Chocolate and brandy mousse
Thursday - December 27, 2018 11:18 am ,
Category : RECIPES
---
Ingredient:
250 g (8 oz) plain dark chocolate, broken into pieces
3 tbsp brandy
3 tbsp cold water
15 g (1/2 oz) powdered gelatin
4 eggs, plus 2 egg yolks
90 g (3 oz) caster sugar
150 ml (1/4 pint) whipping cream, whipped until thick

Decoration:
150 ml (1/4 pint) double or whipping cream, whipped until stiff
Chocolate curls or caraque to decorate

Method:
Put the chocolate into a heatproof bowl with the brandy over a pan of hot water. Heat gently until melted. Leave to cool.

Put the cold water into a heatproof bowl and sprinkle the gelatin over the top. Leave for about 10 minutes until spongy. Stand the bowl in a pan of hot water and heat gently until dissolved.

Combine the eggs, egg yolks, and sugar in a large heatproof bowl, and put over a saucepan of simmering water. Whisk with a hand-held electric mixer until the egg mixture is very thick and mousse-like. Whisk in the dissolved gelatin.

Fold the whipped cream into the cooled chocolate, then fold into the egg mixture. Carefully pour into a glass serving bowl, cover, and leave in the refrigerator until set.

Decorate with piped rosettes of cream and chocolate curls or caraque. Serve the mouse chilled.
RELATED NEWS
June 6th, 2020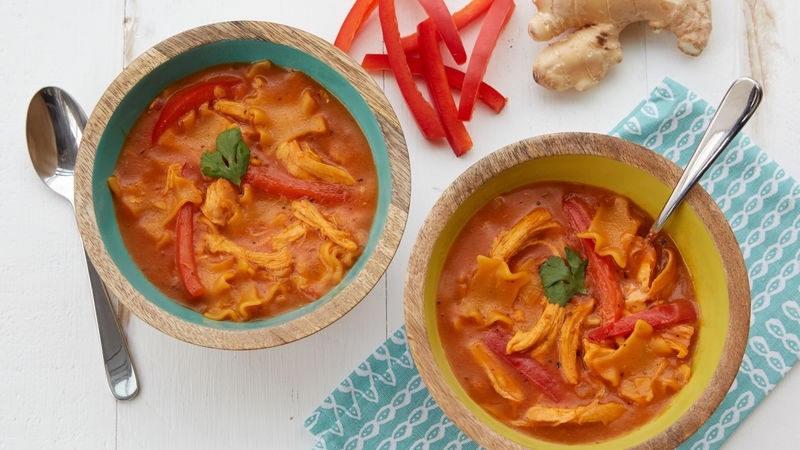 May 20th, 2020
March 16th, 2020