Girl missing during Kedarnath floods reunite with family after 5 years
Saturday - December 29, 2018 10:21 am ,
Category : VIRAL ON WEB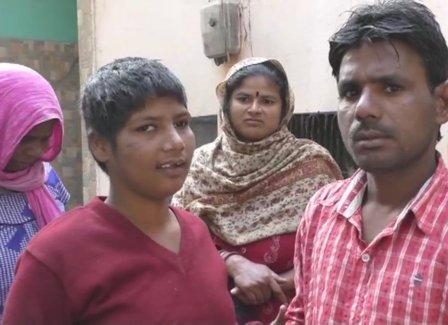 ---
A 17-year-old-girl who was missing since 2013 Kedarnath floods has been reunited with her family after five years; Girl's grandmother says,"she had gone with her parents to Uttarakhand, the girl and her father were missing since the floods." Chanchal had gone to Kedarnath with her parents when the tragedy struck, sweeping away her father, while her mother returned home after some time. Chanchal, then 12, was feared dead but some people handed her over to an orphanage in Jammu.

NGO Childline's Aligarh director, Gyanendra Mishra told media that they got info from Children Welfare Committee (CWC) Jammu that a girl from Aligarh, missing since the Kedarnath floods has been living in a shelter home there. Then we contacted Jammu, the girl has now been reunited with family.
RELATED NEWS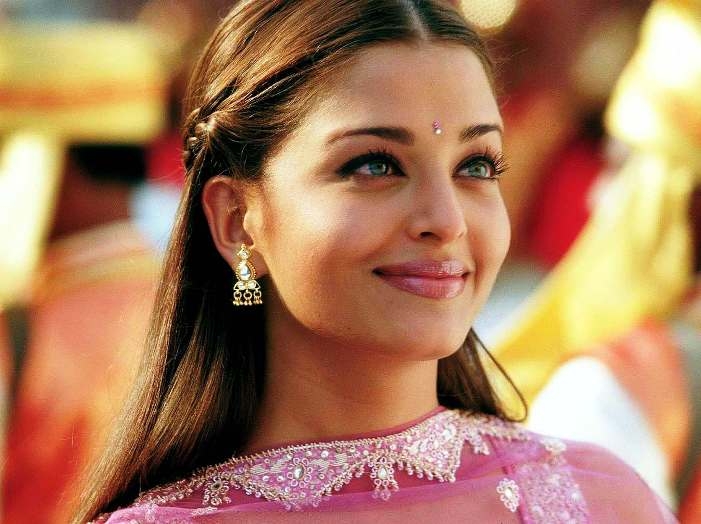 November 8th, 2019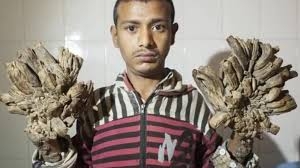 January 23rd, 2019
January 9th, 2019