Be careful! Your one mistake can be cause of your mobile 'blast'
Thursday - January 3, 2019 11:41 am ,
Category : WTN SPECIAL
---
Mobile can be blast due to your 'mistake'!

JAN 03 (WTN) - All of you definitely use the mobile phone because mobile phones are needed nowadays. But many times it has been observed that people are not careful with mobile phones, so that many times the news of mobile blasts is being reported. There have been many cases that the mobile phone was blasted and the person who used it died.

Remember, mobile phones are for your convenience, but if you have not used it properly and there is carelessness, then it is a moving bomb itself. Today we describe you how to be protected yourself from a mobile phone so that you might be safe.

Precautions

Never sleep a mobile phone by putting it under a pillow. Remember that when mobile is being charged, so don't keep it near bed or clothing.
Try not to keep the mobile anytime in your shirt pocket or near to chest. Because there is a cause of radiation, and if for some reason there would be mobile blast, concerned person can die.

Never charge mobile overnight at all. Also, don't use duplicate or local charger at any time. Use the same company's charger as the company's mobile phone.

Never use cheap power bank. Always use the power bank of the branded company, because the use of a fake or cheap power bank is causing the damage of mobile as well as the risk of both the mobile and the power bank being blasted.

Do not use any type of adapter while charging the mobile. Try not to use the car's mobile charging adapter too.

If the mobile is heating up for some reason, then don't use it. If there is any defect in the phone, then repair it only with a knowledgeable technician.
Whenever you charge the mobile, don't put any other object on it, that is, don't keep any heavy object on it.

Don't use duplicate or fake batteries at anytime to save money although, fake batteries may be cheap, but can cause a blast in mobile phones.

Do not use fake batteries as well as fake chargers. Fake chargers charge your batteries unexpectedly. Always use a branded company's charger for mobile phones. Try not to give your charger to anyone and charge your phone with no other charger.

Never call or attend the mobile phone while it is being charged. If you do this, then replace this habit as soon as possible, because talking on mobile while it is being charged is most likely to cause a mobile phone explosion.

If the phone is wet due to some reason, then don't charge it during that time. When the phone is wet, show it to a knowledgeable technician and then charge it. If you try to charge wet mobile, there may be blast in the mobile phone.

If the battery is damaged or swollen, then replace it instantly. Because charging the mobile after being the battery damaged chance of mobile blast is very high.

RELATED NEWS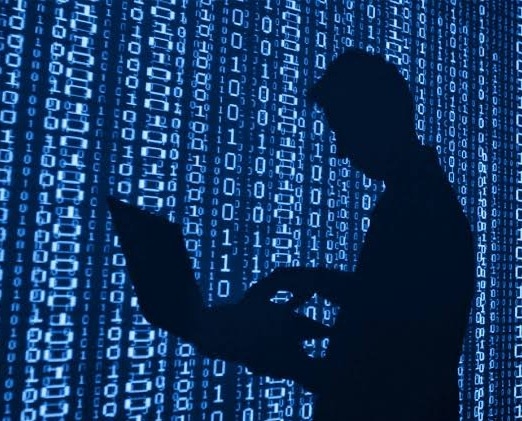 July 15th, 2020
July 15th, 2020

July 15th, 2020