Quick nasi goring
Monday - January 7, 2019 11:18 am ,
Category : RECIPES
---
Ingredient:
375 g (12 oz) long grain rice
Slat
2 tbsp vegetable oil
1 onion, chopped
½ tsp paprika
1 tsp ground ginger
125 g (4 oz) butter mushrooms, sliced
60 g (2 oz) bean sprouts
1 tsp soy sauce
125 g (4 oz) cooked peeled prawns
2 spring onions, finely sliced
Chopped coriander, to garnish

Method:
Cook the rice in boiling salted water for 12-15 minutes until tender. Drain, rinse with boiling water, drain again, and set aside.

Heat 1 tbsp of the oil in a frying pan or wok, add the onion, and cook for 3-5 minutes until soft. Add the paprika and ginger, and cook over a low heat for 1 minute. Add the mushrooms and bean sprouts and cook for 2-3 minutes until softened. Remove from the pan.

Heat the remaining oil in the pan, add the rice, and cook over a gentle heat, stirring, for 7-8 minutes to warm through. Stir in the soy sauce. Return the onions and vegetables to the pan and add the prawns. Serve hot, garnished with coriander.
RELATED NEWS
June 6th, 2020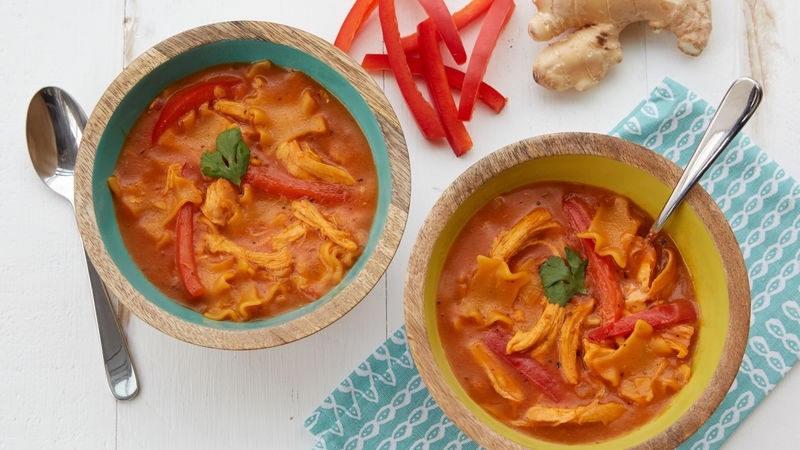 May 20th, 2020
March 16th, 2020