Red lentil and coconut curry
Tuesday - January 8, 2019 11:06 am ,
Category : RECIPES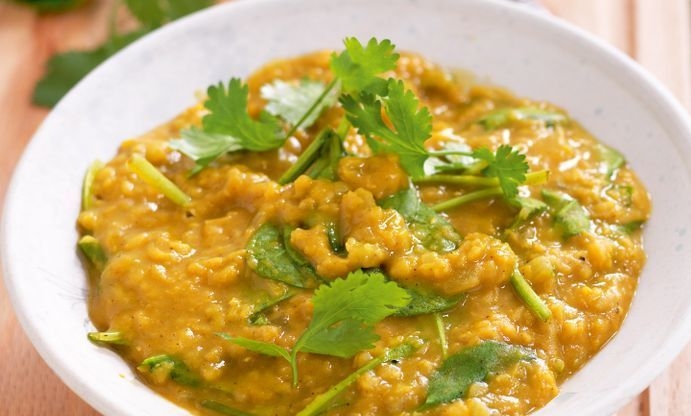 ---
Ingredient:
300 g (10 oz) red lentils
900 ml (1 ½ pints) water
2.5 cm (1 in) piece of fresh root ginger, peeled and grated
1 ½ fresh green chillies, halved, deseeded, and finely chopped
4 garlic cloves
90 g (3 oz) creamed coconut, grated
½ tsp turmeric
1 tbsp lemon juice
Salt
30 g (1 oz) butter
4 tsp black mustard seeds

Method:
Put the lentils into a pan and add the water. Bring to a boil and simmer for about 20 minutes or until tender.

Using a pestle and mortar, crush the ginger, tow-thirds of the chillies, and 2 garlic cloves until smooth. Add to the lentils.

Add the creamed coconut, turmeric, lemon juice, and a pinch of salt. Cook gently, stirring, until the coconut dissolves, then increase the heat and cook for 5 minutes or until any excess liquid has evaporated. Taste for seasoning.

Crush the remaining garlic and set aside. Melt the butter in a frying pan and add the mustard seeds. As soon as they begin to pop, remove the frying pan from the heat and stir in the crushed garlic and the chopped chilli. Serve lentils with the mustard seeds, grated coconut, and chopped chillies on top.
RELATED NEWS
June 6th, 2020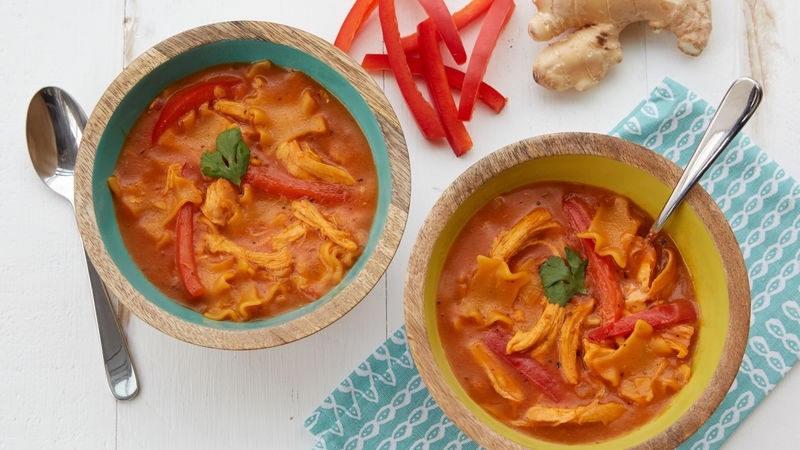 May 20th, 2020
March 16th, 2020