'Lying' requires a lot of mental efforts!
Tuesday - October 22, 2019 3:32 pm ,
Category : Fun Facts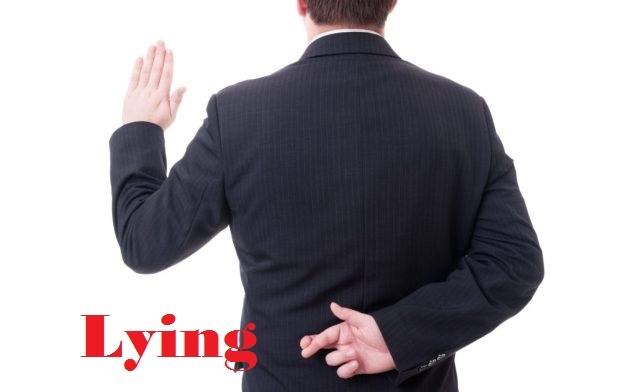 ---

(WTN) - Do you ever lie! answer might be very simple for you. One might experices situational lying several times in life. But do you know that when you shoadow real truth and lied then our brain and body requires a lot of mental efforts.

Lying change one's body language for a instance and his brain efforts increases. A person who is lying has to keep in mind at the same time the lie – that it to say, and the truth – in order to hide it. As a result, he uses simple sentences and finds it more difficult to cope with mental tasks.

Reserches indicates that when we lie, it stimulates three major parts of our brains. Lying activates the frontal lobe for its role in the truth-suppressing process, the limbic system due to the anxiety that comes with deception and the temporal lobe because it's responsible for retrieving memories and creating mental imagery. It's like a sophisticated team of con men all working together inside of your head.

RELATED NEWS
May 20th, 2020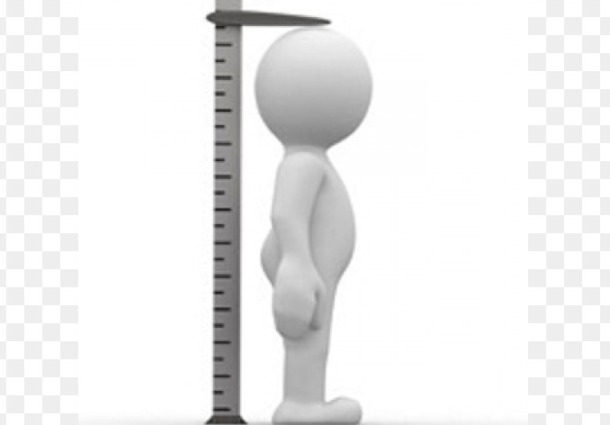 November 29th, 2019
November 18th, 2019