IRCTC provides 'facilities' to passengers; read digital magazines on 'discount' rat, book ticket without early payment
Tuesday - January 8, 2019 11:16 am ,
Category : WTN SPECIAL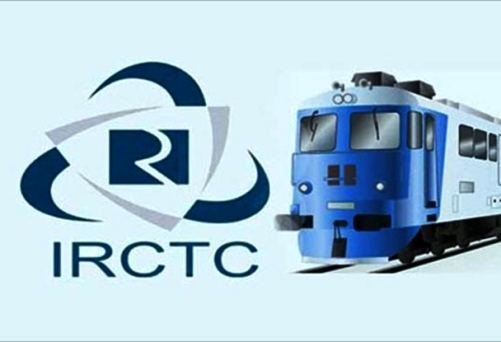 ---
IRCTC intrudes E-Pay later scheme for passengers; the facility to book tickets without early payment

JAN 08 (WTN) - Indian Railways ticket booking website IRCTC has introduced two new schemes for facilitating passengers. One of the two schemes, you can read digital magazines at discount rate, while on the other scheme you can book tickets without early payment under conditions. Let's briefly describe you about these two schemes.

IRCTC has now started selling digital magazines too. The website is offering discounts up to 86 per cent to attract customers. IRCTC has introduced separate packs for 1 year, 1 month, 1 week and 1 day for this.

For your information, let you know that the price of one year pack is Rs 3999, but a discount of 86 per cent is being given on it, after which this pack will be available only for Rs 589. The subscription charge of one month pack is Rs 399, which will be available in Rs 117 after 71% discount.

The price of one week magazines pack is Rs 36 and one day pack is Rs 24. Let's know that RCTC has created a new tab named 'IRCTC Exclusive' on its website. After clicking on this tab, you can go directly to the digital magazine's subscriptions page.

IRCTC claims that under this, people can read many Indian and foreign magazines on one click only. IRCTC has started this facility with MAGZTER for its customers. For your information, let you know that you can read digital version of world famous magazines and news paper after subscription.

If you want to take this subscription, you will first need to open the IRCTC website www.irctc.co.in where you will see the option of IRCTC Exclusive in the side of the home icon. Clicking on it a new window will open that gives you complete information about the offers. In the window, you will see different four packs. When you click on any one you will go to another website MAGZTER.

Once you go to MAGZTER, you will have to open your account there or you can also log in from face book. After logging in, you will have to pay according to your favorite pack and your subscription will start with the payment. After that you will be able to read all the world-wide magazines and news papers digital versions.

At the same time, IRCTC is now offering as service for the passenger to book tickets without payment, with some conditions initially. Passengers can book a train ticket from IRCTC's website at the beginning without early payment. You will have to pay the money in this ticket within 14 days. Under IRCTC's e-pay later scheme, any passenger can book tickets online without any kind of payment from the IRCTC website with conditions.

After booking the ticket under e-pay layer scheme, it is exempted to make payment after 14 days, but the passengers who take advantage of this facility have to pay 3.5 per cent service charge. But remember if you don't pay the ticket in 14 days, your ticket will be canceled.

RELATED NEWS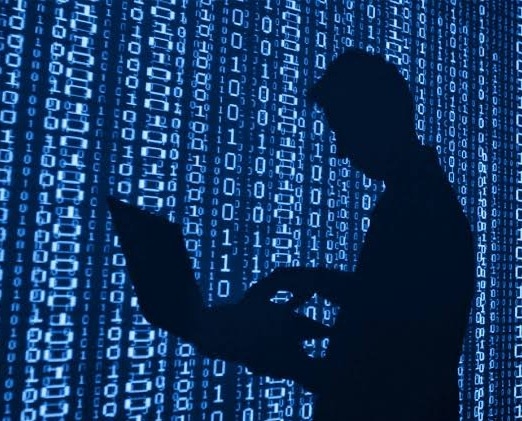 July 15th, 2020
July 15th, 2020

July 15th, 2020