Know how to read again the deleted WhatsApp chat and messages
Wednesday - January 9, 2019 4:19 pm ,
Category : WTN SPECIAL
---
The easiest way to read deleted message through 'third party app' in WhatsApp

JAN 09 (WTN) – Definitely you use the WhatsApp in your smart mobile phone. But you may have noticed that many times you delete any message or chat. But after the deletion of the chat, you think this chat has been deleted by mistake. You save some chats or messages to read them later. But if you accidentally delete any chat or message, then you have an option to read deleted message that you can ask for sending those deleted chat or message whom you sent.

But what if you used the 'Delete for Every one' option to delete the message? Or it may be that along with you the user has deleted the message that you have sent.

If this happens to you by mistake, then you have no features of WhatsApp, with the help of which you can read that message again. But if you want to read the deleted message, then you have to use the third party app. However, we can clear you in advance that there is no guarantee that this app trick will work perfectly. Because WhatsApp has banned many such features, which does not get access from the Thirt Party app.

According to the information, you can read deleted messages on WhatsApp, with the help of third party app. These apps store WhatsApp notifications in phone memory. However, mute chat data is not stored in these apps. To use this feature, you first need to download an app called notification history from the Google play store. After downloading this app, you will have to give all necessary access to it.

The app will store their data after any of your WhatsApp notifications which will be given after accessing it. If for some reason your message has been deleted, you can read the message coming in the notification with the help of this app. For your information, let you know that if you want data from your WhatsApp, then backup it to the local memory of the phone. To read the message, you just have to restore this data. After which you will receive all the messages after making the backup.
RELATED NEWS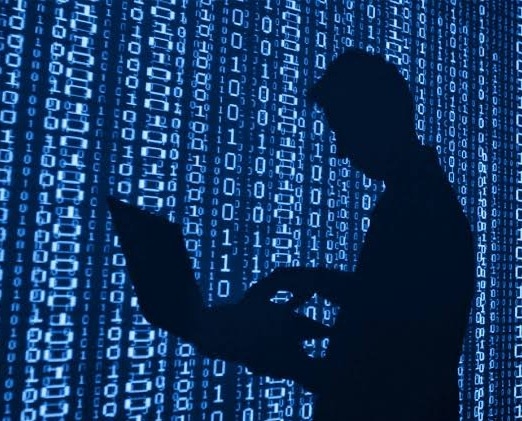 July 15th, 2020
July 15th, 2020

July 15th, 2020