​Why companies shy away from their Corporate Social Responsibility?
Thursday - January 10, 2019 9:46 am ,
Category : WTN SPECIAL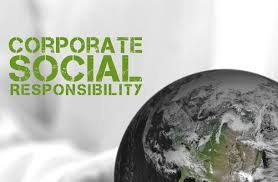 ---
WTN- The corporate sector no doubt has made significant contribution towards sustainable development models in the country, but there is still much to do. It is essential that companies develop an effective value chain system of their products through their CSR activities, as it will give better results if activities are based on a more participatory approach and touch the grassroots level.

Voluntarism among employees should be encouraged and institutionalised through recognition and incentives. There is also need for public-private partnership with well-defined controls and process for the best use of resources for social change.

Special training needs to be given to business mangers in working with social issues. Participation of small and medium businesses should be encouraged. Experience has shown that working with NGOs is more worthwhile and result-oriented. Joining hands with related NGOs is therefore advisable. The problem with corporate social responsibility is that nobody is very clear about what exactly it encompasses.

Today, CSR to some companies means providing lunch to employees. To others, it's about tackling global warming and environmental issues. Instead of defining CSR, the government recast it as "responsible business" in a set of voluntary guidelines for firms released by then Union minister of corporate affairs Murli Deora. The CSR measures are actually part of a new Companies Bill that has been in the works for several years. The Companies Act of 1956, which is currently the rule of law, has several clauses inappropriate to the current business and economic environment.

A revision process was started in October 2003 and a Companies Bill 2008 was tabled in Parliament. That legislation lapsed with the dissolution of the Lok Sabha in 2009. A new bill -- the Companies Bill 2009 -- has been tabled. Industry has been almost totally against a mandatory clause. FICCI has suggested tax breaks instead for those who meet the voluntary targets.

Rival chamber CII says that compulsory corporate would be counterproductive. Companies may resort to camouflaging activities to meet such regulations, particularly during recessionary periods and economic downturns. India has a tradition of corporate philanthropy but corporate philanthropy and CSR are really two different things even as they get blurred, particularly in India. CSR should actually relate to the way a company conducts its business, whereas it gets confused with giving to the local communities in which it operates.

It's like a Venn diagram where there's overlap between the two. In India, CSR is almost a 100% overlap with whatever the promoter family's passions are. Just about everyone sees CSR through a different lens. In cut throat competition where economic shearing is the sole motto, spending for social causes, though practised by some big companies, is a difficult proposition for smaller companies.

Neither they want it, nor can they afford it in any big way. Only a clear-cut definition of what CSR is and making it mandatory for industries or at least, giving tax rebates or incentives to companies showing their CSR is the need of the hour to make it a national tradition and a social success.
RELATED NEWS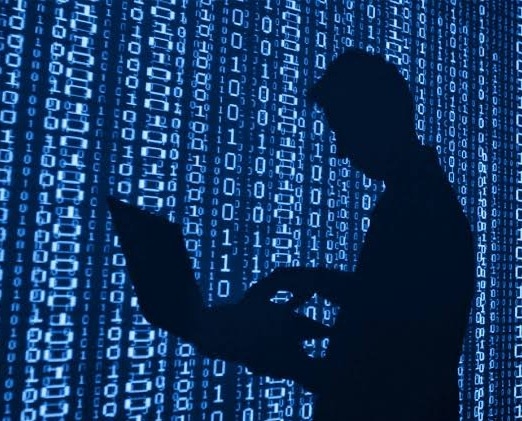 July 15th, 2020
July 15th, 2020

July 15th, 2020