New year health resolutions
Thursday - January 10, 2019 10:05 am ,
Category : WTN SPECIAL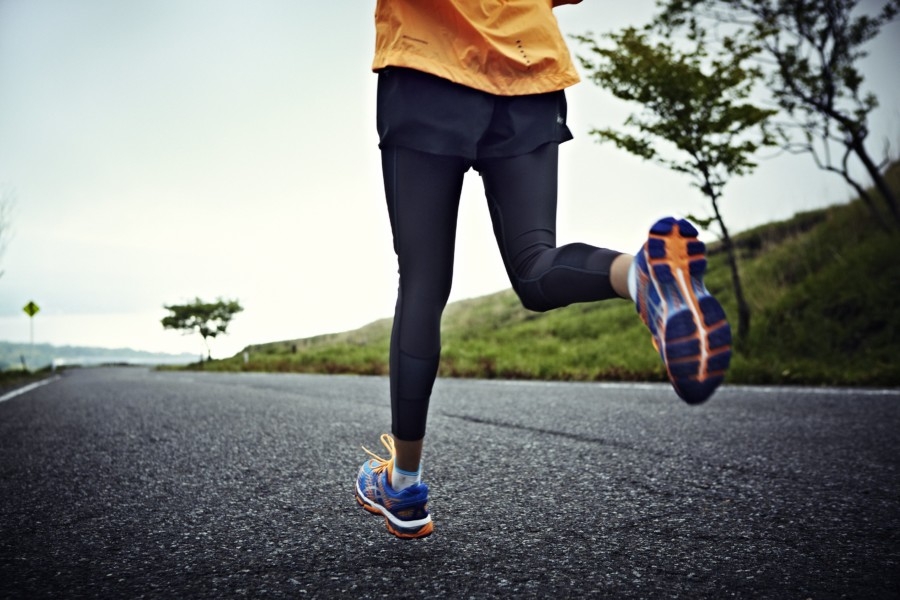 ---
WTN- Every new year we make a lot many resolutions and promises to have a great life through the days ahead. But even as we revel in the celebrations and plan big for the year, we pay little attention to maintaining a good health.

Among all our pressing priorities, health always takes the backseat. Cancer is one such health concern which is one of the largest killers in the country, yet often the most neglected and shunned. Doctors say the first signs must never be neglected, because the sooner a cancer is detected, greater are the chances of its successful treatment and survival of the patient.

Unfortunately, due to ignorance, carelessness and the stigma attached to the disease, most people report late to the doctor and hence the damage is irrevocable. Cancer is much more a lifestyle disease than any other reason and a balanced and moderated life is perhaps the best antidote against it.

Most of the youngsters today, in their excitement and josh of youth, forget some of the basic tenets of life and fall prey to the pitfalls of bad habits which are detrimental to good health. Nothing is good and enjoyable without good health. But it is very easy to lose good health if we don't set our routine right and keep track of what we eat and drink.

Doctors say consuming alcohol, smoking and chewing tobacco are some of the major reasons for cancers and heart ailments. One-third of cancers occur due to such wrong practices of young age. Often in young age, people are reckless and imitative of their peers, which is a dangerous trend. Caution must be exercised in whatever we do and sanity must prevail in all circumstances.

Overdoing anything can spell doom in later life. The wrongs and ills of young age often come back haunting as one grows older. As such, our foremost new year resolution should be to keep ourselves in good health by adopting the right practices and also promoting good health by raising awareness in our friends and family. Any kind of bodily changes must be reported to the doctor as soon as it is identifiable.

Any kind of change in the sleep pattern, bowel movement, food habits or growth of any mole, gland or wart without any apparent external reason, bleeding, headache, swelling, itching etc that are not accounted for must immediately be taken up with the doctor for greater chances of successful treatment. Often this crucial phase is ignored and this causes great damage to health as the cancer progresses rapidly.

The later it is addressed, the greater are the dangers. Regular exercise, intake of seasonal fruits and green leafy vegetables in large quantities, adequate consumption of grains, pulses and fibrous fruits and vegetables and avoidance of alcohol and tobacco, apart from good sleep and a tension-free life are some of the tried and tested measures to ward of dangers to the health, which must be practised from early on to ensure a happier life ahead.
RELATED NEWS
July 15th, 2020

July 15th, 2020
July 14th, 2020