Global warming, an irreversible loss
Thursday - January 10, 2019 10:08 am ,
Category : WTN SPECIAL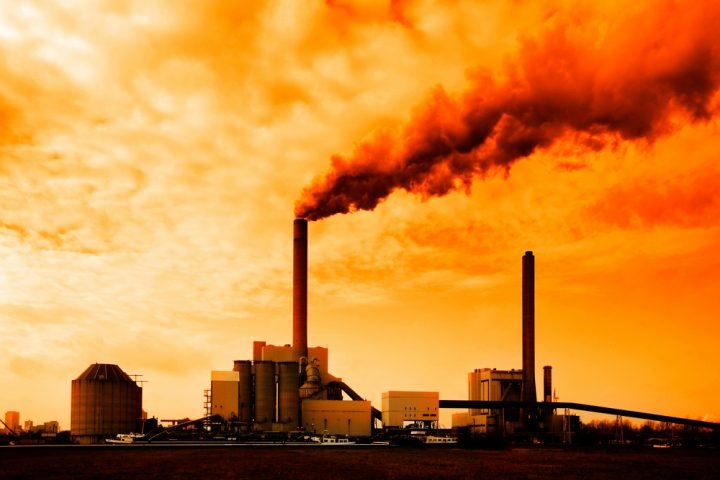 ---
WTN- One of the biggest concerns for environmentalists across the world in the 21st century is global warming. Despite repeated warnings for last about three decades not much could be done as countries hardly come to any consensus on the ways to reduce pollution and save the earth.

The developed nations always blame the third world countries for contributing majorly in global pollution, while the lesser developed countries lay the blame on the developed west. The fight is unending and action is not forthcoming. We have not seen any major global unanimity in action ever on any environmental concern. While we keep fighting, the Antarctic ice is melting and sea water is rising.

Millions of people are perishing every year due to unseasonal flood, drought and hunger. In Africa there is raging civil war in several countries due to poverty and deprivation caused due to paucity of natural resources.

In countries like India, the effects of global warming can be catastrophic since it is an agriculture-based economy and has a densely populated coastal belt. Even a minor rise in sea water level can gobble up thousands of kilometres of land and maroon millions.

We are a vulnerable country because we don't have adequate resources to fight the extremities of natural vagaries. Thousands of people died during the 2006 Indonesian tsunami. The super-cyclone in Odisha damaged a whole civilisation in its destructive rush.

The 2013 Kedarnath flood in Uttarakhand will ever remembered as a dark episode of history. We have several times been caught unawares and found wanting in relief and rescue management of a high order. Our constructions are often done without proper adherence to the civic and safety norms and human settlements are ill planned and even precarious.

Most of our cities have grown haphazardly which makes whole settlements vulnerable to storms, fires and floods. We have 10 casualties where we should have just one, only if we had adopted safer practices and were better prepared for possible eventualities. The effects of global warming are already visible.

And since in India we still have poverty, illiteracy and corruption, things get worse with even the smallest aberrations snowballing into major catastrophes. We depend largely on the monsoon rains for our agriculture operations and with global warming, the rains are becoming more and more erratic and uncertain. Our irrigation network is still not very well connected or replenished. Neither is it possible to have a very strong and effective network in such a big country with different topographical absurdities.

As such we will have to depend on the mercy of the rain gods. Here's where global warming is going to hit us hard. Lack of rains would mean lesser and poorer cropping and hence food scarcity and inflation as its by-products. The cascading effects are ominous for the economy and the civilisation and millions will simply perish. We are already struggling hard to feed our teeming millions.

Agriculture scientists are slogging it out for years to enhance productivity with less and less use of water even as land banks shrink and water scarcity intensifies. Not just agriculture, even drinking water scarcity is a burgeoning problem the country faces every year due to shortfall in rains and lack of adequate rain harvesting culture in place.

Moreover, due to global warming the distribution pattern of rains is badly affected which means in some areas we have droughts, while in others we have floods due to excessive rain. Over several years now we are seeing such change in weather patterns. It is a global phenomenon. In France heat waves killed hundreds a few years back, a thing which was almost unknown a decade back. The Ozone layer is depleting fast and hence the green house effect is a piercing reality today.

Our obsession for industrial expansion which is seen as a yardstick of growth has ravaged forests across Africa and Asia. The green cover, which could soak in some of the heat of global warming, is now lost, which leaves us bare and naked to the mercies of a vengeful nature.
RELATED NEWS
July 15th, 2020

July 15th, 2020
July 14th, 2020