BJP resents after not getting the deputy speaker post in assembly, decides to bring non-confidence motion against speaker
Friday - January 11, 2019 12:14 pm ,
Category : BHOPAL
---
Illustration of courage: Madhya Pradesh assembly deputy speaker Hina Kawre furthers her father's political heritage forward

JAN 11 (WTN) - Legislative of Lanji Hina Likhiram Kawre has been appointed depurt speaker of the 15th assembly of Madhya Pradesh. A woman's being elected as deputy speaker of Madhya Pradesh assembly is very remarkable. Hina Kawre, who has gone ahead with the struggle, is moving forward the political heritage of her late father Likhiram Kawre. Hina Kawre is the first female legislator of Congress in Madhya Pradesh, who has been appointed deputy speaker by Congress.

For your information, let you know that Hina Kawre is the daughter of late Congress leader Likhiram Kawre. He was the Transport Minister in Digvijay Singh Government. But in Balaghat district the Maoists had killed him. Even after the brutal assassination of her father, Hina Kawre did not give up against the Naxalites are now furthering her father's political heritage without fearing the threatening of Naxalites.

With the election of Hina Kawre's deputy speaker, the old tradition of Madhya Pradesh Legislative Assembly and Congress Party has been broken. For your information, let you know that for many years it has been a tradition that the legislator of the ruling party becomes the assembly speaker and the legislator of the opposition becomes deputy speaker of the assembly. But this time, the Congress has not given the opposition (BJP) the deputy speaker post.

After not giving the deputy speaker post of assembly to the opposition i.e. BJP, the Congress says that for the post of assembly speaker, BJP had broken old tradition of assembly by contesting its candidate, therefore Congress had also broken the tradition by not giving the deputy speaker post to the opposition.

Hina Kawre who is furthering her father's political heritage, was born on November 12, 1984. She has done doctorate in philosophy and is also a member of the Congress President Rahul Gandhi's team. Hina is also a Congress spokesperson. For the post of the deputy speaker, BJP had contested Jagdish Deora against Hina Kawre.

Here, the BJP after losing the deputy speaker post in assembly says it is a dark day in the history of Madhya Pradesh's democracy. Leader of Opposition Gopal Bhargava says that the party will register a complaint about all this to the President. Not only this, the BJP says that no-confidence motion against the Speaker will be brought. Bhargava also says that the BJP can also go to court in this case.
RELATED NEWS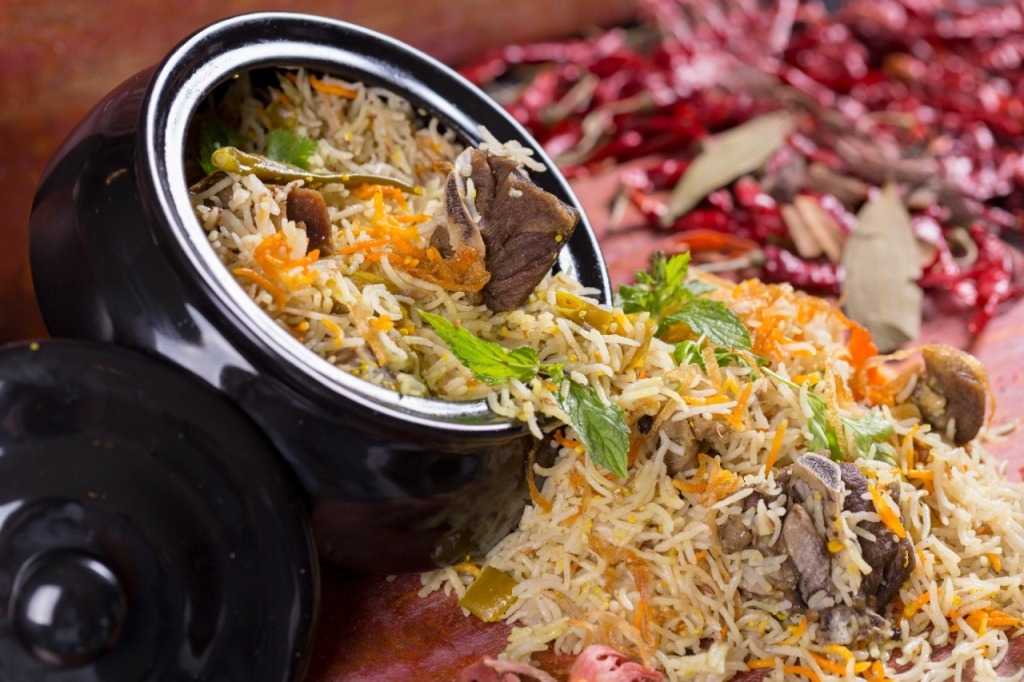 July 10th, 2020
July 10th, 2020
June 30th, 2020