Due to Saade Saati of Saturn, people of Capricorn to have to work hard to get success
Saturday - January 12, 2019 3:47 pm ,
Category : Religion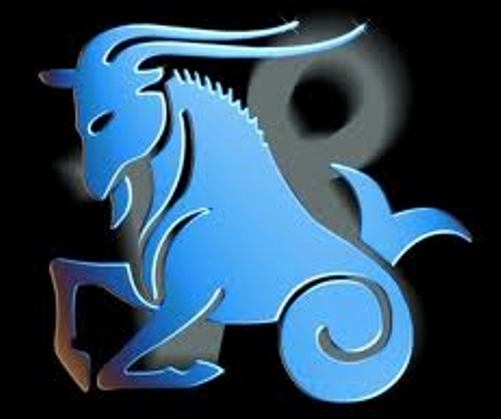 ---
Big success can be achieved by Capricorn people in October

JAN 12 (WTN) - Today we describe you about the future of Capricorn zodiac in year 2019. Let's know how will be year 2019 for the Capricorn zodiac in jobs and business field. Let's tell you about which areas they can achieve success this year and what kind of problems they may have to face.

January to March
In these three months of 2019, many opportunities for Capricorn people will be acquired in the field of job and business. During this time either the Capricorn may get a new job or there is a promotion in the job. At the same time, the people of Capricorn can achieve great achievement in the field of business.

But remember that for the people of Capricorn zodiac, Saade Saati of Saturn can be a cause for disturbance, which may have to face obstacles many times. Negative thoughts can come in the mind of them repeatedly, but don't panic and work courageously and go ahead with hard work towards success, definitely you will get success.

April to June
In the months of April and May, for the people of Capricorn, once again there will be opportunities for job and business advancement. But in these three months, due to Saade Saati of Saturn, difficulties may have to be faced. We advise you to take any decision carefully during this time; otherwise there will be a loss, because during this time you will have the effect of the evil planets. Worshiping Lord Hanuman jiduring this time will solve the problems

July to September
In the month of July, the people of Capricorn may have to work very hard and the result will be that you will have great success in the field of job and business. In the month of August, it will be good for you to relate to good effects of Mars, which will move you faster in the fields of technology, management, military and security. There will be mixed results for you in the month of September.

October to December
In October of the year 2019, people of Capricorn may get some great success in areas related to medicine, film, art and literature. Because during this time, the intimate relationship of Venus will remain with your zodiac which will give you the good result of your hard work and you will achieve success. In the months of November and December, Capricorn people can get promotion in the job and business targets can be achieved which will make you happy in your life.

RELATED NEWS
January 18th, 2019
January 17th, 2019
January 15th, 2019