Flagstaff – The gateway to Grand Canyon
Thursday - January 17, 2019 1:06 pm ,
Category : TRAVEL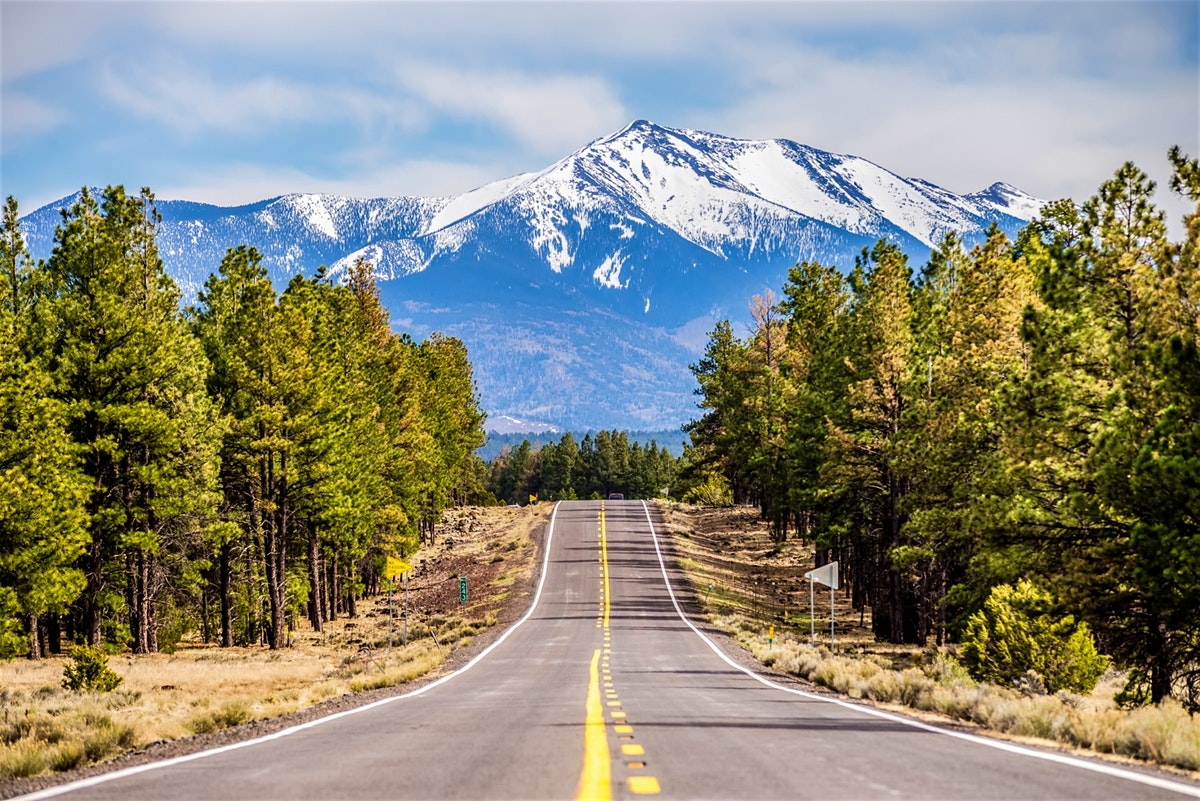 ---
Flagstaff Arizona in United States of America , has a strong tourism sector, due to its proximity to Grand Canyon National Park, Oak Creek Canyon and others. .
At 7,000 feet (2,130 m) elevation, next to the largest contiguous Ponderosa Pine forest in North America, Flagstaff is on a mountain surrounded by volcanoes, in the heart of the Coconino national forest. Flagstaff's four-season climate means there is something enjoyable to do year-round. Many first-time visitors are surprised to see such a thriving alpine, mountain culture just a two hour drive north Phoenix. Flagstaff is known for many things: a gateway to the Grand Canyon; home to Northern Arizona University; the Dark Sky City (some of the best star-gazing in the country); The Valley's (Metro Phoenix) favorite cool-weather getaway; and locally, People of Flagstaff like to joke that Flagstaff is a drinking city with an outdoor problem (there are more micro breweries than most towns of its size and the outdoor adventure culture is strong to say the least.) Whatever your reason is for visiting Flagstaff, you'll enjoy being in this relaxed yet vibrant mountain college town 7,000 feet above sea level.
Some of the favorite outdoor attractions surrounding Flagstaff include the one and only Grand Canyon National Park, which is less than an hour drive away. Other popular attractions include the Lava Tube Cave, Meteor Crater National Monument, Walnut Canyon, Mt. Humphreys (Arizona highest point at 12,637ft), the Painted Desert, Grand Falls and many others.
Walnut Canyon National Monument is a United States National Monument located about 10 mi southeast of downtown Flagstaff, Arizona, near Interstate 40. The canyon rim elevation is 6,690 ft; the canyon's floor is 350 ft lower.
Lowell Observatory is an astronomical observatory in Flagstaff, Arizona, United States. Lowell Observatory was established in 1894, placing it among the oldest observatories in the United States, and was designated a National Historic Landmark in 1965.
The Coconino National Forest is a 1.856-million acre United States National Forest located in northern Arizona in the vicinity of Flagstaff.
The Museum of Northern Arizona is a museum in Flagstaff, Arizona, United States, that was established as a repository for Native American artifacts and natural history specimens from the Colorado Plateau.
The Wupatki National Monument is a U.S. National Monument located in north-central Arizona, near Flagstaff. Rich in Native American ruins, the monument is administered by the National Park Service in close conjunction with the nearby Sunset Crater Volcano National Monument.
Buffalo Park is 215-acre park offers a 2-mile hiking loop trail, picnicking space, wildlife & scenic mountain views.( Source- Flagstaffasizona)
RELATED NEWS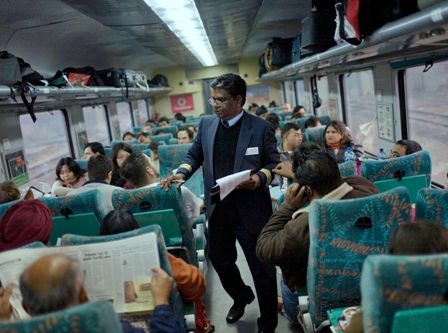 February 13th, 2020
December 11th, 2019
December 10th, 2019