Chess Grandmaster – Indian Child prodigy becomes GM at 12 years
Monday - January 21, 2019 11:30 am ,
Category : Fun Facts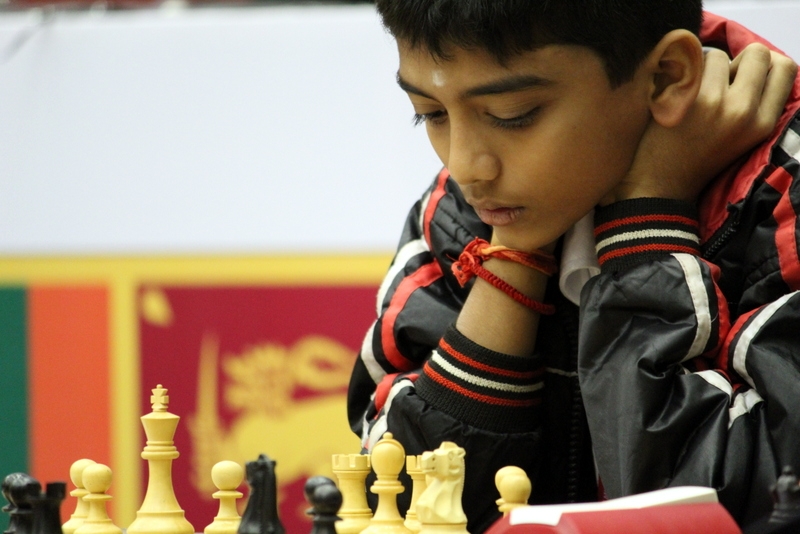 ---
Grandmaster (GM) is a title awarded to chess players by the world chess organization FIDE. Apart from World Champion, Grandmaster is the highest title a chess player can attain. Once achieved, the title is generally held for life, though exceptionally it may be revoked for cheating. The abbreviation IGM for International Grandmaster is also sometimes used, particularly in older literature.

Gukesh D, from India, is a chess grandmaster at 12 years, 7 months and 17 days old. He is the world's second youngest grandmaster, missing the top spot by 17 days. Sergey Alexandrovich Karjakin having qualified for the title at the age of 12 years and 7 months.
Breaking news!

Gukesh achieves his final GM norm at the Delhi GM Open 2019 and becomes India's youngest GM.

Gukesh has become a GM at the age of 12 years 7 months and 17 days. He becomes the second youngest GM in the history of chess missing Karjakin's record by just 17 days! pic.twitter.com/uP9iwgR7qz

— ChessBase India (@ChessbaseIndia) January 15, 2019
-Window To News
RELATED NEWS
May 20th, 2020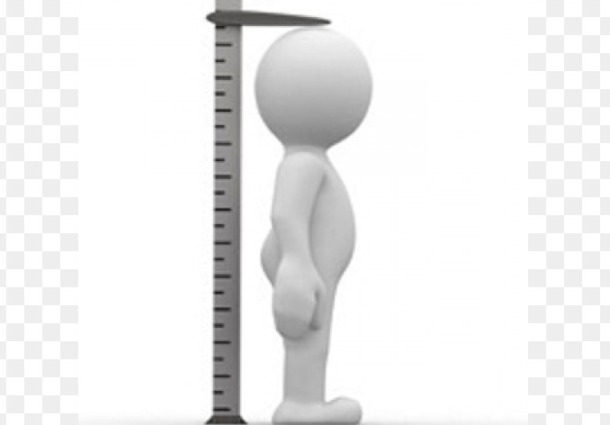 November 29th, 2019
November 18th, 2019