Tree man syndrome. Man survived living with four kg of warts on his hands and feet
Wednesday - January 23, 2019 9:45 am ,
Category : VIRAL ON WEB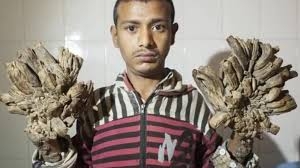 ---
Some diseases are rare and complex. Scientist have struggled to nip them as the cases are rare. Epidermodysplasia verruciformis (EV) is one of them. EV also known as treeman syndrome, is an extremely hereditary skin disorder associated with a high risk of skin cancer.

Bangladeshi Abul Bajandar, suffers from a this rare disease which causes large, heavy warts have grown on his hands and feet. In 2016 and 2017 he underwent several surgeries which gave him back the use of his hands, but the growths have returned again. He has been admitted to Dhaka Medical College Hospital (DMCH) for full recovery through surgeries months after he "voluntarily" left treatment last year.

The condition is also known as Lewandowsky–Lutz dysplasia, named after the physicians who first documented it, Felix Lewandowsky and Wilhelm Lutz.
RELATED NEWS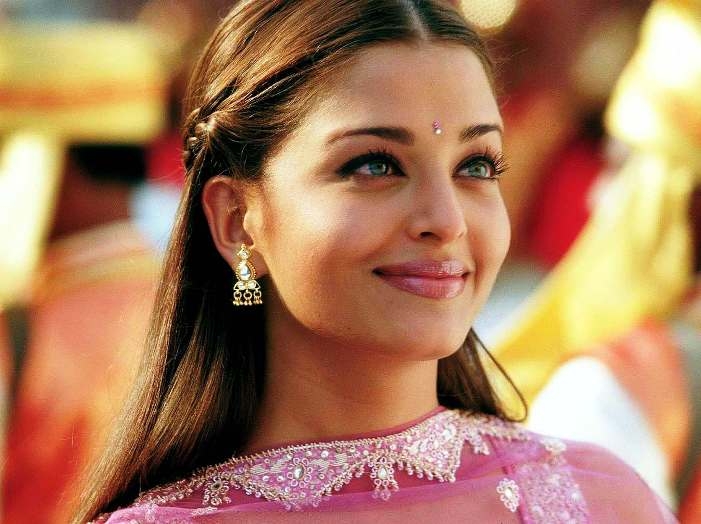 November 8th, 2019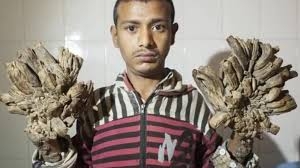 January 23rd, 2019
January 9th, 2019