Union Budget 2017-18: Putting the economy back on track?
Thursday - February 2, 2017 1:57 am ,
Category : BUDGET 2017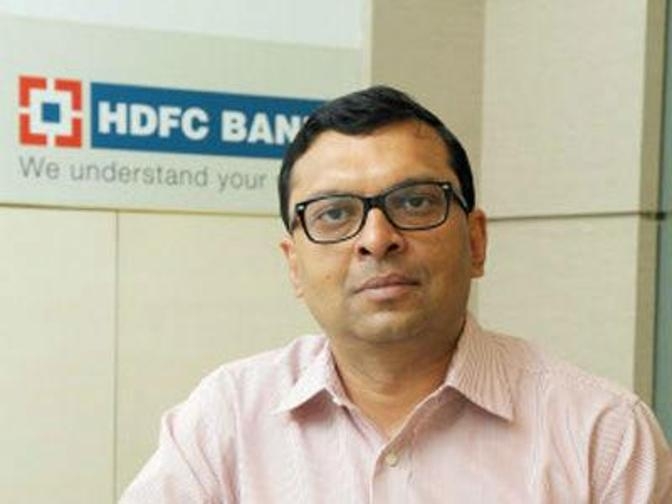 ---
By Mr. Abheek Barua, Chief Economist, HDFC Bank.
Budget 2017 went the way of previous 'Jaitley budgets', high on detail but with a somewhat smudgy big picture. However, experience show that these workman-like budgets fare better at delivery than grand mission statements. Thus on this metric this budget should get a reasonably high score.
Key Highlights
Budget deficit is in line with expectations with a few downside risks to the fiscal math – Nominal GDP growth at 11.9% for FY18 seems to be optimistic, however, revenue projections appear conservative.
Even as the Budget assumes the impact of demonetization to be transitory, it does clearly cater to some sectors that have been impacted by the "cash-ban" – Rural, MSMEs and low income group of individuals.
Personal income tax rate for those earning between Rs 2.5-5 lakh has been halved to 5% from 10%.
Does not use the escape clause provided by the FRBM committee, keeping the fiscal deficit target at 3.2%, continuing fiscal consolidation.
Albeit, in turn, also limiting the fiscal room to prop up investments and consumption.
Lower than expected market borrowings (net borrowings are estimated ta Rs 3.5 lakh crore) augur well for the bond markets –we expect the bond yields to hover around 6.25% by June 2017.
While higher infrastructure spending continue to remain an underlying theme in the budget (FY18 infrastructure spend is pegged at Rs.3.96 lakh crores), announcements on easing hurdles and getting some of the stalled projects moving remain missing.
The budget disappoints on some parameters including the lack of fiscal/financial innovative solutions, no mention of a Centralized Public Sector Asset Rehabilitation Agency" (a proxy of "bad bank') as suggested by the Economic Survey, and absence of initiation on the Universal Basic Income scheme.
From the banking sector's perspective, while the enhancement in tax exemption limit for NPAs from 7.5% to 8.5% is a welcome step, additional capital infusion of Rs 10,000 crore for PSUs seems far too insufficient given the stress levels.
One big policy step announced is the abolishment of the Foreign investment promotion board (FIPB).-
WTN
RELATED NEWS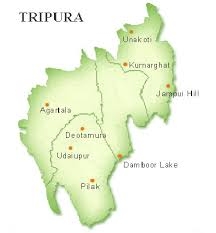 February 20th, 2017
February 20th, 2017
February 15th, 2017