The hardworking of CM Kamal Nath gets successful, the Bhopal-Indore expressway included in the Bharatmala project
Friday - February 8, 2019 12:37 pm ,
Category : WTN SPECIAL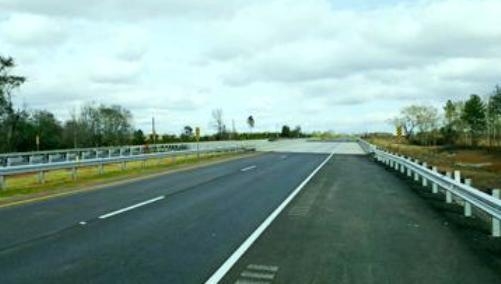 ---
Road journey from Bhopal to Indore to be completed in just 90 minutes through expressway

FEB 08 (WTN) - The meeting between Madhya Pradesh Chief Minister Kamal Nath and Prime Minister Narendra Modi has come in handy for the residents of the state. According to the information, under the ambitious Bharatmala project of Modi Government, a number of projects in the Madhya Pradesh have received theoretical approval. For your information, let you know that the central government has given the theoretical consent to the construction of 5,987 km long National Highway on the first phase of the Bharatmala project. In this project, the ambitious and important Bhopal-Indore six-lane expressway has been included. Along with in this, the acceptance of construction of Jabalpur, Sagar, Orchha and Gwalior bypass is also included.

The Modi government has given the theoretical approval for the construction of the Southwest portion of the Bhopal bypass along with the six-lane expressway being built between Bhopal and Indore. For your information, let you know that the construction of the Bhopal-Indore expressway will reduce the distance between these two cities by approximately 180 kilometers and it will save approximately 3 hours.

Then Chief Minister Shivraj Singh Chauhan had made significant efforts to include this project in the Bharatlama project, but due to many other troubles including route fixation, it was not included then under the Bharatmata project. According to the information, to make it an economic corridor, this expressway will also be connected to Mandideep along with Bhopal Bypass. It is proposed to acquire more than 1,700 hectares of land for the construction of 180-kilometer long expressway.

This expressway will be constructed in such a way that the vehicle can run at a speed of 120 kilometers per hour. The proposed expressway will be different from Bhopal-Indore four-lane. For your information, let you know that in relation to this important project, Chief Minister Kamal Nath had urged Prime Minister Narendra Modi to include this expressway in the Bharatmala project.It can be said that the meeting of Chief Minister Kamal Nath with Prime Minister Narendra Modi was successful and the Bhopalites got the first expressway of the state.
RELATED NEWS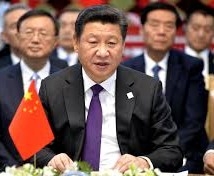 September 19th, 2020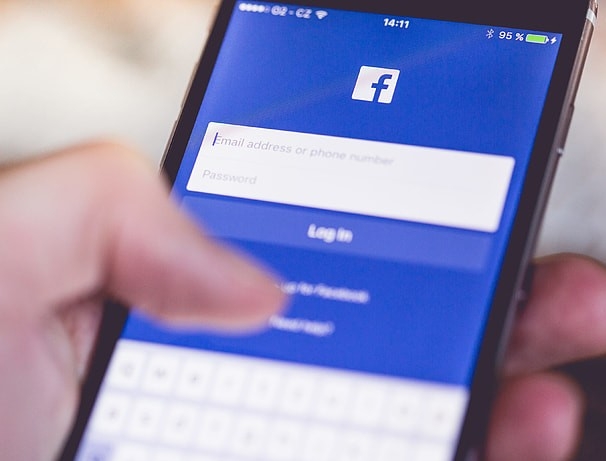 September 19th, 2020
September 19th, 2020