'Gulmarg' a place full of nature's beauty and complete tourism package for all
Saturday - May 4, 2019 12:25 pm ,
Category : TRAVEL
---
(WTN)- Gulmarg means "The Meadow of Flowers" is one of the few places on earth as appealing as Hill-Station. Gulmarg is a famous hill station of Kashmir which also counted among world's best ski destinations. This hill station is not only attracts adventure lovers but also equally known among families to enjoy holidays with children. Gulmarg includes world's best natural sights along with a huge space of adventure activities that are fit to amaze any sort of traveler.

Summers season is ideal for sightseeing and adventure activities. It starts in the month of March and temperature in the summers does not cross 29°C and if you are living in chilly hot areas then summer months are best time to visit Gulmarg.
Winters are marked with heavy snowfall best for adventure sports in Gulmarg. Usually starting from November and continuing till the end of February this place turns out to be a hotspot for adventure sports like skiing and snowboarding.
Major Attractions
Gondola Ride


This cable car ride is one of the most traveled destinations of India. Gondola ride is the 2nd highest cable car in the world. Tourists from all over the world gather to experience a thrilling ride with Asia's longest and highest cable car. This is a two-phase ropeway with a capacity of 6 people at a time. This two phase ride covers Gulmarg resort to Kongdoori valle from the Kongdoori valley to Apharwat peak. Total ride time is around 20 minutes to complete both phases.
Apharwat peak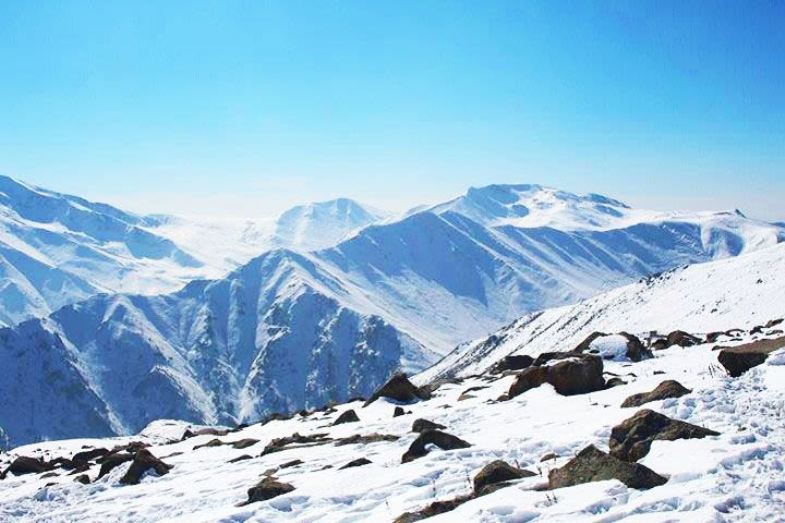 Apharwat peak is situated in great Himalayan range as high as around 4300 metres, remains snow capped for almost all the months of the year. Apharwat peak in Gulmarg enthralls every breed of the tourists. Owing to its snow laden status, the peak has turned into a premium ski destination in the region. Perfect for both beginners as well as expert skiers, the peak is totally adventure packed. Being encapsulated by enchanting snowy peaks and a pristine lake, the glory and greenery of the region is reflected in its full grandeur.
Alpather Lake


Aplather Lake is situated in high up in the Apharwat peaks of the Himalayas experiences tourists as a best picnic spot near Gulmarg. This stunning natural attraction is embraced by Rocky Mountains and meadows of wild flowers. Alpather Lake remains frozen for almost all months of the year.

Gulmarg Golf Course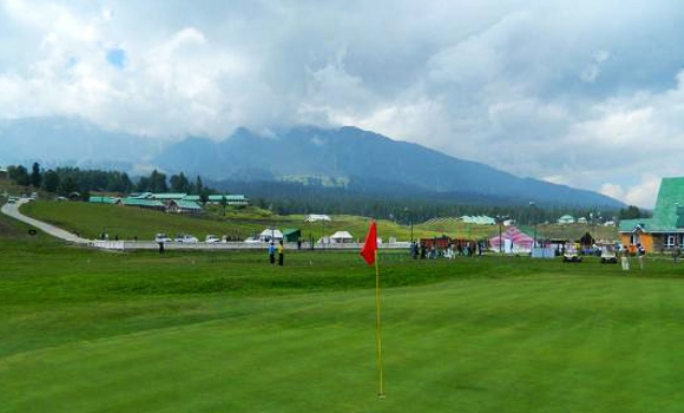 Gulmarg is known for the heartfelt beauty of its snow clad geography. Snow covered regions of this place attract a lot of outdoor sports lovers too. Not only adventure sport lovers of Skiing and mountain biking, the trend of golf is also gaining great up thrust in Gulmarg. Usually golfing hits in the months of summers. The lush green surroundings adjacent to the snowy ski slopes make this place a perfect golf course.

Baba Reshi Shrine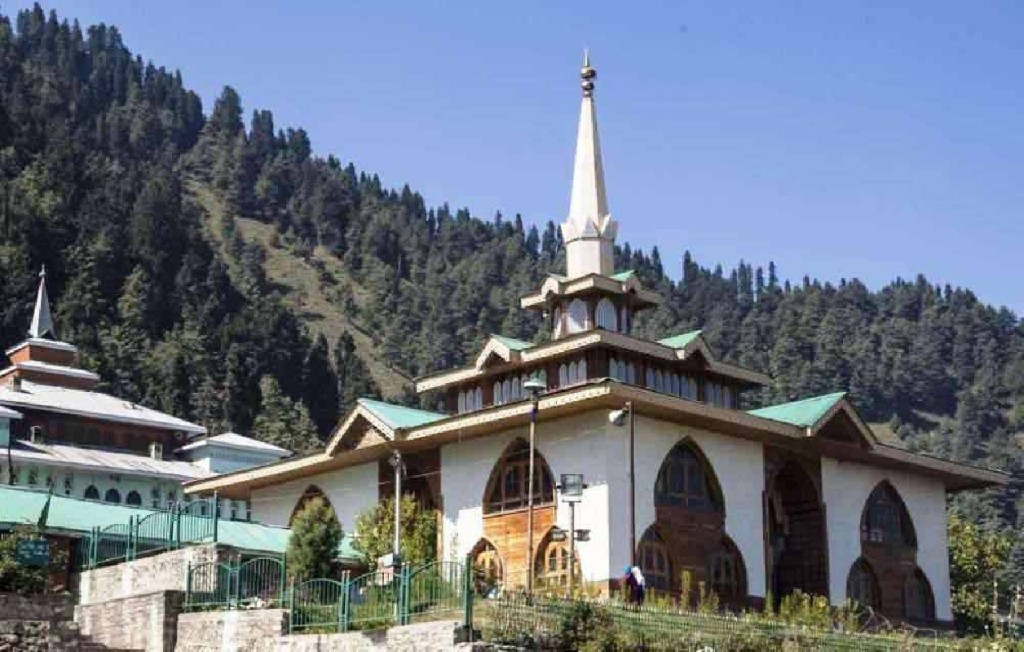 Baba Reshi Shrine is a pious and ancient spot settled on the slopes between Gulmarg and Tangmarg. It has historic existence of 1840 and this shrine is related to Baba Reshi; a Muslim saint and scholar during the reign of the king of Kashmir, Zain-ul-Abidin. This shrine includes a fusion of architecture and spiritual importance. – Window To News
RELATED NEWS
July 3rd, 2020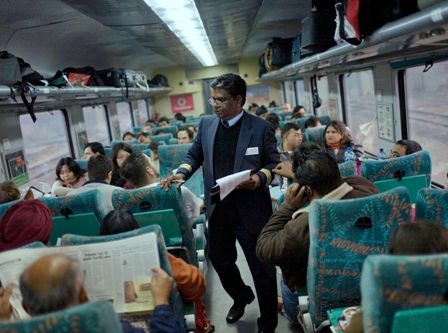 February 13th, 2020
December 11th, 2019