Major steps taken by IRCTC after frequent complaints of passengers
Thursday - February 28, 2019 4:33 pm ,
Category : TRAVEL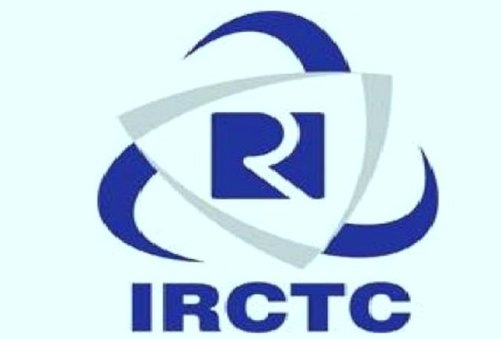 ---
Indian Railway's new steps to be able to know the kitchen of packed food and packing

FEB 28 (WTN) - Complaints of food served in Indian trains through IRCTC keep getting daily. The complaints of poor quality of food served in the trains have passed from time to time, from railway officials to railway minister. In such a situation, now in the practice of improving the quality of food received in trains, there will be a bar code on the food packets, which will help to know the passengers about the kitchen of the cooked food.

Railway claims to improve the quality of food by imprinting a bar code on the food packets, thereby there may be reducing in the complaints made by the passengers. According to Railway Minister Piyush Goyal, in the trains, a bar code will be entered on packets of all types of food items provided by IRCTC, in which the information will be made in which kitchen the food is cooked and what is the time of packing.

At the same time, on the new dashboard https://raildrishti.cris.org.in, created by the Center for Railway Information Systems, the photos of the main kitchens of IRCTC of the entire country will be seen live here, in which the passengers will be able to see how the food is cooked? After Railway Minister's suggestion, IRCTC is working on the option of bar code and its usages and price. If everything remains accordance with the plan, food packets with bar codes will be available by the end of April or beginning of May this year.

People have welcomed this move of the Railways, people say that if the Railways impose a system of holograms along with barcodes on food packets, then the packaging of food would not be tampered with and the passengers would get food at the right price. For your information, let you know that IRCTC has 32 baseline kitchens in all over the country from where the food is provided to the passengers in trains.

From time to time, there has been criticism of the Railway over the quality of food and complaints of more money being taken by the vendors. Now it can be said that due to the bar code imprinted on the packet food, the quality of the food will be improved and at the same time the passengers will not have to pay even more money for the food.

RELATED NEWS
July 3rd, 2020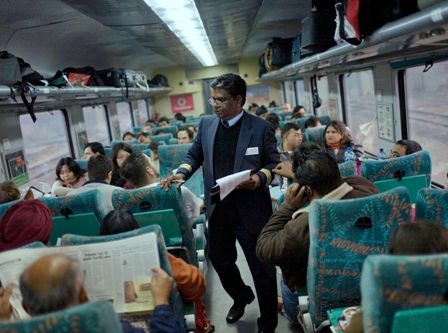 February 13th, 2020
December 11th, 2019