Carrot Lamingtons
Thursday - June 13, 2019 4:58 pm ,
Category : RECIPES
---

Ingredients:

2 teaspoons ground ginger
2 teaspoons green cardamom powder,
50ml olive oil
1kg carrots, grated
250g sugar
150ml double cream
200g dark chocolate, broken into small chunks
plenty desiccated coconut, sprinkled onto a wide plate

Method:

Sprinkle the ginger and green cardamom powder into a deep saucepan. Pour in the olive oil and cook over a medium heat until the oil is hot. Add the grated carrots and sugar and mix well. Cook until the mixture begins to simmer.

Reduce to a very low simmer and cook until the moisture is evaporated and the mixture starts to stick to the bottom of the saucepan. This process takes no more than 35 minutes and you must remember to stir frequently.

Slowly pour in the cream, stirring all the time, and continue to cook until it is absorbed – this should take no more than 5 minutes. Take the pan off the heat and allow the mixture to cool to room temperature.

Divide the carrot mixture into 18 equal portions, and, using the palms of your hands, roll each portion into a small ball. Place these balls on a small tray or large plate, put them into the freezer and chill for about 1–2 hours or until almost frozen.

Melt the chocolate in a small heatproof bowl placed over a pan of gently simmering hot water, stirring frequently. Remove the carrot balls from the freezer, roll them off the tray carefully, and, using a teaspoon, roll each one into the melted chocolate and then into the desiccated coconut.

Place the chocolate-and-coconut-coated balls onto a wire rack, and repeat the process until finished. Allow them to cool for 10 minutes, then refrigerate for 30 minutes before serving.

RELATED NEWS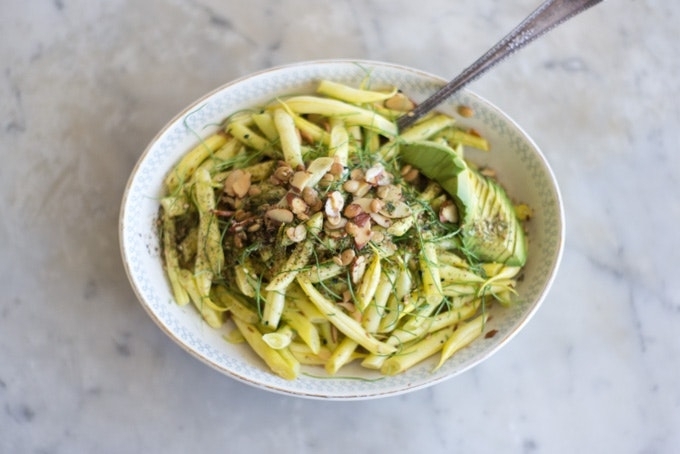 September 30th, 2020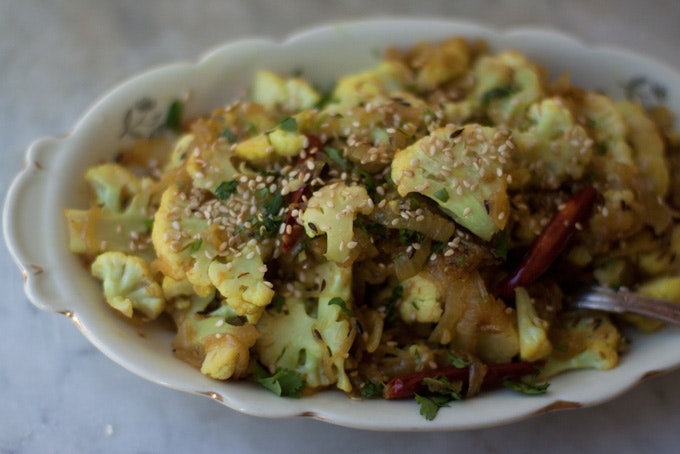 September 29th, 2020
June 6th, 2020