Pakistan trapped badly due to India's 'diplomacy' succeeded
Thursday - March 7, 2019 1:10 pm ,
Category : WTN SPECIAL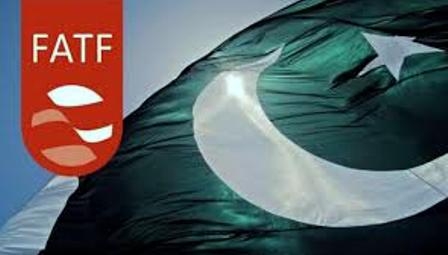 ---
International pressure on Pakistan to 'curb' financial assistance to terrorist organizations

MAR 07 (WTN) - As you know that after the terrorist attack in Pulwama and after air surgical strike by India in Balakot, Pakistan's support with the terrorist organizations has been seen by all over the world. This is the result of the Modi Government's diplomacy that there is a lot of international pressure on Pakistan to take strict action against terrorist organizations and the pressure is so much that if the Pakistan Government did not take action to curb financial aid to terrorist organizations, FATFI i.e. the Financial Action Task Force (FATF) can impose a ban on Pakistan.

For your information, let you know that to avoid the ban of FATF, Pakistan will have to take action in any situation on its own till May against the terrorist organizations. If Pakistan fails to do so, FATF can also take strong action like banning Pakistan after India's pressure.

For your information, let you know that FATF, located in Paris, is an organization that monitors financial funding to the terrorist organizations internationally. Last year i.e. in 2018, the organization finalized its report with 40 recommendations to get Pakistan let out of the list of suspected countries (Gray List). After failing to curb financial assistance received to militants, FATF had put Pakistan in the gray list.

As far as Pakistan is concerned, the whole world knows that it is common for terrorist organizations to get help of arms besides financial help on Pakistan land. In such a situation, there is international pressure on Pakistan to act against the restricted terrorist organizations in accordance with the FATF's recommendations; otherwise they should be prepared for the ban.

For your information, let you know that the FATF reviewer (ICRG), which reviewed the recent meetings of Pakistan's work plan, was not satisfied at all with Pakistan's work in respect of the goals set for January 2019. According to the information, the group had expressed dissatisfaction despite the reforms made by Pakistan in restraining money laundering and curbing financial assistance to terrorists.

While expressing dissatisfaction with Pakistan's action plan, FATF has asked Pakistan to implement its action plans. Now in the month of June, FATF will review the working of preventing funding of terrorist organizations by Pakistan. Now it is necessary to see what and when the action on the curbing of financing of terrorist organizations is taken by Pakistan which is badly damaged in debt.
RELATED NEWS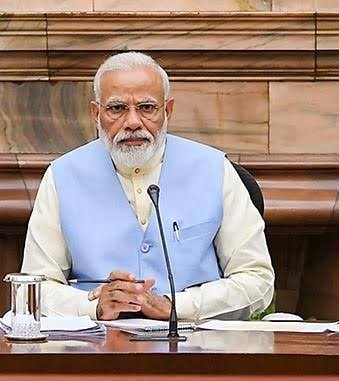 August 7th, 2020
August 7th, 2020
August 7th, 2020