Know more about some of the new features to be launched on WhatsApp
Saturday - March 30, 2019 11:06 am ,
Category : WTN SPECIAL
---
With the introduction of new features, users to have the new experience of WhatsApp

MAR 29 (WTN) - If you use a smart mobile phone, then definitely you use WhatsApp. The WhatsApp, which is popular in all over the world, introduces the new features to users from time to time, and for this reason, WhatsApp has become the most widely used instant messaging app nowadays.

As you know that recently, many features; like stickers, GIFs and live location sharing have connected with WhatsApp to give better experience. At the same time, there are more new features to be introduced in WhatsApp, which will help users to get the WhatsApp experience even better.

To give a better service to its users, WhatsApp is continuously testing new features. According to the information, nowadays, WhatsApp is testing the Dark Mode feature, which will be available to users after a few days. Come along with the Dark Mode feature, let's know which new features you will be able to experience in WhatsApp soon.

Now WhatsApp is launching forwarding feature soon, and the purpose of the company to bring this feature is that the company wants to alert users towards fake news. With this feature, users will get full information about the forwarded message. Through this feature, you will know that if you have got any forwarded message, then how many times this message has been forwarded before.

The work of the frequently forward feature is similar to the forward info feature. With the help of this new feature of WhatsApp, users will be able to see the label of Frequently Forward, which they will have forwarded for more than four times. The company claims that this feature will help users to know about Fake News.

A new feature called Search Image is soon to introduce in WhatsApp. Users can search the image with the help of this feature. Users, from this feature, will know that the picture, which they are exchanging, is correct or not.

For your information, let you know that the users of other apps, such as Instagram and Facebook, have the facility to access App Browsers. But Facebook's WhatsApp is the only platform where users do not get this facility. After this feature launch on WhatsApp, users will not only be able to open any link in WhatsApp, but users will also get the full information about the link they are going to open, is whether secure or not.

The soon to be launched Short Link feature is for WhatsApp Business. For your information, let you know that this feature is especially for iOS users. With this feature, users will be able to generate their business links.

RELATED NEWS
June 6th, 2020
June 5th, 2020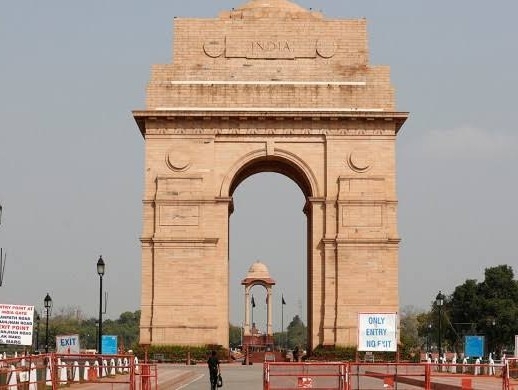 June 5th, 2020