Bhil Painting Workshop beginning at IGRMS
Friday - May 3, 2019 10:52 am ,
Category : BHOPAL
---
Bhopal, May 2: Indira Gandhi Rashtriya Manav Sangrahalaya under its popular summer series of 'Do & Learn' educational programmes commenced the training workshop of Bhil Painting of Madhya Pradesh till 9th May, 2019. In this workshop traditional Bhil artists, Gangu Bai and his assistant are imparting training of this figurative and narrative visual art. On this occasion, Dilip Singh, Joint Director, IGRMS, Participant and senior official of IGRMS formally inaugurated Museum's training workshop for Bhil Painting of Madhya Pradesh.

On this occasion, Traditional artist Gangu Bai, told that, Members of Bhil community on auspicious occasions decorates their house by paintings walls and murals of cow, bull, snake, mango tree, lion and traditional weapons for hunting, which are called Gothrej to make occasion more joyful. They think that their gods and goddesses, spirits of their ancestors and animals-birds, cows, bulls, peacocks etc. continue to oblige them through diverse forms. Pithora is painted on the inner wall of the house. A Pithora -maker is known as Lakhindra.

In this workshop, more than 17 participants is creating trees, leaves, animals and human figures on our canvas. The registration of this workshop will continue on till 03 May 2019.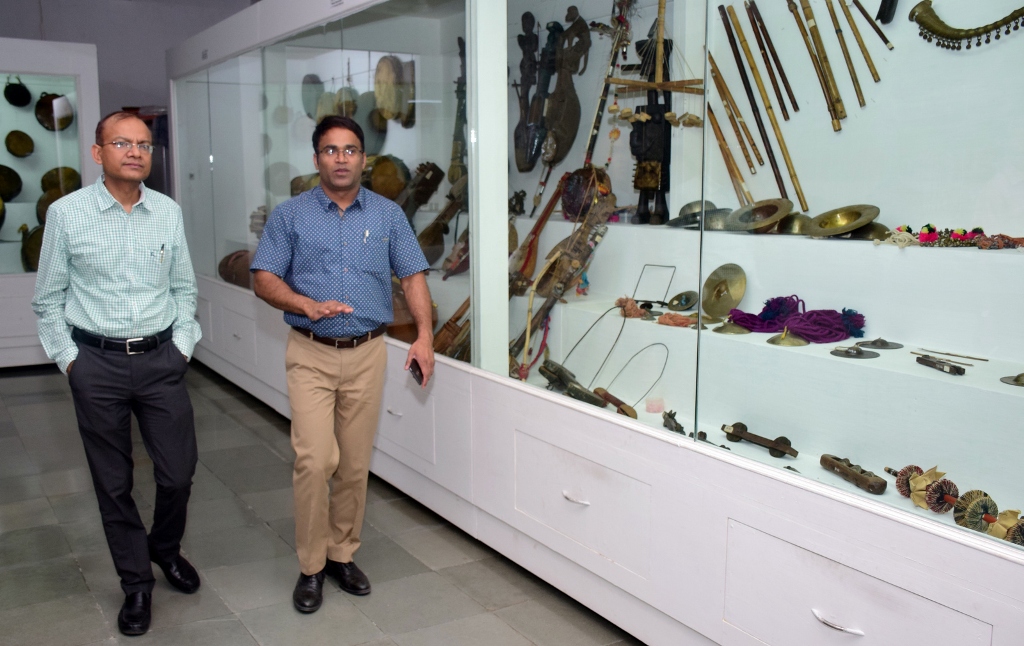 Museum Visit

On today, Rajesh Kumar Singh (Director, Central Secretariat Library, ministry of culture, Govt. of India) visited Indira Gandhi Rashtriya Manav Sangrahalaya. On this occasion they visited the Indoor exhibition Building, Veethi Sankul and addressed a meeting in the library of the museum. They were guided through the visit by Dilip Singh (Joint Director, IGRMS) and senior Anthropologist of IGRMS. - Window To News
RELATED NEWS
June 30th, 2020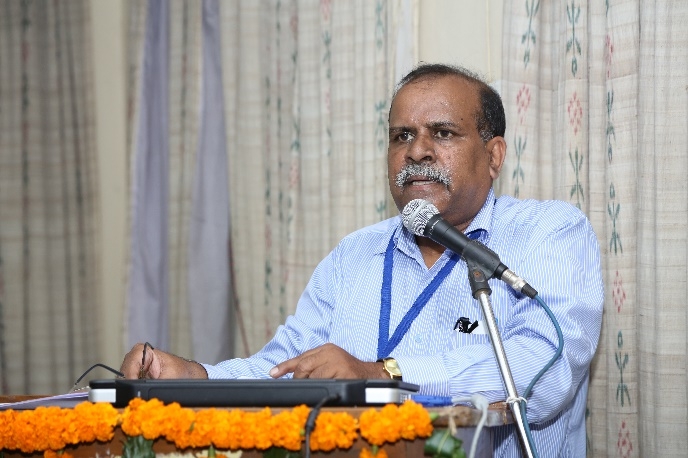 June 17th, 2020
June 9th, 2020