Eminent Anthropologist Prof A C Bhagabati honoured with IGRMS Lifetime Achievement Award
Saturday - May 4, 2019 11:20 am ,
Category : BHOPAL
---
Bhopal, 3 May 2019: Prof. Annada Charan Bhagabati was honored with the lifetime achievement award of the Indira Gandhi National Human Museum (IGRMS) for his incomparable contribution in the field of anthropology and museum. The award ceremony was organised in collaboration with department of anthropology, Gauwhati University in the presence of eminent anthropologists and social scientists. The Chief Guest of the award ceremony was Dr Mridul Hazarika, Vice Chancellor, Gauwhati University. Dr Hazarika along with Prof. Vinay kumar Srivastava, Director, Anthropological survey of India, and Prof. Sarit Kumar Chaudhuri, Director, IGRMS presented award citation and cheque of Rs. 5 lakh to Professor Bhagabati.

On this occasion Prof Chaudhuri, said that Prof Bhagbati has been working in the field of academics and is actively engaged as a field anthropologist for the last 50 years. He pursued his doctoral research from University of Auckland, New Zealand on tribal 'Maoris' found in New Zealand.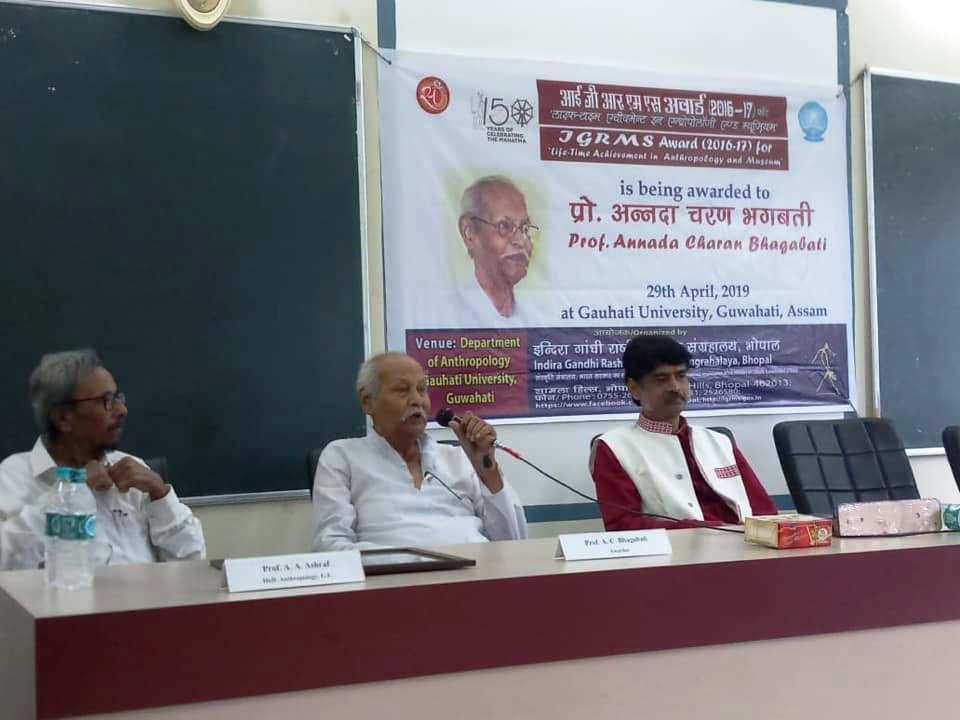 On this occasion Professor Abdullah ali Ashraf, Head, Department Anthropology, Gauwhati University and Dilip Singh, Joint Director, Indira Gandhi Rashtriya Manav Sangrahalaya were also present. Prof. Sarthak Sengupta, Prof. Dilip Medhi, Prof. Irshad Ali, Dr. Richa Negi, Prof. Mini Bhattacharya and many other dignitaries also shared their experiences and memories with Prof. Bhagabati. The Annual IGRMS award for lifetime achievement in Anthropology and Museum has been instituted to honour contributions of one selected scholar/ academician every year for lifetime outstanding contribution in the broad area of anthropological research and anthropological Museum movement in depiction of story of mankind in time and space.

The idea is to infuse vigour among scholars/ academicians to enrich academic/ managerial excellence in the related area of research and Museum movement to present and preserve varieties of Indian culture and underlying Unity. – Window To News
RELATED NEWS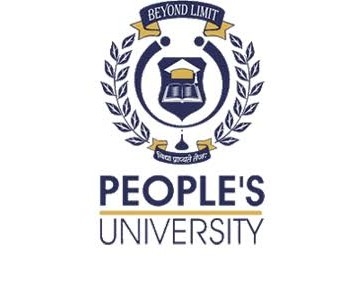 June 1st, 2020
May 29th, 2020
May 22nd, 2020