Education Training in 'Saura' Painting of Odisha at IGRMS
Saturday - May 4, 2019 4:33 pm ,
Category : BHOPAL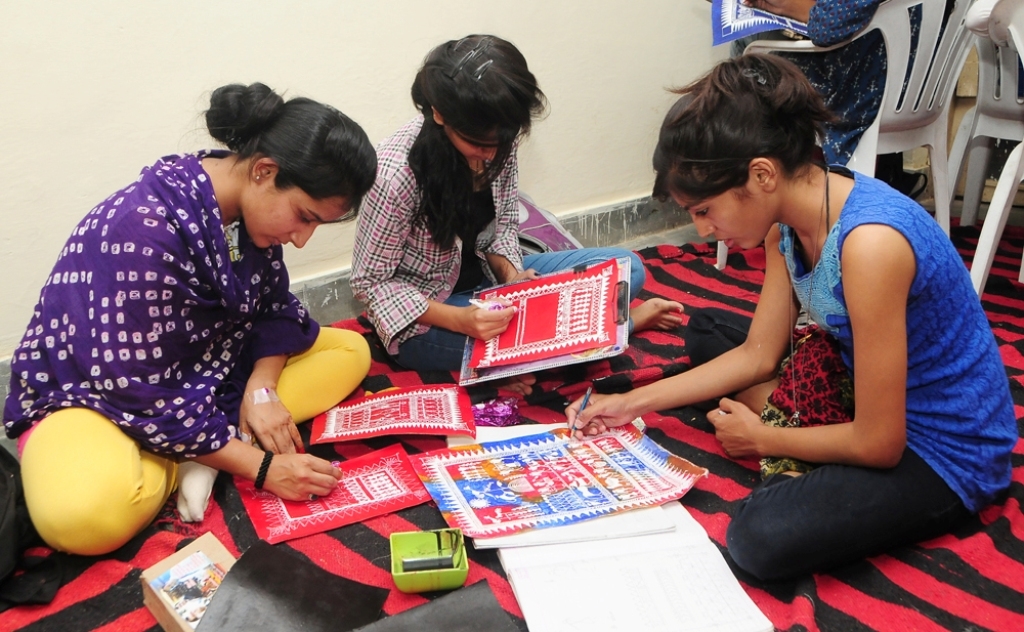 ---
Bhopal 4 May 2019: The educational programme 'Do and Learn' organised by Indira Gandhi Rashtriya Manav Sangarahalaya. The programme is organised with the aim of introducing participants to various art of the country. This Workshop will be provided training in Saura Painting of Odisha in between Dt. 10th to 17th May, 2019.

Sauras are one of the oldest tribes of India. Saura tribal paintings are mainly 'wall murals' in their houses based on religious and ceremonial themes. These paintings convey great aesthetic sense reflecting their life style…. the various symbols convey a special meaning and purpose.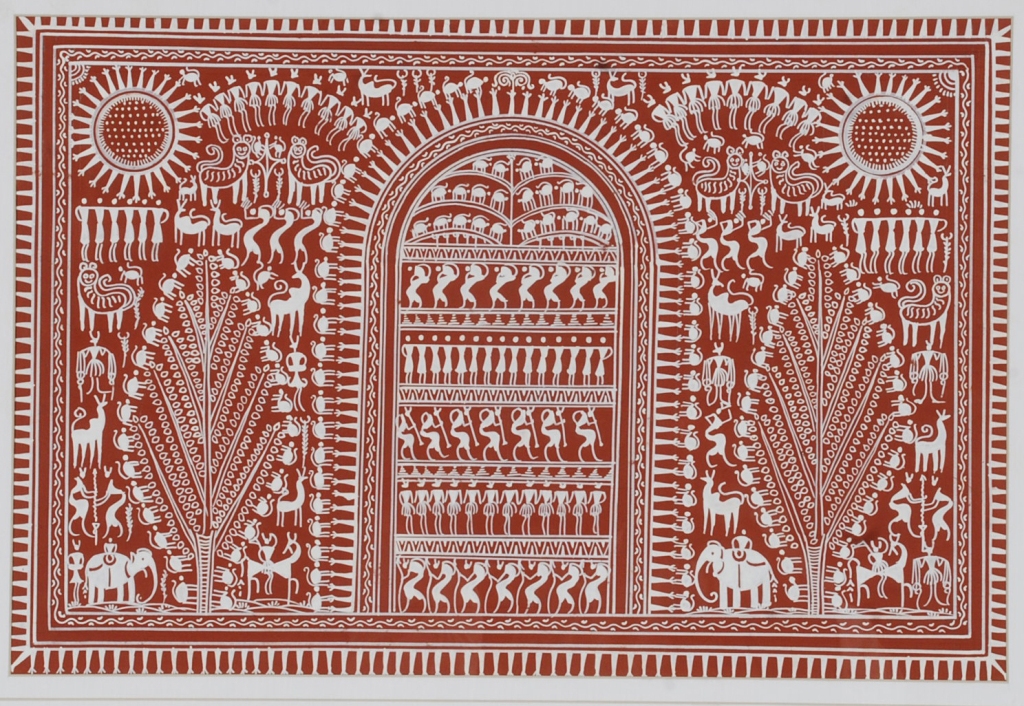 Saura Art is mainly found in Rayagada, Gajapati and Koraput districts of Orissa. The triangular forms of the body with stick like extremities are almost like 'Warli'…, another tribal art belongs to Thane (near Pune- Maharashtra), but Saura art is colorful. The characters are white in warli and the culture depicted in Warli also is different. In both Saura and Warli tribal arts, no features are drawn on the human face but the characters can tell us stories with their 'gestures' even without the facial expressions.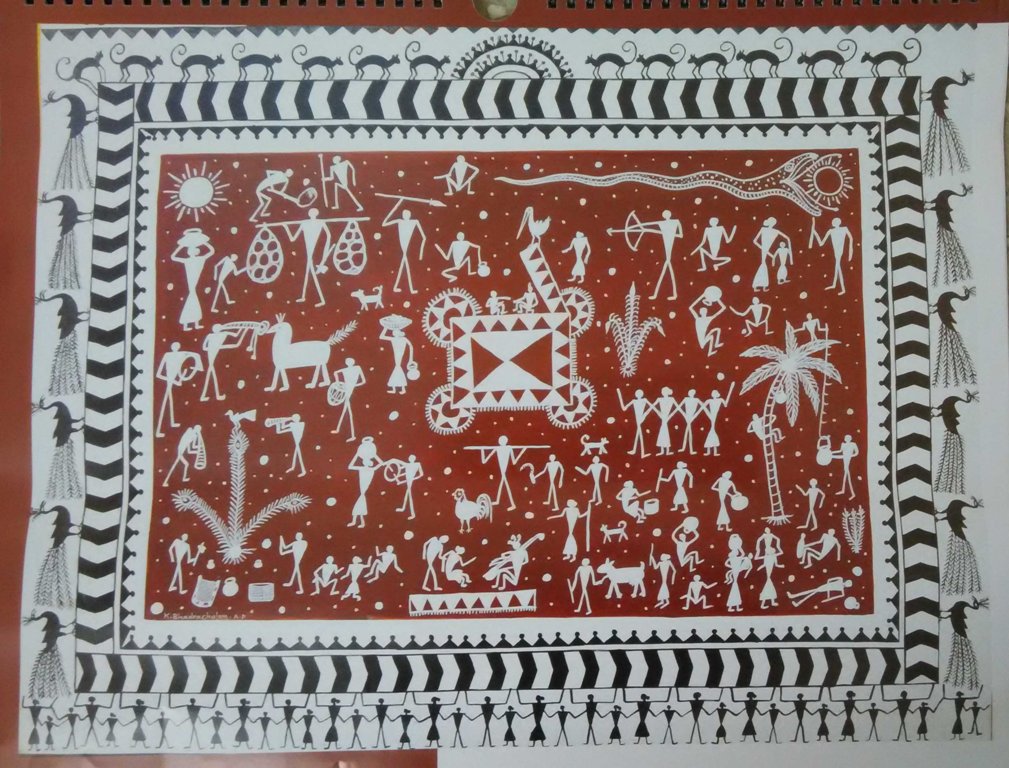 The Sauras are particularly famous for rich variety of their paintings based on spiritual and ceremonial themes. Sauras art establish a very significant and ancient tribe of our country. Each Ideal contains various symbols and signs to convey special meaning for which it is meant. These paintings convey great aesthetic sense even the painting activities are getting commercialized now a days. Specially, the Lanjia Sauras continue the old artistic diction in its original form. Saura painting show the various activities of the tribal's life style including deer and peacock hunting, a man fighting with a tiger, the monkeys climbing over the triangular shrine, birds and monkeys on trees, turkeys, plantain and coconut trees, a man getting toddy from a coconut tree, a man selling mud pots etc.

Children age from 8 to 14 years can participate in the programme. The registration form for this programme can be obtained from IGRMS, gate no 1 by paying Rs 10 from 10.30 AM to 1.30 PM. The registration fee is Rs 250. Participants will be selected on first come first get basis. For further information contact on 0755-2526555, 9425080466. – Window To News


RELATED NEWS
August 4th, 2020
August 4th, 2020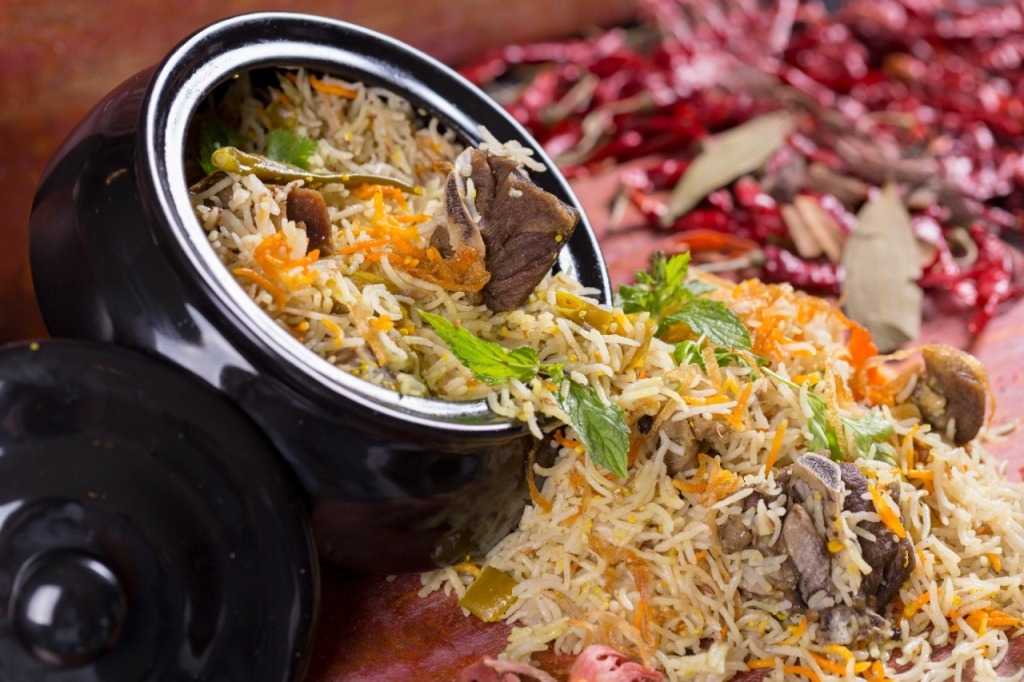 July 10th, 2020