"Chamunda Kali" wooden mask of Goddess Kali is 'Exhibit of the Month' at IGRMS
Wednesday - May 8, 2019 12:17 pm ,
Category : BHOPAL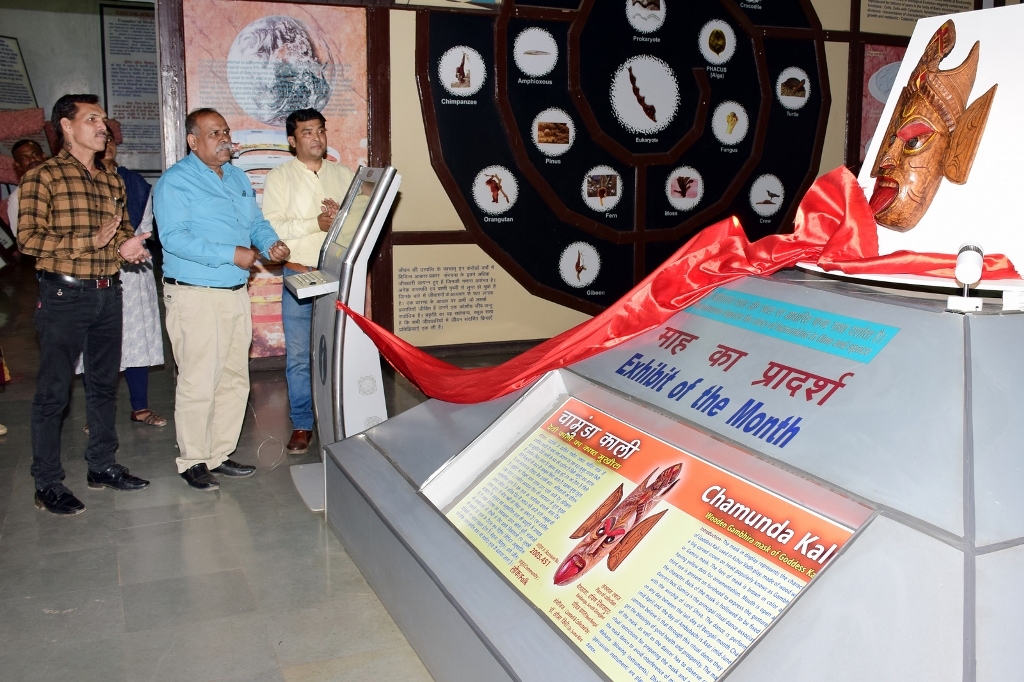 ---
Bhopal May 7 (WTN): Under the popular museum series 'Exhibit of the Month' of Indira Gandhi Rashtriya Manav Sangrahalaya, a traditional object is displayed in the appearance for a whole month. The exhibit for the month of May, 2019 - "Chamunda Kali" (A Wooden Gambhira mask of Goddess Kali) from Polia and Deshi communities of Dinajpur, Jalpaiguri and Koch Bihar districts of West Bengal, is on display in the indoor exhibition building – Veethi Sankul. The 'exhibit of the month' was inaugurated by Prof. K.K. Basa (Former Director and Tagore Fellow, IGRMS, Bhopal). Prof Sarit Kumar Chaudhuri (Director, IGRMS), and renowned people present on this occasion. This exhibit of the month has been curetted by Dr. Soma Kiro (Assistant Curator).




The mask in display represents the character of Goddess Kali used in Ashur Vadh play, made of wood with a big carved crown on head popularly known as Gambhira or Gamira mask. The face of mask is brown in colour and having yellow dots for ornamentation. Mouth is open and third eye is present on forehead to express the gesture of the character. Back of the mask is hollowed to be fixed on dancers face. Gamira is the principal ritual dance associated with the worship of Lord Shiva. The dance is performed on any day between the last day of Bengali month Chaitra (mid April) and the day of Ambubachi is Asar (mid-June).

A common believe is that through this ritual dance they will get the blessings of good health and prosperity. The maker of the mask as well as the dancer has to observe certain ritual restrictions for preparing the mask and performing the mask dance to avoid interference of malevolent spirit. Mehana (blowing instruments), Dhale/drum and Gong (percussion instrument) are played during Gamira Mask dance.- Window To News
RELATED NEWS
August 4th, 2020
August 4th, 2020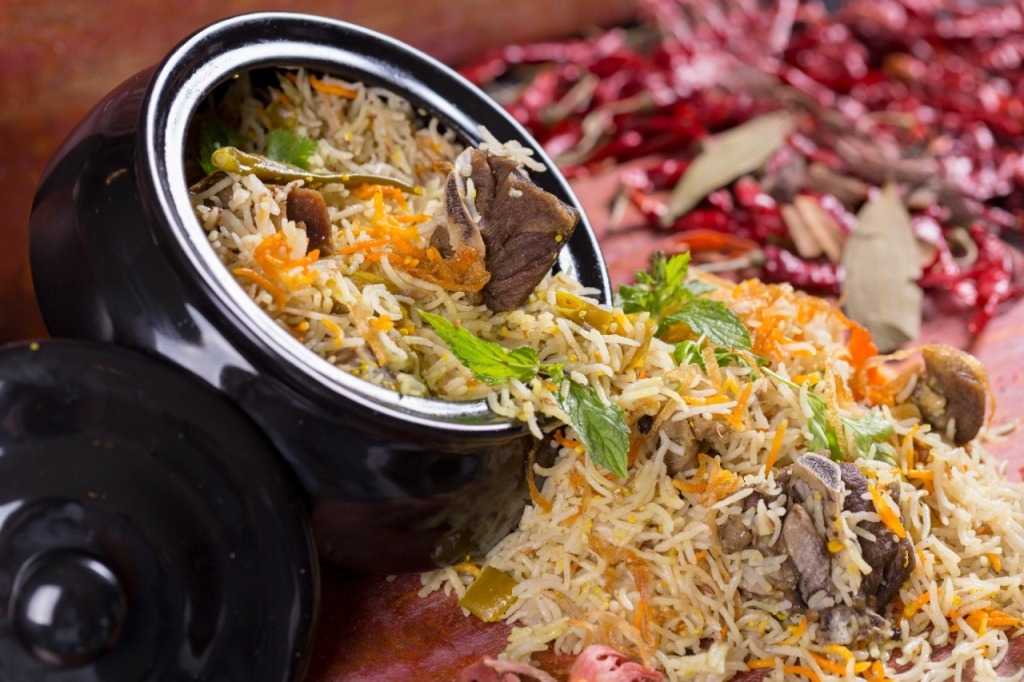 July 10th, 2020