"Show the ink" campaign of YI to celebrate democracy's voting festival
Friday - May 10, 2019 8:10 pm ,
Category : BHOPAL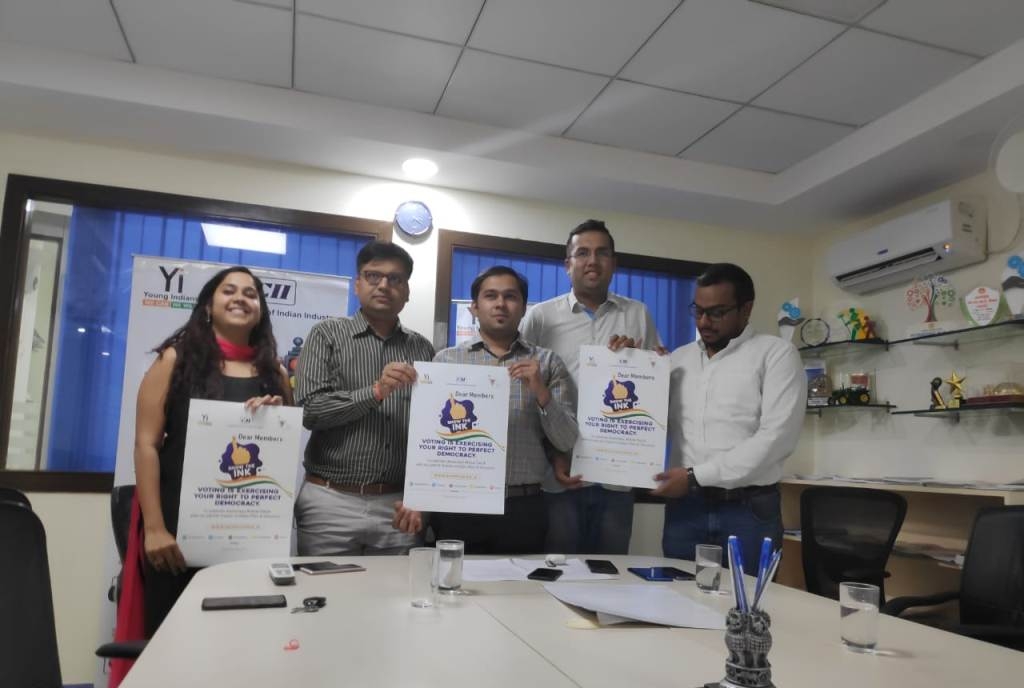 ---
'Youth Walk Booth' slogan to encourage youth

'Ride to Vote' group will provide assistance to needy to reach polling booths

Voters to be availed with special discounts on selected lifestyle outlets
Bhopal, 10 May (WTN): In democracy's voting festival now is the turn of Bhopal to cast their votes. On May 12, lakhs of voters in Bhopal district will vote for the development of the country. Voting is the duty of every citizen of the country and YI (Young Indians) Bhopal is launching 'Show the Ink' campaign to encourage the voters who are passionate for their duty of casting their votes for the betterment of the nation.

In the press conference organised today, YI Chairperson Apoorva Malviya addressed the conference and gave information about the campaign. He told that after voting, the responsible citizens of Bhopal can get discounts in many outlets in the city by showing the Voter Ink over their hands. This campaign includes selected outlets from nearly all segments related to lifestyle.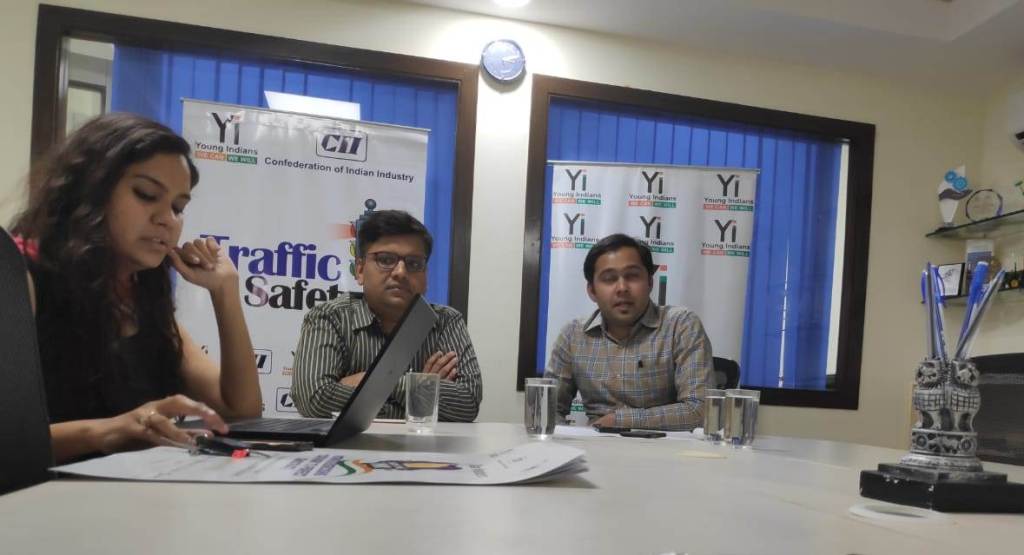 YI Road Safety Vertical Chair, Pratik Vatsa and Business Connect and Innovation Vertical Chair, Priyanka Gupta said that to encourage the youth, 'Youth Walk Booth' slogan is also part of this campaign.

Ride to vote will also be a special part of the campaign

If anybody in Bhopal have trouble to approach to polling booths, then YI has a solution for this too. Under any such circumstances where a voter is either handicapped or is unable to visit the booth due to age issues, 'Born To Ride' group will work together with YI. This 'Born To Ride' group will help you reach the voting booth and cast your votes. All you need to do is call a contact person icon between 8 am and 2 pm at 9893011711 for a ride. – Window To News
RELATED NEWS
August 4th, 2020
August 4th, 2020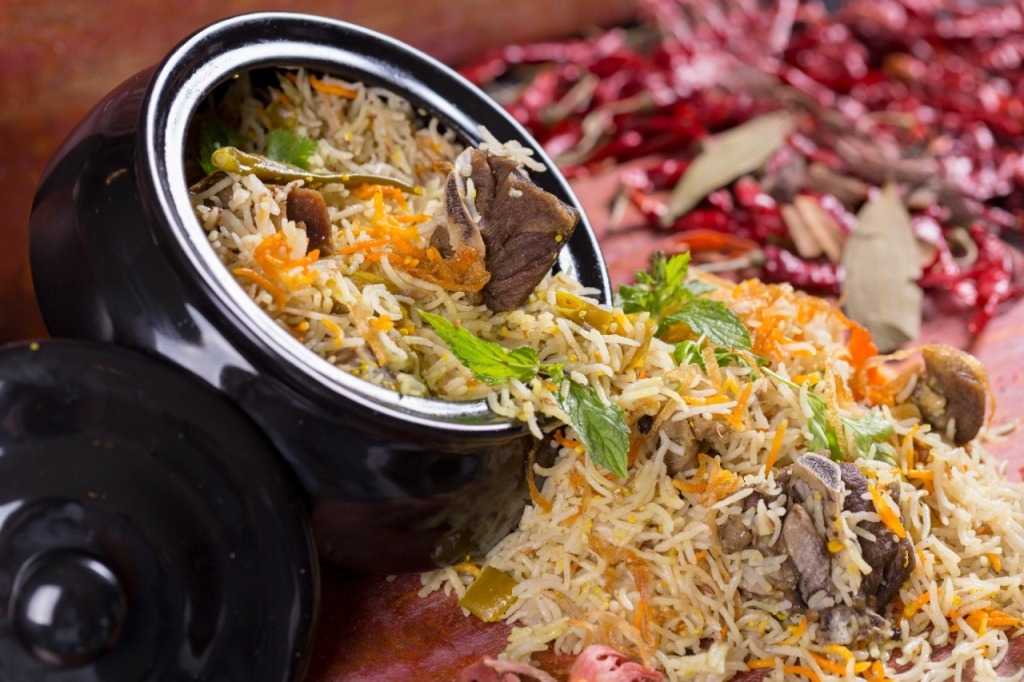 July 10th, 2020