Australian students to pursue internship at AIGGPA Bhopal
Saturday - May 11, 2019 11:38 am ,
Category : BHOPAL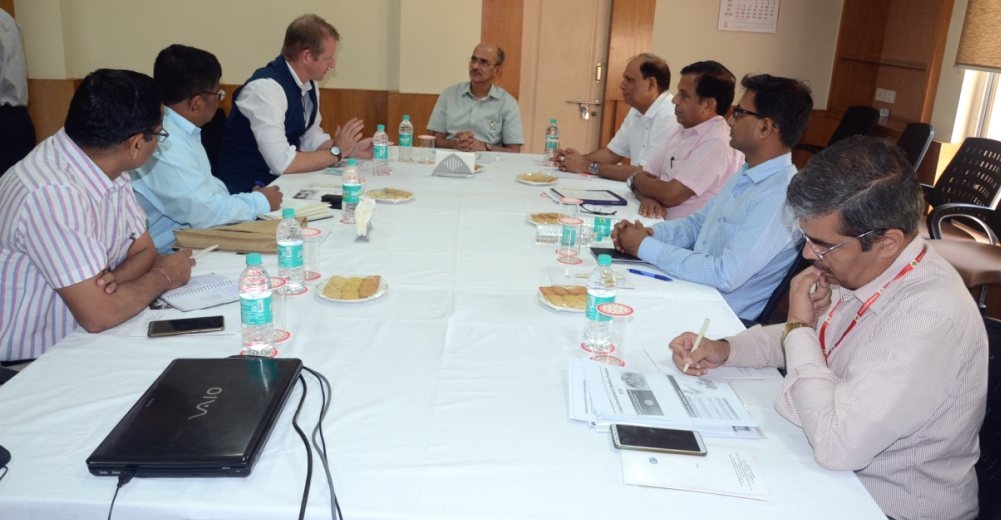 ---
Deputy High Commissioner Hilton holds talks with DG AIGGPA Parashuram
Bhopal, 10 May (WTN): Australian Deputy High Commissioner Rod Hilton, posted in Delhi, discussed on 'Challenges and Possibilities in Madhya Pradesh' with R. Parashuram Director General of Atal Bihari Vajpayee Institute of Good Governance and Policy Analysis (AIGGPA). Parashuram said that students of Australia can pursue internship or research at the institute. Hilton agreed on this proposal. He said that Australia wants to invest in different areas in India.

Parashuram said that we can explore new possibilities to work together in different areas including capacity building and consultancy. He gave detailed information about the challenges and possibilities of the state. He also told about the possibilities of agriculture and rural development while Hilton gave information about the agriculture sector of Australia.

The Institute's Advisor M.M. Upadhyay informed about the achievements of the agriculture sector. He said that the agricultural growth rate remains constant in two digits. Advisor Mangesh Tyagi and Girish Sharma also participated in the discussion. They gave information about various points including health, drinking water and food processing. Advisor Choudhary briefed the DHC about the industrial environment of the state. - Window To News
RELATED NEWS
August 4th, 2020
August 4th, 2020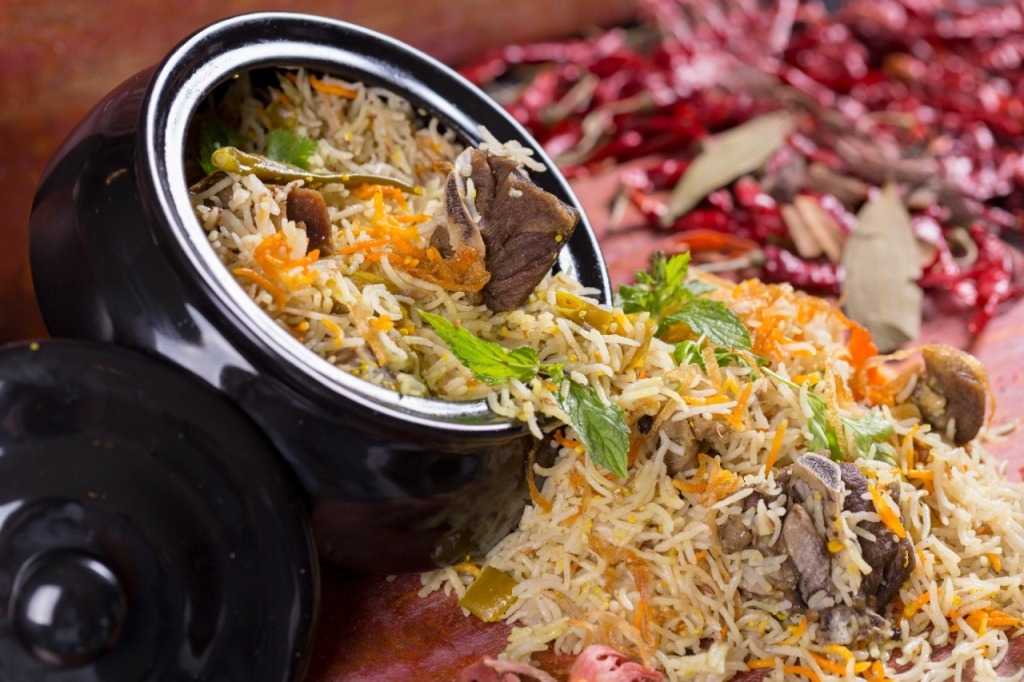 July 10th, 2020