Veggie-Egg Fried Rice
Friday - June 28, 2019 5:50 pm ,
Category : RECIPES
---

Ingredient:

1 onion, diced
1 carrot, diced
3 cup leftover cooked white rice
1/2 cup frozen peas
1/2 cup frozen corn kernels
3 eggs, scrambled
2 scallions, chopped
vegetable oil
4 garlic cloves, minced
kosher salt

Method:

In a large skillet over medium heat, warm 1 tbsp oil and cook garlic, onions, and carrots, 4 to 5 minutes. Increase heat to medium-high, fold in rice and 1 tsp salt and cook until lightly toasted, 3 to 4 minutes. Add peas and corn and mix until warmed through.

Meanwhile, in a small non-stick skillet over medium-low heat, scramble eggs. Fold eggs and scallions into fried rice and serve immediately.

RELATED NEWS
June 6th, 2020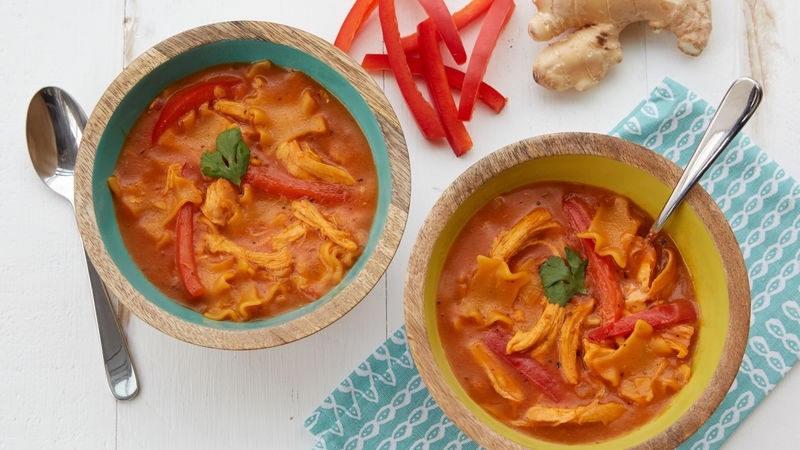 May 20th, 2020
March 16th, 2020