WhatsApp suggests to its users to renovate the app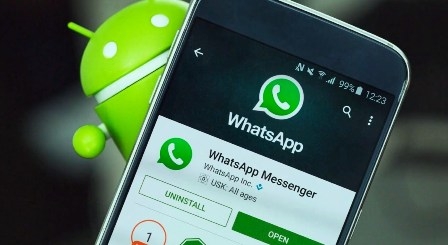 ---
WhatsApp's advice to refurbish app due to a bug
MAY 16 (WTN) -
If you have a smartphone, then definitely you use WhatsApp. If you use WhatsApp, then the company has recommended its millions of users to update the app immediately. That's because a bug has been detected in WhatsApp's calling feature, which can steal all your information.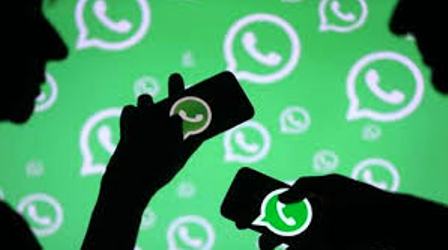 For your information, let you know that this bug can steal your smartphone information. This bug is called spyware, and this spyware can come via call function of WhatsApp in your smartphone.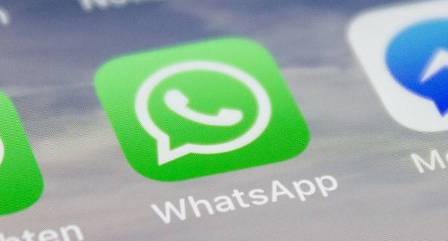 According to the information received from the media, the said spyware was created by NSO Group Company of Israel. The bug in your phone can come through WhatsApp calls. This bug installs spyware on your smartphone.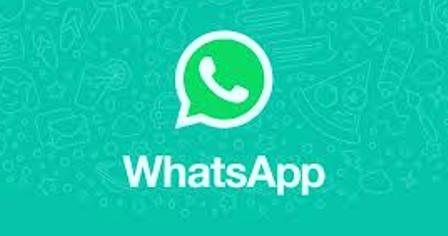 By the way, after finding this bug, WhatsApp has now fixed it. But still, WhatsApp has advised its users to update the app's latest version. Also, WhatsApp has asked users to use the latest version of the operating system.
If you have an Android smartphone, then you have to visit Google's Play Store to update WhatsApp. After visiting the Play Store, type WhatsApp over there, after that go to WhatsApp and upload the latest version of your app. Apple users can update apps from their iOS Store.
For your information, let you know that the Israeli NSO Group works for the government has created this bug. According to WhatsApp, this is a private company. On the other side, the NSO Company has denied all allegations. By the way, WhatsApp says, because of this bug, very few people have been affected, but we still advise you to update your WhatsApp.