'Twist of Tadka' restaurant brand of Chef Harpal Singh Sokhi launch in Bhopal
Thursday - May 16, 2019 11:35 pm ,
Category : BHOPAL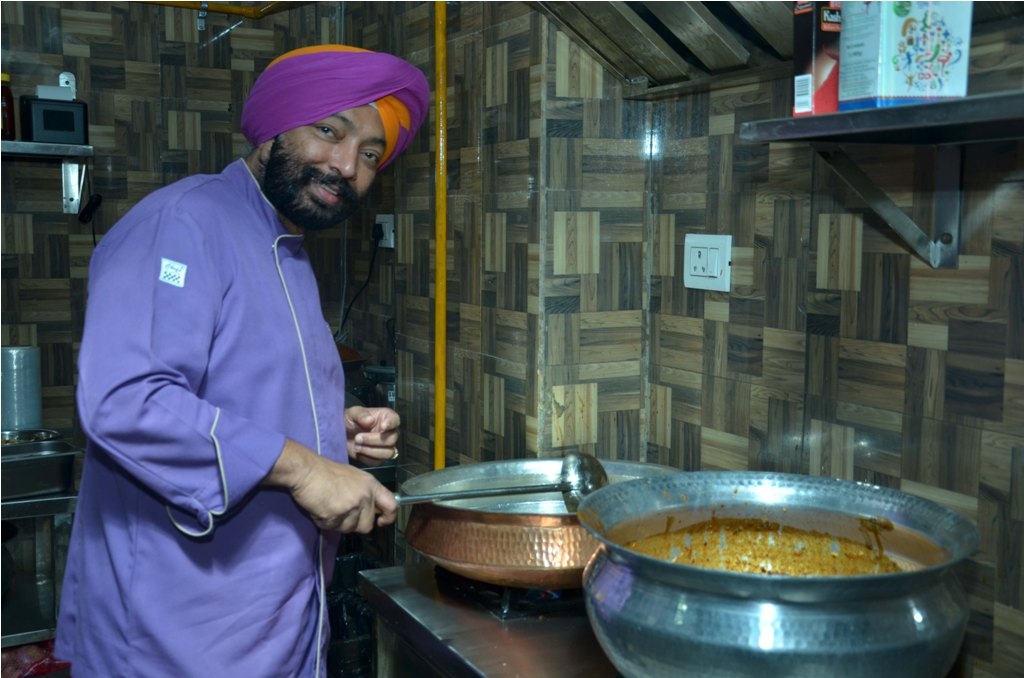 ---
Bhopal, 16 May 2019 (WTN): Yellow Tie Hospitality, India's leading restaurant Franchise Management company launched first ever Vegetarian Restaurant in India. The first outlet was opened at Hoshangabad Road in Bhopal. Twist of Tadka is an Indian Casual Dining Restaurant format serving Indian appetizers, Indian Mains, Desserts & Beverages. Yellow Tie Hospitality plans to launch 5 stores at PAN India level with focus on Tier-2 & Tier-3 cities in the next one year. Yellow Tie Hospitality has taken over the brand from Celebrity Chef Harpal Singh Sokhi to grow the business through franchising

The restaurant concept brings to you fun, casual, authentic food from Chef Harpal's famous TV shows, travel and his mother's kitchen. Twist of Tadka derived it's essence from the Fun loving Punjabi personality of Chef Harpal and his popular television show Turban Tadka. Good food and fun - in an out of the box ambience of cultural yet retro Punjab, is the crux of the brand. You can sit back in comfort, chill and have a great meal experience where finger licking is absolutely allowed. Twist of Tadka stands for taste, experience, quality, credibility and redefines Fun and Food. The mouth-watering, famous dishes from the television are now being served on the plates of Twist of Tadka.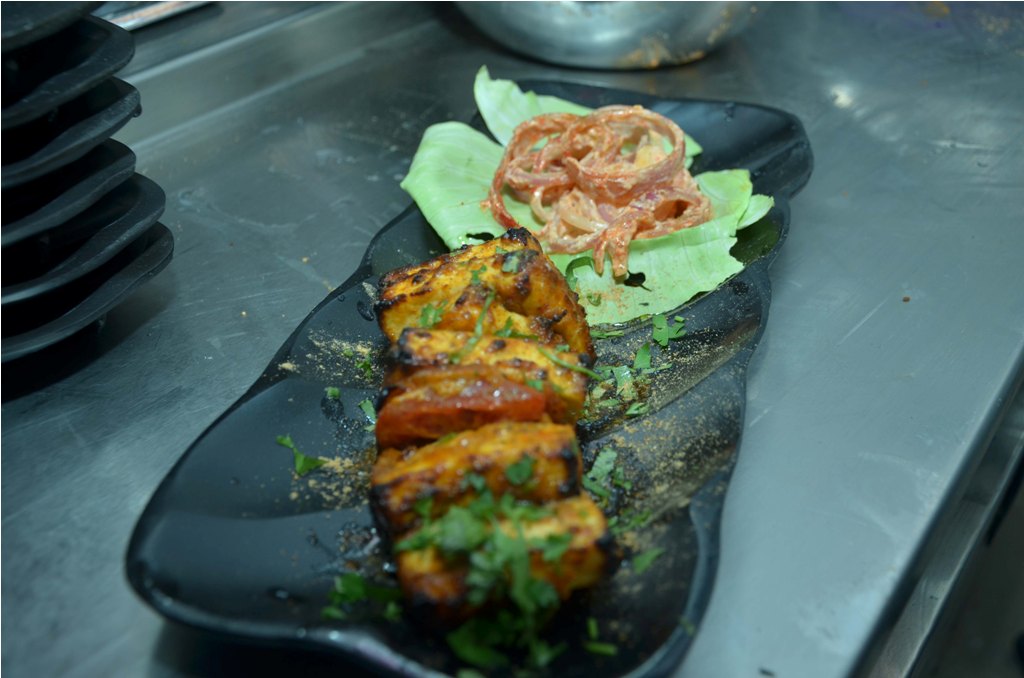 Chef Harpal Singh Sokhi, Brand Ambassador said, "Whenever I visit different cities of India, I'm always asked the question that where can people go if they want to taste Indian delicacies that they see me preparing on my shows. Also, Indian cuisine has remained the most preferred option for family dining options. We have a very interesting menu that we feel will cater to all age groups. Some signature dishes like 'SabzPanchmel', 'Paneer Highway Butter Masala', 'BabycornKurchan','Mexican Cheesy PaniPuri', 'Black & White Cookie Lassi', 'Mirchaan Wala Halwa' & much more.
"Weare very delighted to have associated with Yellow Tie Hospitality to take our amazing Indian food accessible across cities.The food industry in India has been booming in the recent times, owing to the rising disposable income of the middle class, rising young population, working women and hectic schedules. In this scenario, we want to capitalize on the family audience who still prefer to visit Casual Dining restaurants with good ambiance for cozy family meal time. Twist of Tadka aims to cater to these customers.Growth in Food and Beverage industry in India will cater great business expansion for our brand."

Karan Tanna, Founder &CEO, Yellow Tie Hospitality said, "We are very excited to finally launch an out & out Indian cuisine Casual Dining brand and we can't wait to grow it in India. We are planning to invest 1 million USD every year for the next 3 years& plan to open 10 stores at PAN India by end of 2019.We are very optimistic to grow across Tier-2 & Tier-3 cities in India."

He further added, "There is amixed bag of opportunities for elevating food and beverage businesses and staying on top with changing customer needs and understanding their preferences. Indian cuisine has remained a constant despite growth in demand for International cuisine in India and with Twist of Tadka we are targeting this segment."- Window To News
RELATED NEWS
August 4th, 2020
August 4th, 2020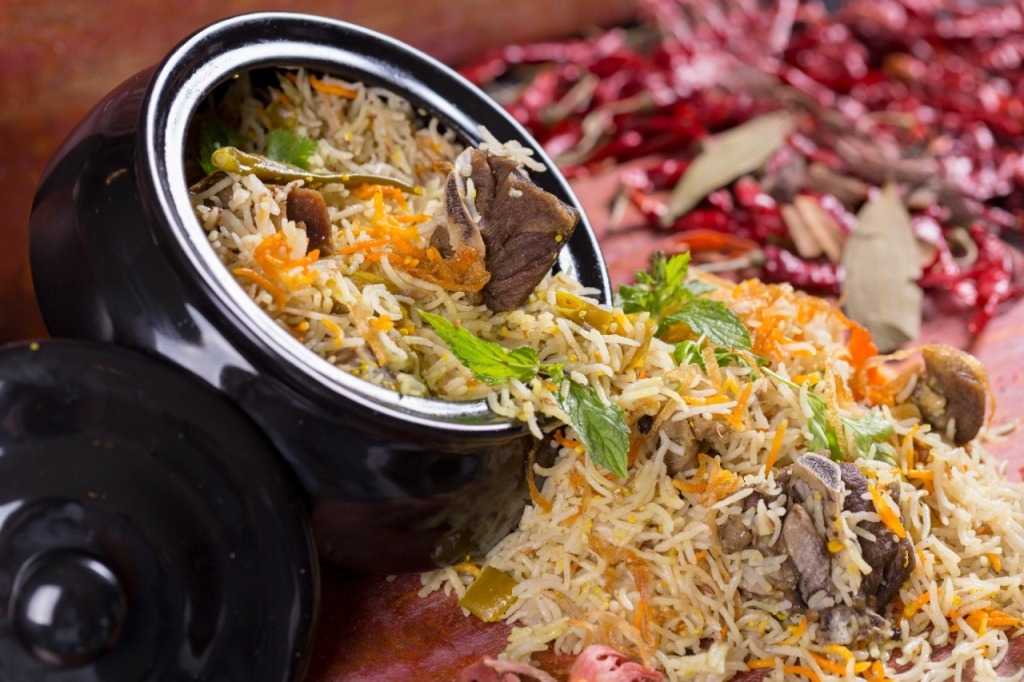 July 10th, 2020