New feature to be introduced in Facebook
Sunday - May 19, 2019 10:50 am ,
Category : BUSINESS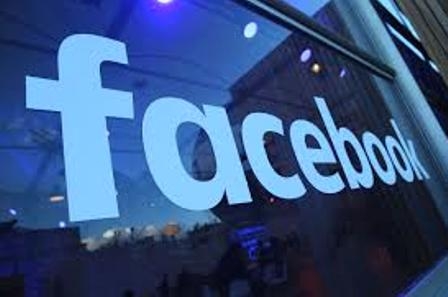 ---
Facebook soon to change its news feed!
MAY 19 (WTN) -
Whoever has a smartphone they use Facebook nowadays. Slowly, Facebook has made its mark in the whole world. Facebook's popularity is that Facebook has around 2 billion and 30 million users all over the world. Talk to India, so there are millions of Facebook users in India.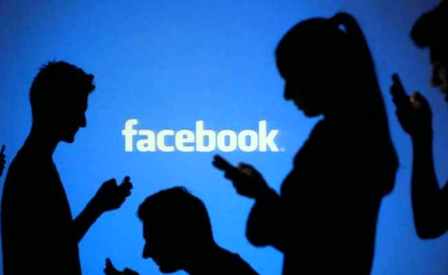 As you know that Facebook keeps changing features from time to time for the convenience of its users so that users do not feel boredom in the app, and they continue to get something new. Facebook is now going to give a new feature to its users. Facebook is changing its news feed in this new feature.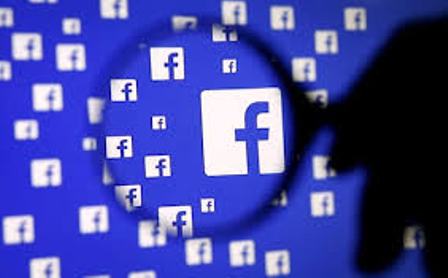 According to the information, users will be able to see those friends in the new alteration in Facebook, whom they want to see the most. Not only this, in this new feature of Facebook, users also be able to see the links which are most suitable in the platform.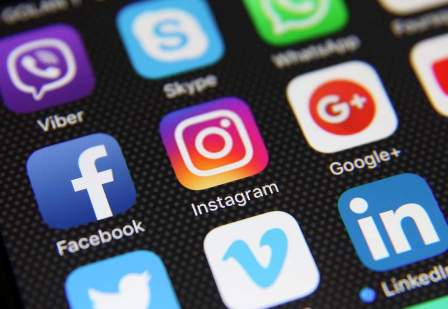 For your information, let you know that Facebook has done surveys to get more contexts about those posts, which people want to see more and whom they want to see through. That is, whosoever most sees your post in the Facebook will appear at the top of your feed.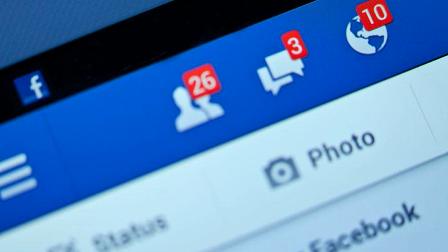 That is if anyone in Facebook is being tagged in the same photo, he/she is constantly reacting and commenting on the same post and checking in at the same place, so in this case, Facebook will see this pattern. After viewing all these patterns, Facebook will use these patterns to inform your algorithm.