IGRMS extends its membership scheme 'Friends of IGRMS'
Wednesday - May 22, 2019 12:40 pm ,
Category : BHOPAL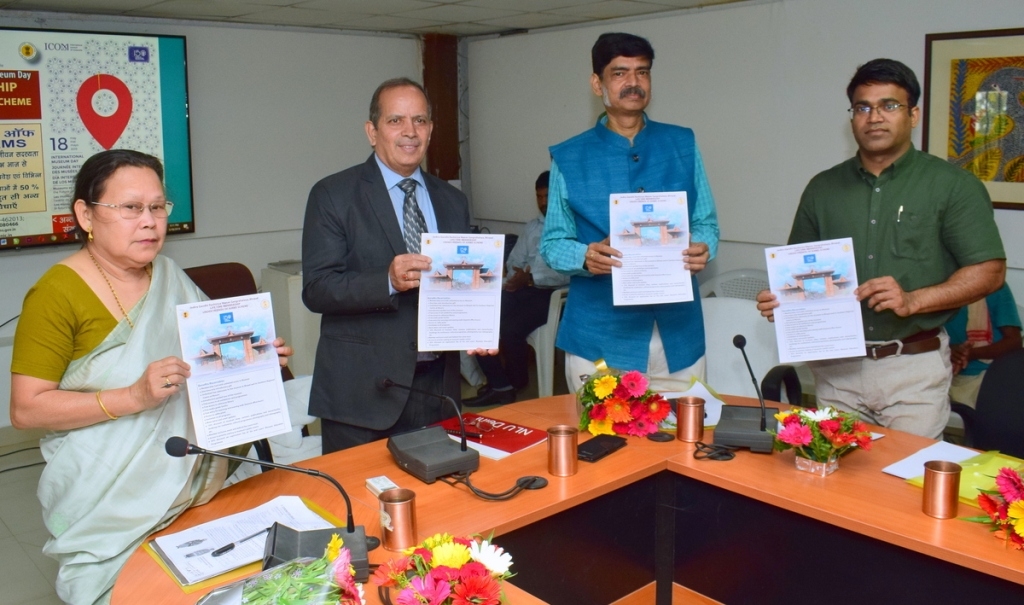 ---
Bhopal, May 21 (WTN): With an objective to associate the masses with Indira Gandhi Rashtriya Manav Sangrahalaya ensure their optimum evolvement in museum activities and also to establish it as a cultural hub developed with community involvement rather than a tourist place the Indira Gandhi Rashtriya Manav Sangrahalaya launched life time membership for its been visitor expending the Friends of IGRMS Scheme, through which registered member will not only avail the unlimited free entry to the museum premise and its galleries but also can participate in all the museum activities for public.

It is to be mentioned that IGRMS had offered an annual scheme as "Friends of IGRMS" and inspired with popularity and positive reaction of masses the Museum extended the scheme as life time membership with a token fee of Rs. 10,000/- only per person.




On this occasion, of launch of the scheme by Prof. (Dr.) V. Vijaykumar, Vice Chancellor, National Law Institute University, Bhopal in a special program celebrating 'International Museum Day 2019', Dr. S.K. Pandey, Assistant Keeper & the In-charge of the scheme detailed various features of the scheme and informed that In this scheme, Membership Card, One time only introductory gift, Unlimited free admission to the museum at Bhopal and its Southern Regional Centre at Mysore, Introductory guided tour of the museum, Free access to all exhibitions and programmes, Free access to reference library, Free audio guide facility, Free entry for morning and evening walk (beyond office hours), Access to selfie point, Invitation to all programs, News letter and event updates, 10% discount at museum shop, canteen, publications and venue/facility bookings for conference, cultural programme etc; Mini parties and other treat/retreats, Member exclusive event and behind the scene tours, Access to priority seating at museum's public events, 50% discount on registration fee of 'Do and Learn' Museum Education Programme, No charge for digital photography from non-DSLR camera. – Window To News
RELATED NEWS
June 30th, 2020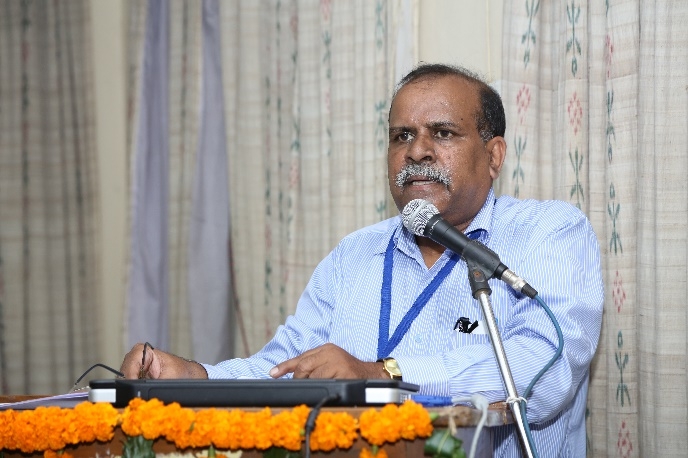 June 17th, 2020
June 9th, 2020