Investors needs to be patient with their SIPs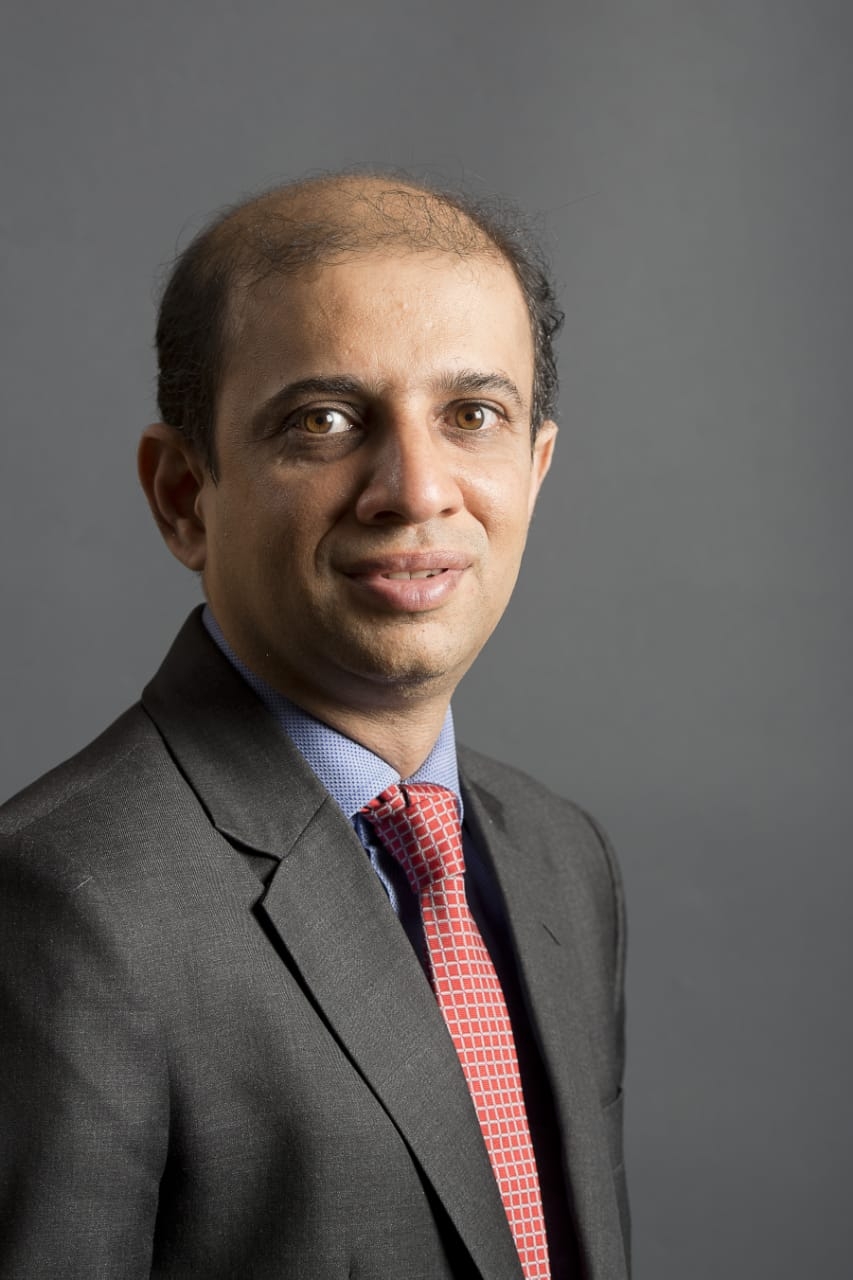 ---
By Mr. Nimesh Shah, MD & CEO, ICICI Prudential AMC

Investing through SIPs over long durations can do wonders as it coerces you to invest small amounts in a disciplined manner.

Over the last four years, the retail investors who have come into equity through SIPs and otherwise have had a good run thus far. But off late markets have turned volatile and many of these investors are having second thoughts about their investments.

Should I continue the on-going SIP? Wouldn't it be better if I stop the SIP till the time market sentiment turns bullish again? The best way to address these queries and much confusion is to look at SIP through quantitative method. Because after all, the only thing that dissuades us from investment is the idea of negative returns.
Value Research (VR), an independent mutual fund research house, did an analysis taking stock of SIP performance of diversified equity funds based on actual returns over the last 25 years i.e. 1992 to 2017.

During this period there were two major bear market seen in 2001 (dot com bubble) and 2008 (global financial crisis), and multiple bull markets seen in 1999-2000, 2004-2007 and 2014-2016. The analysis put forth interesting observations regarding SIP investment.

It's usually best to speak to a good independent financial advisor and they can elaborate more on these aspects.

1) Sweet is the reward of being patient-
Whenever the conversation about mutual fund comes around, market experts and financial advisors always tend to point out the virtues of long term investing and being patient through the investment journey. The reason for this is as follows. VR's number crunching found that SIPs across diversified equity funds over a 10-year period yielded negative returns in just 0.3% of the cases. Further, if one is ready to stay invested for four plus years, there is an atleast 90% chance of positive return. So, if the SIP investment were to continue for a decade, the chance of being in a loss making investment is close to zero.

2) Higher probability of a double digit returns if SIP is for 4 year and above-
An up-trending market is every investor's dream given the double digit return expectation, but volatility is the by-word in market. For those of you who are thinking of the return profile one can expect from long term investing, the following numbers can be considered as indicative in nature. In the VR analysis, to understand the chances of making double digit return, they filtered SIPs across time periods which delivered a minimum of 10% return. Please note: 10% here is like a minimum floor price set for consideration. The actuals may be much higher.
The research found that if one continues SIP for four years and more, there is atleast a 62% occurrence of making double digit return. Stretch the investment horizon to 10-years, then the SIP investor has a 77% chance of making over 10% gains. In general, a typical SIP yielded 15-19% to a patient investor.

3) Stay invested across market cycles -
Time in the market is more important than timing the market. For those investors who worry if they have invested at a market top, remember this, if you are in for a long haul, it doesn't matter. It only matter if you have come with a 1-2 year timeframe and for this duration there is always a debt fund one can consider. Coming back to the VR findings, investors who initiated their SIP investment at the peak of 2007, at the end of two years hence found that 60% of the SIPs made had broken even. Further, by 2011, 99% of the investors would have earned from their investments made at the peak of the market. This clearly shows that one need not worry about market volatility if the investment is made with a long term horizon. What is important is to stay invested across market cycle and make it work to your advantage.

4) Invest but with guidance-
As a retail investor, choosing the right type of scheme for an SIP to match your financial goals is of paramount importance. Therefore, if an investor is not well versed with the various investment products available, it is best to seek the guidance of a financial advisor. This is because an advisor is best placed to access your financial needs and recommend product which can match your requirements. The journey does not end there. Reviewing one's investment decisions at periodic intervals is another activity which is equally important. This is because a good scheme will be able to provide a top quartile performance which can add further thrust to your overall portfolio gains.

To conclude, the simple act of investing through SIPs over long durations can do wonders as it coerces you to invest small amounts in a disciplined manner. Little drops of water make the mighty ocean; in the same manner, SIP by SIP, long wealth can be created. In effect you end up benefiting from the power of compounding, averaging and to top it all, you are disciplined. We at ICICI Prudential AMC are celebrating 2019 as the year of SIP.

-Window To News
RELATED NEWS
August 13th, 2020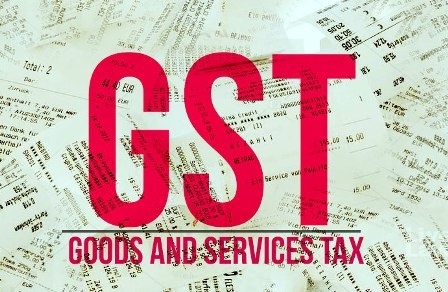 March 13th, 2020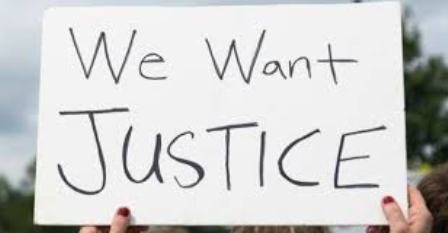 December 8th, 2019