Air conditioner slowly 'weakening' your body!
Thursday - June 6, 2019 11:03 am ,
Category : WTN SPECIAL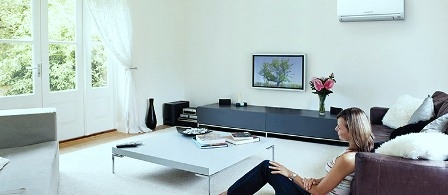 ---
Be careful! The habit of AC can make your body a home of diseases

JUNE 06 (WTN) - Due to the fierce heat in India these days, living has been difficult for the Indian. In many cities, the temperature has gone up to 47 to 49 degrees. In addition to the fan and cooler to get rid of the record breaking heat, nowadays the use of air conditioner has increased considerably. There was a time when AC was used only in the offices, but now the AC is also being used in the homes of middle class people other than the affluent class. It is said that in India, it is considered to be a good thing to be AC in homes, because it is a sign of status symbol.

Normally we use AC to get rid of heat. But sitting in the unnatural air of AC from 8 to 9 hours daily, you may suffer from many diseases. People living in AC may have to face many kinds of problems. According to a research, sitting in the AC for a longer time increases obesity. You may have been surprised by reading this, but for your information, let you know that the energy of the human body is not spent at a cooling place, which gradually increases the fat of the body and you start becoming victim of obesity.

At the same time sitting in AC gets you tired soon. That is why, because AC decreases the temperature of the room. When the room temperature decreases, the body has to work harder to maintain its temperature. For this reason, the person sitting in the AC room starts feeling tired soon.

Not only this, let you know that sitting in AC air for longer periods can have an impact on your mind too. For your information, let you know that for a longer time sitting in AC, brain cells begin to shrink slowly. The human brain is directly affected by shrinking of brain cells, which may have to deal with problems like dizziness. At the same time sitting long time in AC can cause interference in the human body's blood circulation. It starts to feel the strain in the muscles and begins to cause headache.

Sitting for long time in AC air is also harmful for your eyes. Due to cold air and stiffness of AC, there may be complaints of stupidity, prick, watery in eyes and itching. Sitting in AC increases the risk of respiratory diseases. At the same time, facing the problem of sinus may also have to be done for people who sit for longer periods of time in AC. If you are continuously sitting in the AC at home or office, keep in mind that keep filter clean from time to time, because if you do not do this, the air coming out of it can have dust and bacteria, which can cause you allergies and you may suffer from colds and colds.

Staying in the AC for a long time is also not right for your skin. That is why, because of continuous sitting in AC, the natural moisture of the skin starts decreasing, which leads to stubbornness and itching in the skin. If you want to avoid joint pain, sit at least in the air of AC. By sitting in air of AC for a long time, bones may be stiffened, which can cause you to suffer from arthritis.

So you see that you may have to face many difficulties sitting in AC for a longer time. To get rid of heat, it is better to minimize the use of AC. You may have to face physical problems with excessive use of AC. So we advise you that it is better to use excessive AC in the heat than to keep your body cool naturally.
RELATED NEWS
June 6th, 2020
June 5th, 2020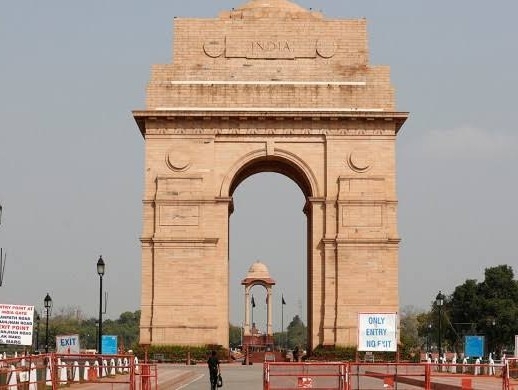 June 5th, 2020