PERAKH: Traditional ornament of Ladkhi Women is Exhibit of the Month of June at IGRMS
Friday - June 7, 2019 11:29 am ,
Category : BHOPAL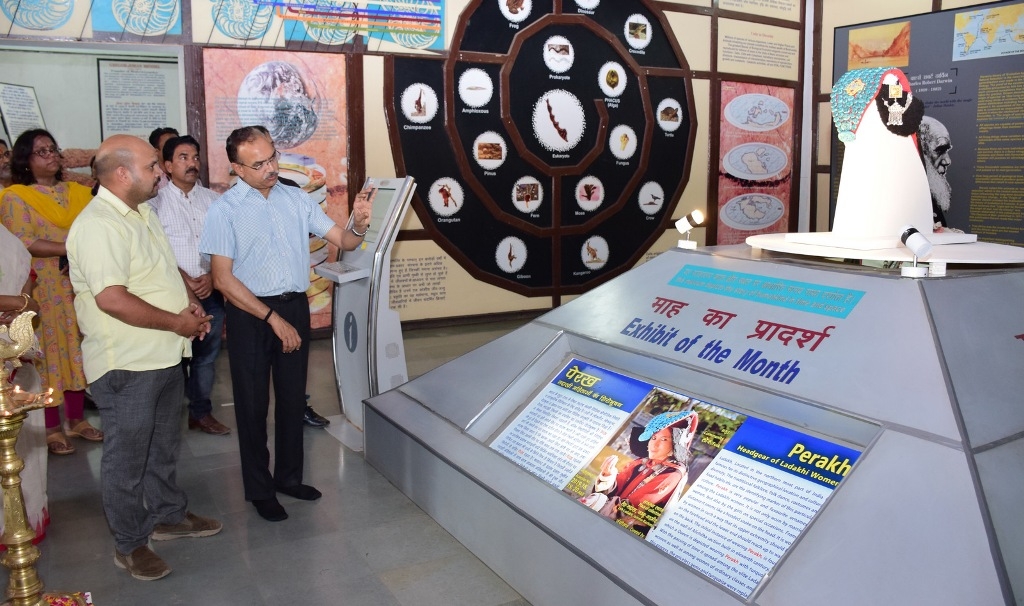 ---
Bhopal, June 7 (WTN): Indira Gandhi Rashtriya Manav Sangrahalaya under the popular museum series 'Exhibit of the Month' displaying "Perakh" a traditional Headgear of Ladkhi Women from Leh-Ladakh, Jammu-Kashmir, in the indoor exhibition building – Veethi Sankul for whole month of June, 2019 . The 'exhibit of the month' was inaugurated by the Special Director General of Police (Police Reforms), Madhya Pradesh, Maithili Sharan Gupta. On this occasion Prof Sarit Kumar Chaudhuri, Director, IGRMS, Dilip Singh, Joint Director, IGRMS and other renowned guests made their gracious presence.

On this occasion, the compiler of this object, Rajesh Gautam, Museum Associate told that Ladakh, Located in the northern most part of India is famous for its distinctive geographical location and cultural diversity. The traditional folklore, folk dance, costumes and food habits etc. are the identifying marker of this particular culture.




Perakh is very popular and favourite headgear/ornament among the Ladakhi women. It is not only worn by married women, but also by the girls on special occasions. From a distance it seems like a hooded snake on the head. It is worn by women in such a way that its upper extremity should be on the forehead and the lower end should reach up to waist on the back. The initial instance of wearing Perakh, is found on the wall of Alichilha section built in eleventh century, in which a Queen is depicted wearing Perakh with turquoise. With the passing of time it spread among the elite Ladakhi women as well as among women of ordinary classes and in this process, the priceless gems and turquoise were replaced by matching fake jewels and turquoise stones.- Window To News
RELATED NEWS
August 4th, 2020
August 4th, 2020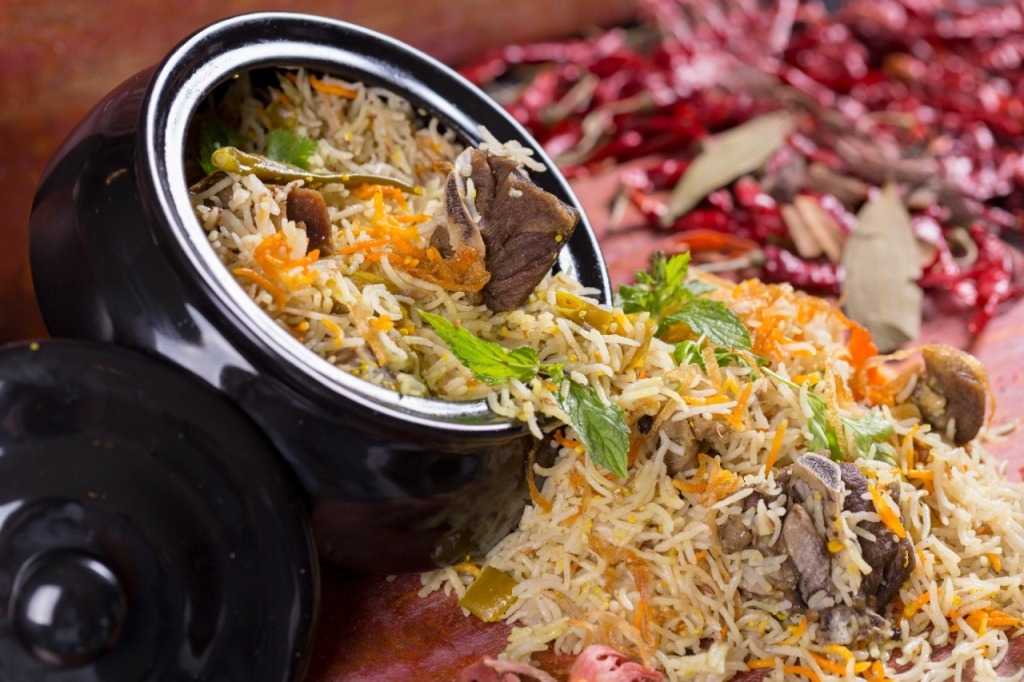 July 10th, 2020