Reliance Jio now preparing to 'explode' in DTH sector
---
Get TV channels, broad band and landline calling in the same connection!

JUNE 07 (WTN) - As you know Mukesh Ambani's telecom company Reliance Jio has proved its supremacy all over India. If asked in technical language, Reliance Jio has proved itself a winner in the wireless telecom sector. Due to Jio, mobile networking companies are facing a lot of competition and the loss is incurred.

For your information, let you know that Reliance Jio is now going to take a step in the business of DTH and landline after proving its supremacy in mobile networking. If everything goes according to plan and time, then Reliance Jio can soon enter in DTH and landline sector, which will bring a new change in the landline sector of India. It is being said that the way Reliance Jio has overtaken the already existing mobile networking companies in the country and has dominated the country's mobile networking; similarly the companies of this sector are also likely to get the challenge from Reliance.

Mukesh Ambani, the richest person in India, is going to revolutionize DTH and broadband sector after dominating the telecom sector. For your information, let you know that Jio launched GigaFiber in 2018 last year, with which Jio Giga TV was also shown. However, the Jio GigaFiber service has not been fully started yet. It is being said that the test is being done and it will be completed soon.

After getting information about Reliance Jio's move in DTH sector, it is said that may be merger of Airtel Digital TV and Dish TV to compete with Reliance Jio. It is believed that after merger of these two companies, Airtel Digital TV will be strengthened. It is being said that if Giga TV launches all over India, its direct competition will be between Airtel and Reliance Jio's DTH.

As we told you that Jio GigaFiber and Giga TV service are under trial. After the trial, Reliance Jio will start these services in a few months. Geo GigaFiber and Giga TV's Triple Plan can be released soon. For your information, let you know that subscribers will receive subscription for broadband, TV channels and landline trials. At the launch time, Jio can issue this plan at a price of 600 rupees per month, in which the customer will receive, 600 TV channels, speed of 1 GBps for broad band and unlimited landline calling service.

However, all this has not been confirmed yet and these are just in discussion. But it is being said that Reliance Jio is preparing for the DTH and Landline Sector. The way in which Reliance first launched its Jio for free and freeze the business of mobile networking companies, then it is being said that if Reliance has done similar planning in DTH and Landline sector, then the companies, already established in the field, will have to undergo huge competition.

That is why, because Reliance Jio is going to give TV channels, broadband and land line calling service all together in its package. If the customer gets all the three facilities together in so called minimum monthly charges, then what will happen to DTH companies that provide only TV channels, you can think of yourself.

RELATED NEWS
July 9th, 2020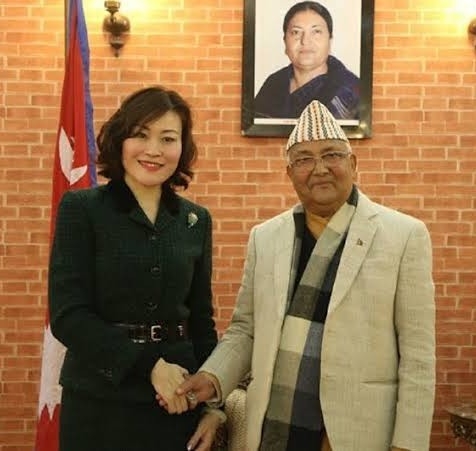 July 9th, 2020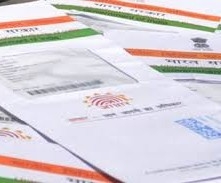 July 8th, 2020