Sparkling Farewell Party 'Horizon 2k19' held at Rabindranath Tagore University
Friday - June 7, 2019 4:39 pm ,
Category : BHOPAL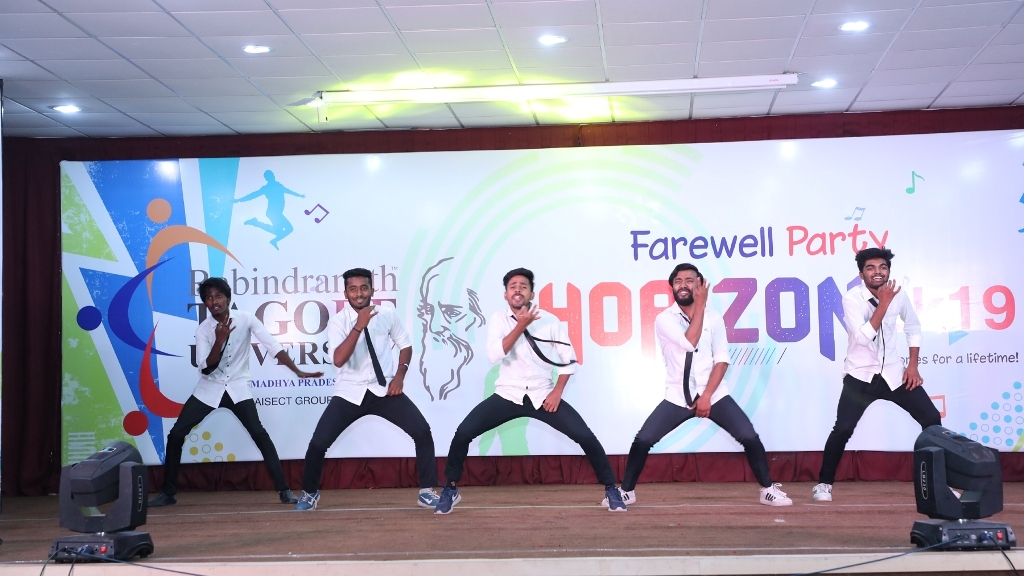 ---
Bhopal, June 7 (WTN): A grand and colorful party was organized on the occasion of the farewell ceremony of seniors at Rabindranath Tagore University, Bhopal. Students of university glamourise the event in colorful costumes and different types of theme based outfits and their performances.




This programme starts with the worship of goddess Saraswati followed by lamp lightining. On this occasion, Dr. Sanjeev Gupta, Dean Engineering College of the University, deliver his best wishes to the students for their bright future and said that the Teachers and staff of the university have freat expectations from the pass out students that the students completing their education, reach the heights of success in their area and will illuminate the fame of their parents.




On this occasion, all the students appear in casual outfits. When the seniors remembered the golden moments spent in the university, the eyes of some filled with tears while on the other hands student filled with joy while they shared funny incidents during their academics.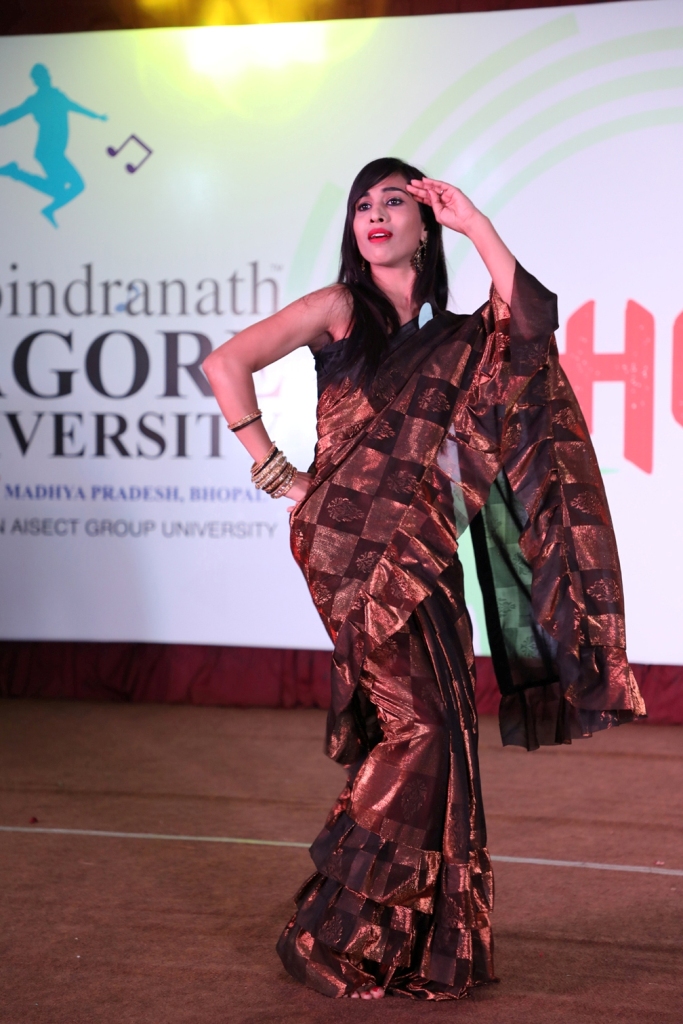 In the program, solo dance and group dance created a stir at the dance floor. Meanwhile, senior students rock the event of the party during cat walk on the ramp. Students from different departments of the University were given various titles in different sessions held on this occasion. Mr. Farewell from the Department of Science, Sachin Sahu, Miss Farewell, Shweta Mishra, Mr. Eve Jaipal Bhilala, Miss Eve Anjali Malaviya, Mr. Farewell Sumit Tiwari from Physiotherapy, Miss Farewell Megha Goswami, Mr. Eve Rahul Khursila, Miss Eve Priyanka Mishra, Department of Arts Mr. Farewell Nilesh Ghotia, Miss Fearwell, Aarti, Mr. Eve Ashutosh Shankar Mishra, Miss Eve Bhagyashree Rajput, etc were awarded with different titles.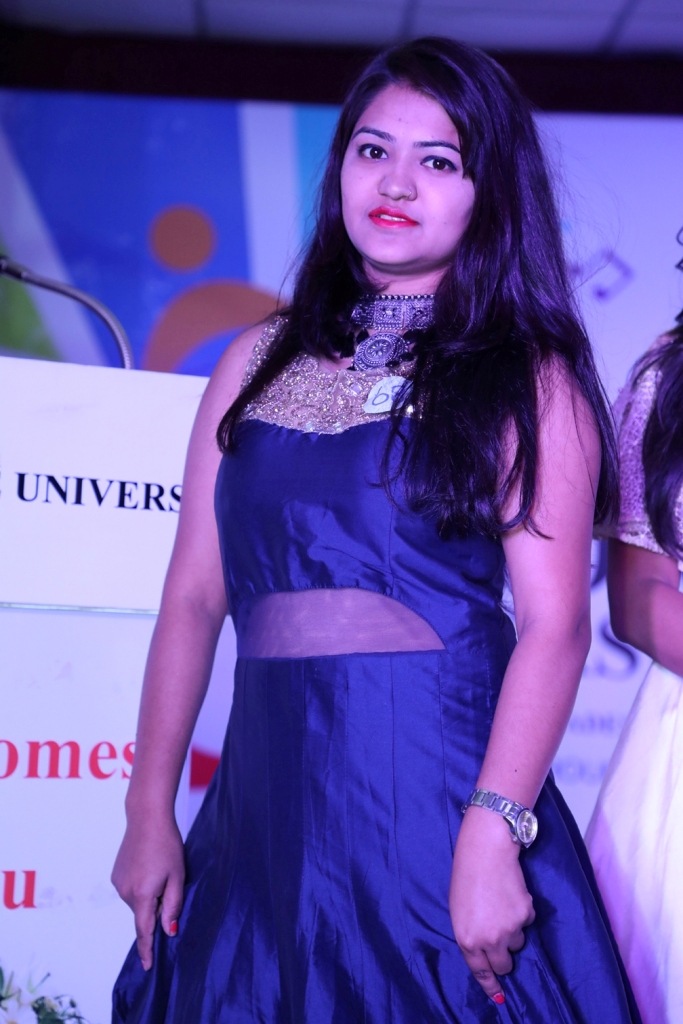 At the end of the programme everyone put fire on the dance floor when DJ party starts on the Bollywood dance numbers. Dr. Neetu Paliwal from university coordinated the programme. On this occasion all the Head of Department and a large number of students were present. – Window To News
RELATED NEWS
August 4th, 2020
August 4th, 2020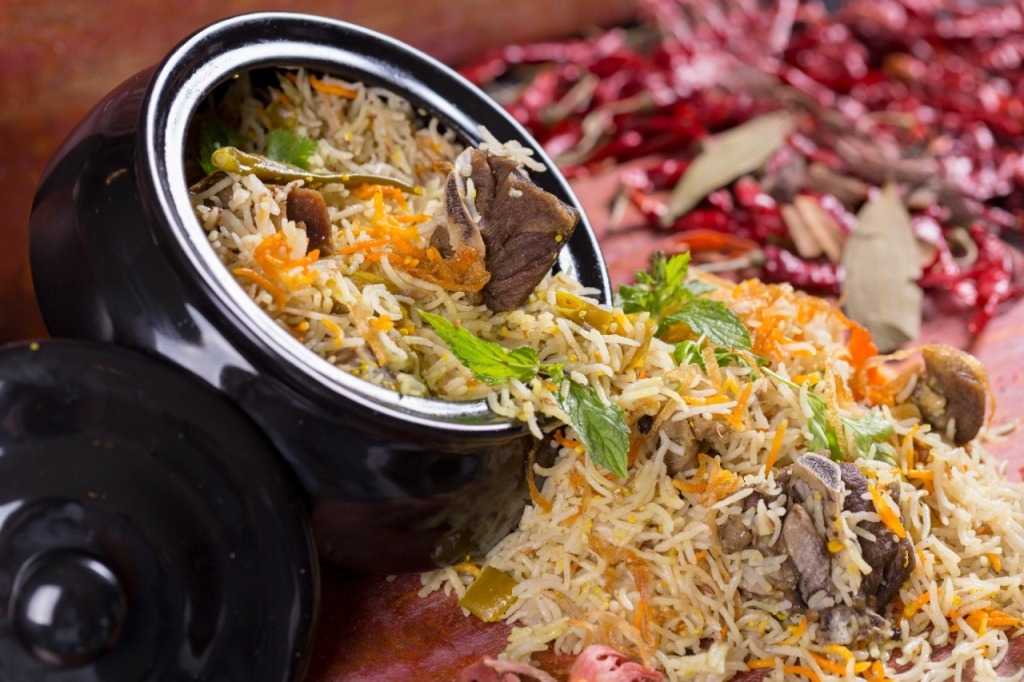 July 10th, 2020