Need of change to eliminate discrepancies in the tribal development concepts - Prof. Vijay Shankar
Tuesday - June 11, 2019 11:11 am ,
Category : BHOPAL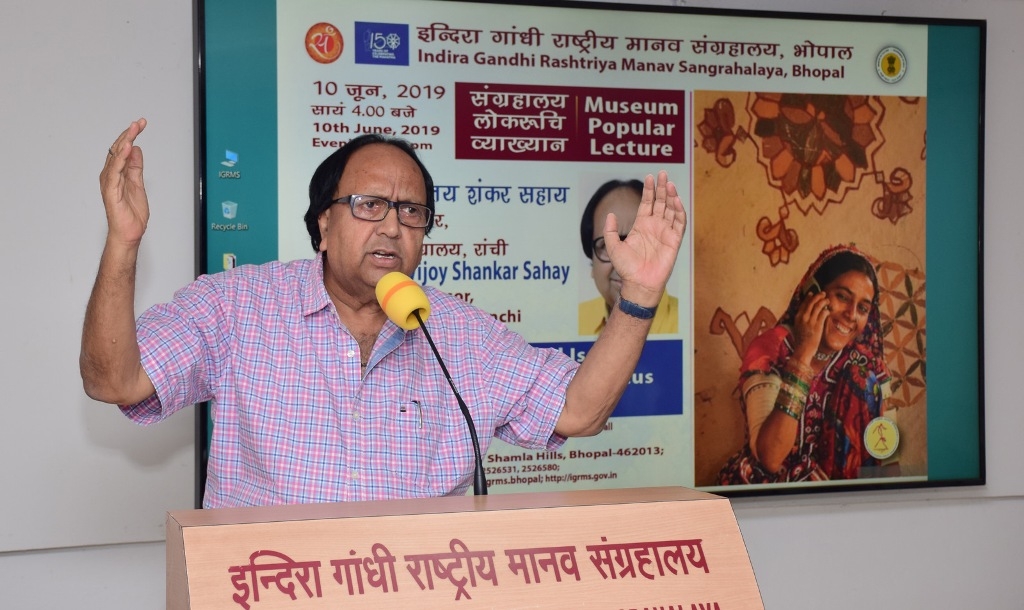 ---
Bhopal, June 10 (WTN): Indira Gandhi Rashtriya Manav Sangrahalaya popular series 'museum public interest lecture' Prof. Vijaya Shankar Sahay, Professor Ranchi University has referred to the anomalies related to various issues and concepts related to development of tribal. Referring to the subject "Anomalous in tribal Issues: development vis-a-vis status quo of tribal culture" prof Sahay said that despite various development schemes and discussions related with tribal development are running continuously for 4 to 5 decades but even today actual goal is not achieved. There are several definition and concept of tribal popular around the world like in American continent tribal are a development system while in Canada are as the Fast Nations, Nationalist in China while in Britain tribal are in the category of people who are related to the Pre Columbian era.

While in India tribal comes under the category of Scheduled Tribes. Prof Sahay further said that the benefits of development schemes are reaching only to certain groups but not in reach to all the people of the region. To deliver all the development benefits to all of needful we should target the non benefitted persons rather that people equipped with benefits.
Constitutional rights must be in reach to the end beneficiary essentially.




Pro Sahay also said that changes in the culture of the community along with development work are definitely a continuous process. According to the famous human scientist, Lesley White, the use of technology can increase the pace of cultural development. Hence, empowerment can be brought with the help of advanced technology. In today's modern era where global market has reached of these tribal, one big irony is that these tribal do not reach the global market. To solve tribal problems in Indian context, they have found Indian humanity researchers are more intuitive and easier than scientists in Western countries. Efforts should be made to resolve the problem locally by locating them. There are many inequalities in the life of the tribal, but they have to be solved too.

Museum Director, Prof. Sarit Kumar Choudhury said that Professor Sahay spent approximately 13 months on various islands of the Nicobar Islands for data collection during his doctorate work. Apart from this, he was associated with Ranchi University as a research associate for more than 15 years and afterwards as a lecturer and reader. After this he joined Allahabad University, where he retired as Head of Humanities Department in 2015. He was awarded Emeritus Fellowship by the University Grants Commission (UGC).

Presiding over the program Dr. Pankaj Srivastava of Indian Institute of Forest Management, Bhopal Shared his experiences of Narmada Yatra, he said that people living along the river Narmada are living very happy with the simple and intuitive nature of their lives. We can also eliminate many problems by keeping a consensus with this nature in this urban lifestyle. Dr. Shrivastav explained the various discrepancies in life of tribal in Maharashtra with an example in detail. On this occasion, by Prof. Dr. Vijay Shankar Sahai was honored with the momento of the museum. At the end vote of thanks was given by Dr. Suryakumar Pandey.- Window To News
RELATED NEWS
August 4th, 2020
August 4th, 2020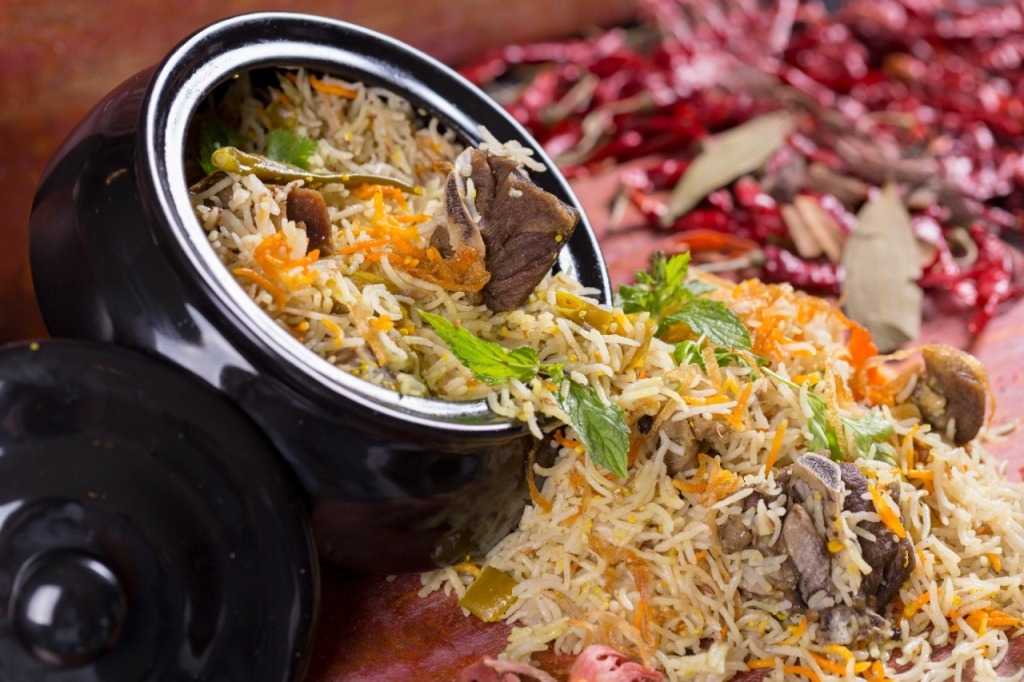 July 10th, 2020