Now type message on WhatsApp by dictating!
Tuesday - June 11, 2019 4:20 pm ,
Category : WTN SPECIAL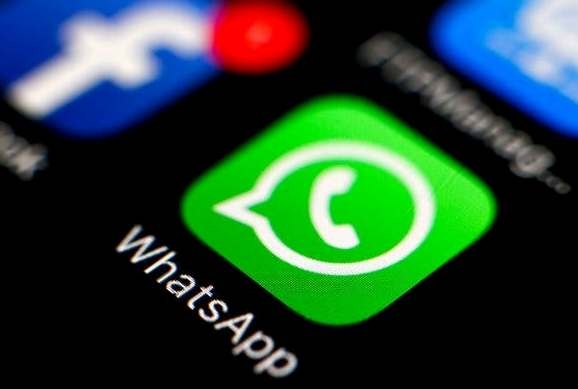 ---
Freedom from bothering of writing long messages on WhatsApp due to mike feature

JUNE 11 (WTN) - If you use a smartphone, the definitely you would have used WhatsApp on it. Many times when you are chatting on WhatsApp, you become bored while doing typing. But if you want to avoid typing on WhatsApp, then WhatsApp's mike feature helps you write messages without typing.

That is, instead of typing on WhatsApp you can just type the message by speaking and send it. For your information, let you know that Mike Feature of WhatsApp, or say the Dictation Feature is available for both Android and iOS users.

However, this feature is already present in Google Assistant and Siri. But now this feature will get in-built to users in WhatsApp. With the help of this feature, users can type any message by dictating any message. For your information, let you know that WhatsApp's mike feature will now be available in the keyboard of WhatsApp.

To use WhatsApp's dictation feature, first you open your WhatsApp page. After the WhatsApp opening, select the contact of the message that you want to send message. After selecting the contact, open the typing keyboard. Once the keyboard is opened, Android users will see a mike feature in the top right, while iOS users will see this feature downwards.

When you want to type the message without typing on the keyboard, then you select the mike icon in the keyboard of WhatsApp. After selecting the mike icon, dictate the message i.e. start speaking. Whatever you speak, it will be typed automatically.

At the same time, if you want to use a comma, full stop, or a question mark while dictating a message, you have to give commands like comma, full stop and question mark by speaking. After the message is full typed, you can manually send the message by pressing the SEND button.

For your information, let you know that you can edit the message before sending it. But to edit the message, you have to edit it just by typing it. So if you feel the problem of typing long messages, then through this feature of WhatsApp, you can write messages by only speaking and send it.
RELATED NEWS
June 5th, 2020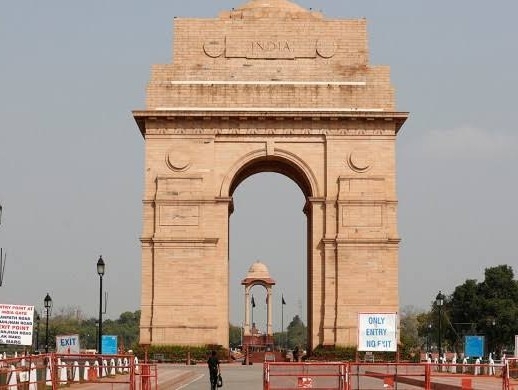 June 5th, 2020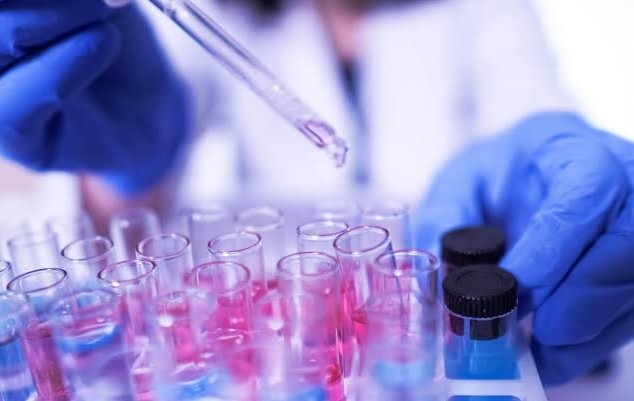 June 5th, 2020