The US 'objection' on S-400 deal between India and Russia
---
The US warns India on S-400 deal with Russia

JUNE 16 (WTN) - Since then Narendra Modi has become the Prime Minister of India, he has been continuously doing 'work' in the direction of strengthening the Indian defense system. The deals from Rafale Fighter Jet to Apache Combat Helicopter are an 'example' of this. Among the efforts to 'secure' the Indian borders, India is buying long-range S-400 missile defense systems from Russia. But on this defense deal going to be done between India and Russia, the US has a big 'objection'.

Indeed, America says that it is 'ready' for 'help' to meet India's defense needs with modern technologies and accessories. But if India buys the S-400 missile defense system from Russia then it can have an 'impact' on the cooperation the US has made to India.

For your information, let you know that the S-400 is Russia's a long-range missile defense system from surface to air. In 2014, China bought it from Russia. Given the 'rising power' of China, Prime Minister Modi had shown 'interest' in buying this missile defense system. Prime Minister Modi had signed a $ 5 billion agreement with Russian President Vladimir Putin in October last year to buy this system.

Diplomatic, defense, economic and cultural relations between India and Russia are from the years. Due to proximity of India and Russia at the time of cold war, the US had made 'conspiracy' against India. But now that India is buying the S-400 missile defense system from Russia, in such a situation, the United States is registering "objection" in this stern manner and giving it 'threat' to India.

The United States says that now America has the most military exercises with India compared to any other country. The Trump Administration says that the US is ready to fulfill India's defense needs. The Trump Administration says that the United States Congress has given those status of the 'vital' defense partner to India; Trump Administration is seeking the Defense Partnership on it in a different way.

After the deal of the S-400 missile defense system from Russia, America is repeatedly reminding India that military relations have reached a new dimension between India and the United States in the last ten years, in this case India should not do defense deals with Russia. America knows that India has been buying arms from Russia for years; in such a way that now India should give 'priority' to America. After the S-400 deal between India and Russia, the US says, "It will reduce India's ability to increase our mutual ability."

In the 'indirect' manner, the Trump administration has threatened India that India will have to take a decision at the time that it selects 'arms' with Russia or select 'stage' of defense agreements with the United States. But after the 'indirect threat', the Trump administration says that ten years ago, we did not offer India as much military equipment as we (the US) are ready to give today. According to the US, in ten years, India-US defense trade has reached zero to 18 billion dollars. The US says that it is 'negotiating' with India and its endeavor to see how the defense relationship with India goes forward.

Now it is 'dependent' on India that it deems it 'advice' or 'threat' to America, because the US President has threatened to ban India after the S-400 deal from Russia. According to international diplomacy experts, the US can't 'ignore' anyhow in the S-400 deal between India and Russia. That is why, because the Indian defense system will be quite 'strong' because of this Russian system coming to India. When this happens, India will not need military equipment in the future that it is buying from America. In such a situation, the US Congress has made an act, called the Countering America's Adversaries through Sanctions Act (CAATSA), to stop weapons procurement from Russia, under this act; the United States can impose a ban on India.

Now it has to be seen that with the will, Prime Minister Modi can finalize the S-400 agreement with Russia. As China has this system, so it will continue to be a threat to India. In this way, India too needs this system, keeping in mind that China is an expanding country. But after the deal of S-400, how does India's defense relations will be affected with the US, and if the US bans, then it will be interesting to see that how does Prime Minister Modi safeguard India from the impacts of it on India?
RELATED NEWS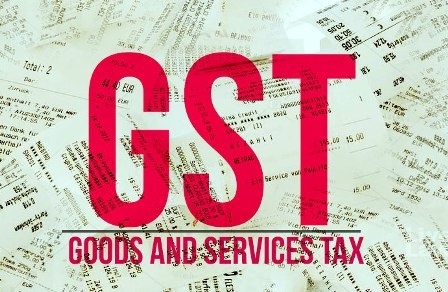 March 13th, 2020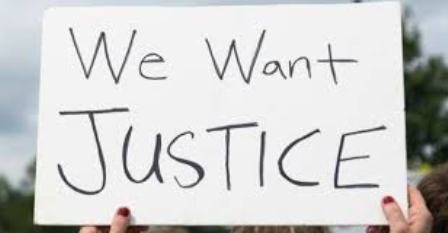 December 8th, 2019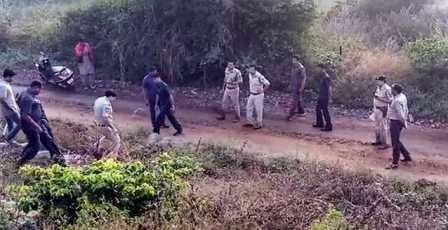 December 7th, 2019