Lamb kumara almond curry
Thursday - June 27, 2019 5:35 pm ,
Category : RECIPES
---

Ingredient:

500g boneless lamb leg
200g orange sweet potato, small pieces
1 large brown onion (200g), sliced thinly
3 clovesgarlic, crushed
1 fresh long red chilli, chopped finely
2 tbsp each garam masala and ground cumin
200g canned diced tomatoes
200 mlcanned coconut milk; reserve 2 tablespoons
200g spinach, trimmed, shredded coarsely
1/2 cupground almonds
1/3 cuptoasted slivered almonds
1/3 cuploosely packed fresh coriander leaves

Method:

Combine lamb, kumara, onion, garlic, chilli, spices, tomatoes and coconut milk in a 5-litre (20-cup) slow cooker. Cook, covered, on low, about 8 hours.

Add spinach and ground almonds to cooker; cook, uncovered, on high, for 5 minutes or until spinach wilts. Season to taste.

Drizzle curry with reserved coconut milk and sprinkle with slivered almonds and coriander.

RELATED NEWS
June 6th, 2020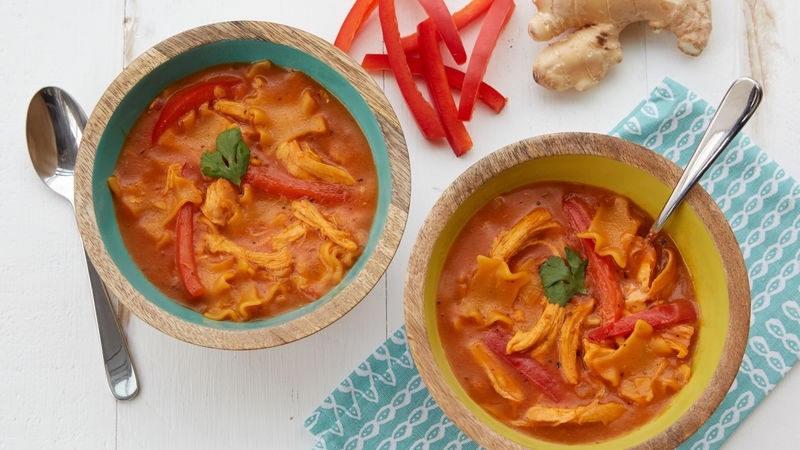 May 20th, 2020
March 16th, 2020