SOS Children's Villages mark a century of its Founder's Day
Monday - June 24, 2019 10:43 pm ,
Category : BHOPAL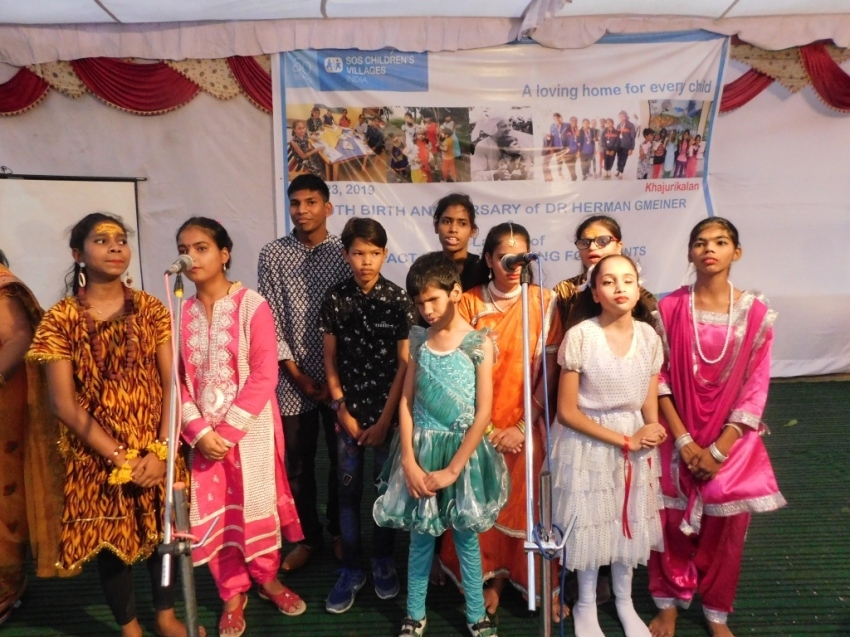 ---
June 23, 2019 Bhopal: SOS Children's Villages Khajuri Kalan (Special Village) celebrated its Founder Dr. Hermann Gmeiner's birthday, today in full swing of trumpet blare. June 23rd is remembered as a special day in SOS Children's Villages– the birth of Dr. Hermann Gmeiner and is celebrated across 135 countries and territories in worldwide with great enthusiasm in all the children's villages and facilities as 'SOS Day'. The founder of SOS Children's Villages achieved more than anyone could think, and this day is a chance to celebrate the pioneer as well as to reflect on how the organization continues to live its motto of "A loving home for every child".




Austrian philanthropist Dr. Hermann Gmeiner, reformed the age-old-concept of "Family by blood" and has been engaged in providing secure and a loving home- with a family and a mother, to children without parental care, abandoned and those who are at the risk of abandonment across the globe, for nearly seven decades now.
Dr. Gmeiner felt very strongly that the children in need of care and protection deserve to be brought up with love and care of a mother and support and protection of a family and community. The SOS Children's Villages' mission was to nurture abandoned and parentless children with love, respect, security and dignity in a home-like environment with a caring "Mother" and framework of sibling relationships, providing them emotional security for a lifetime.
On the occasion, Sumanta Kar, Dy. National Director Integrated Child Care, SOS Children's Villages of India said, "Dr. Gmeiner initiated a unique concept of building families for abandoned and parentless children in the world and today, children in over 130 countries in the world are benefited."

"SOS India being the largest program in the world has impacted the lives of about 71000 children in 22 states through its two programs called Family Base Care & Family Strengthening Programme," he added.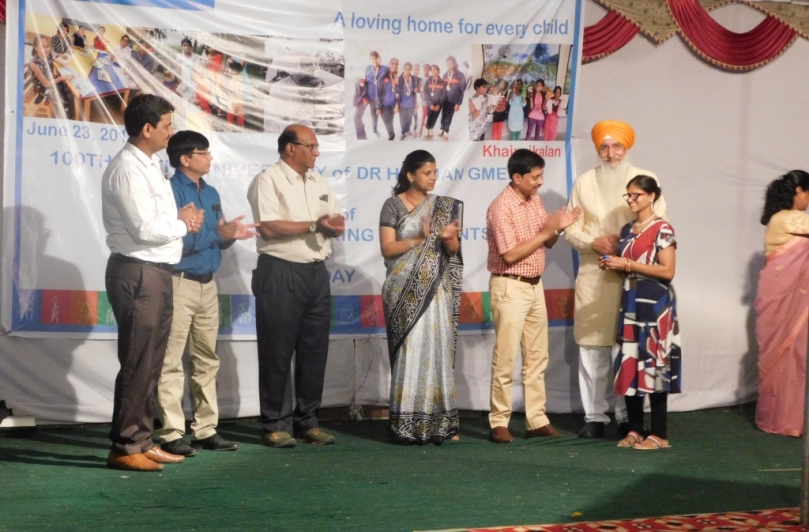 The recent campaign of SOS India #NoChildAlone has met with tremendous success in highlighting the plight of 2 crore children without adequate parental care in India and evoke response to ensure that over 26,000 children under the care of SOS India will never be alone again.

In India where almost 2 crore children are in need of care and protection, group foster care models like the one provided by SOS Children's Villages of India, can contribute greatly in impacting this staggering number positively.

The first SOS Children's Village in India at Greenfields (Faridabad) was established in 1964. SOS Children's Villages in India is the largest and one of the few NGOs, which not only raises funds but also runs and manages all its programmes, ensuring transparency and good governance.

In 32 SOS Children's Villages across India, the SOS Founder's Day celebrations began with a traditional welcome to its guests , garlanding and paying floral tribute to Dr. Gmeiner. It was followed by a speech on the philosophy of Dr. Gmeiner and his lifelong passion for providing loving and caring home to children in need in the world.- Window To News
RELATED NEWS
August 4th, 2020
August 4th, 2020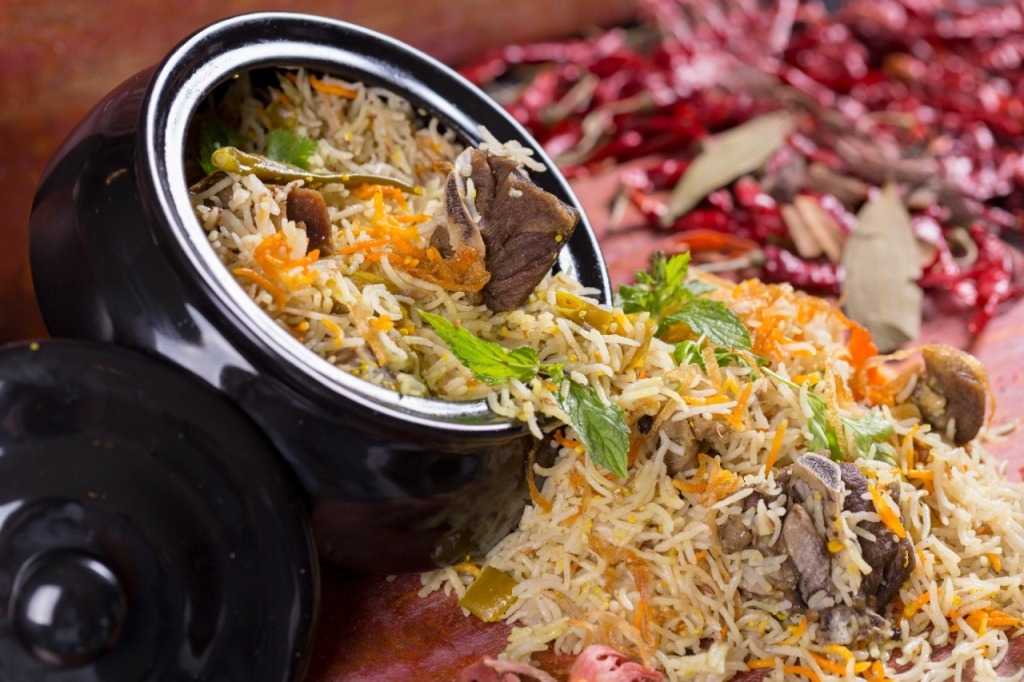 July 10th, 2020