Know whether your password protected?
Thursday - June 27, 2019 2:01 pm ,
Category : WTN SPECIAL
---
Easily find out whether your password safe or not?

JUNE 27 (WTN) - Nowadays there is no one away to the social media in the world of Internet. From Facebook to Instagram and many different types of social media platforms, there are millions of people present nowadays. But for a long time there are reports of hacking of social media accounts, which has caused many problems for users. Many reports of Facebook data leak have also seen in which user name and password have also been leaked. There have also been reports that users' personal data has also been sold on social media.

As you know that most of your important work you do online in the internet, so it is very important to keep your password secure. For your information, let you know that anyone can conveniently leak your data after the user name and password is stolen on the Internet, and all the details of your social media account can be stolen. Not only the social media accounts, the password related to your banks can also be stolen. That is clear that your password is not secure, and if your password is stolen you may have to face social and economic damage.

But today we are going to tell you a way, with the help of which you will be able to find out whether your password has been hacked or not. You can also add this feature as an extension in your Google Chrome. To know whether the password has been hacked, you must have the latest version of the Google Chrome browser.

First, open Google Chrome on your computer or laptop. After opening Google Chrome, open Google Chrome Store, and search for Password Checkup. After searching for Password Checkup, you will have to click on Add to Chrome to install it, this option will show you blue in the right corner.

For your information, let you know that Google Chrome's Password Checkup Tool automatically does its job. Whenever a user enters the password to open his account, then Google Chrome's checkup tool automatically checks for it. As soon as the user's password is leaked, the user gets the warning on the extension. In Google Chrome you will see a red color warning popup, in which the user is asked to check his password. The red popup icon will not be green until the tool checks the user's password.
RELATED NEWS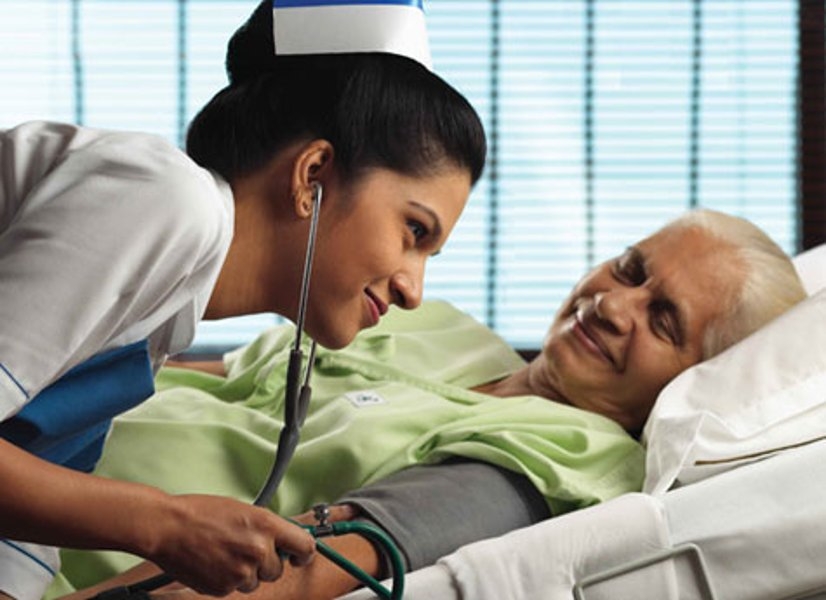 July 3rd, 2020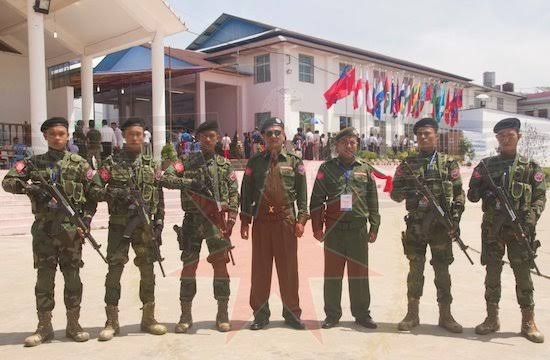 July 3rd, 2020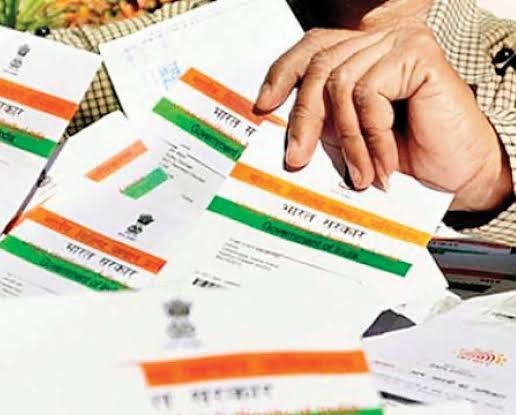 July 2nd, 2020