Send scheduled messages in WhatsApp with the help of third-party app!
Thursday - June 27, 2019 4:01 pm ,
Category : WTN SPECIAL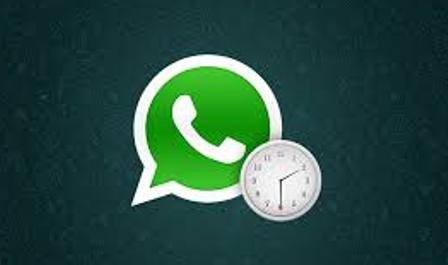 ---
Download third party app from the Google Play Store to send schedule messages

JUNE 27 (WTN) - If you have a smartphone then you would definitely use WhatsApp in it. As you know, WhatsApp has made dialogue very easy nowadays. If you have to send text messages, photos or videos to anyone, and congratulate someone on this, you can easily do it with WhatsApp. But there are many such occasions when you want to send someone a message at a particular time, such as on birthday, in New Year or in wedding anniversary, but it happens that you got forgotten the important dates and couldn't message anyone. This kind of your mistake let someone get angry with you, and you have to make a lot of efforts to please him.

How would it be so good if there were a Scheduled Message facility on WhatsApp? First of all let you know that what scheduled messages are. Indeed, when you send a message to someone before the date and time and the person whom you want to send message receives message at the same date and time, then this is called scheduled message.

By the way, there is no such feature on at present WhatsApp that lets you schedule any message. But there are many such apps with those help you can schedule any message on WhatsApp. To send scheduled messages on WhatsApp, you have to use a third party app. Many such apps are available on Google Play Store; with the help of these apps, you can schedule a message on WhatsApp.

On the Google Play Store, you will find many such apps that help you not only schedule text messages but you can also send photos and videos through these apps. Although these apps are available free in the Google Play Store, but to use an advanced version of the app, you will have to buy it.

To use the scheduled message feature, first of all download any WhatsApp schedule app from Google Play Store, or you can download it from its APK file website, and install it. After the file is installed, as soon as you open the app, you will see the '+' icon in the right corner which you have to click.

Now you have to select that WhatsApp Contact or WhatsApp Group, for which you want to send the scheduled message. Set the date and time before sending the message, and then select frequency and type the message. After completing this process, click the Create button that appears on the right-hand corner to schedule the message.

As soon as you click the Create button, the message will be scheduled, and the date and time you set the message to send, the message will be delivered on that date and time. Using this app, you can schedule any message in the free time by pre-planning, so that if you are unable to send messages due to any reason at any particular time of day and time, due to schedule message your work will be easy, and the message will be delivered on a fixed date and time.
RELATED NEWS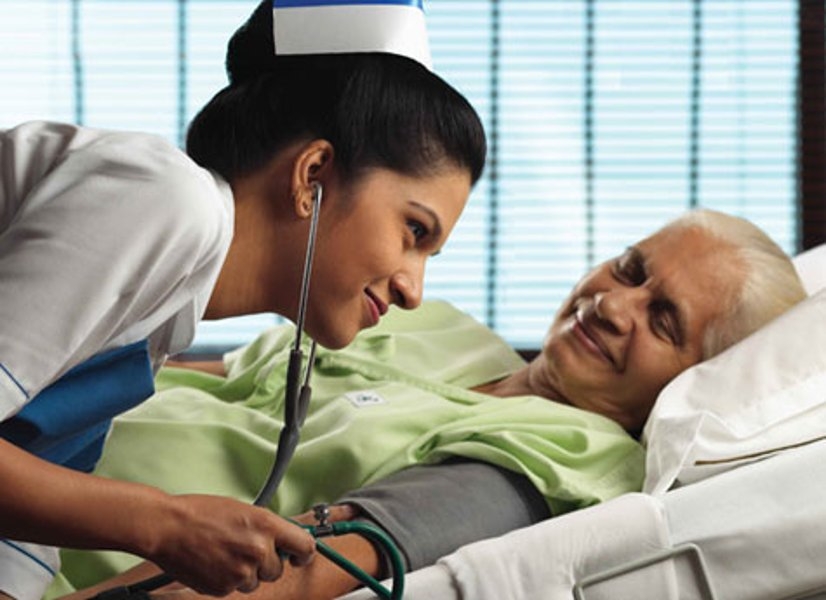 July 3rd, 2020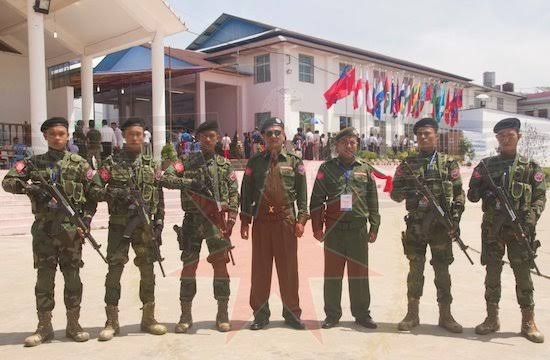 July 3rd, 2020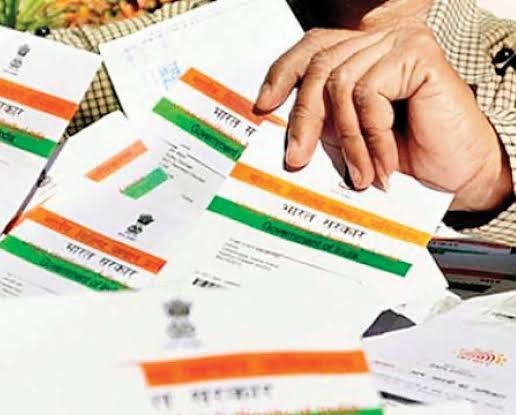 July 2nd, 2020