Is Online Food Safe?
Friday - June 28, 2019 11:53 am ,
Category : WTN SPECIAL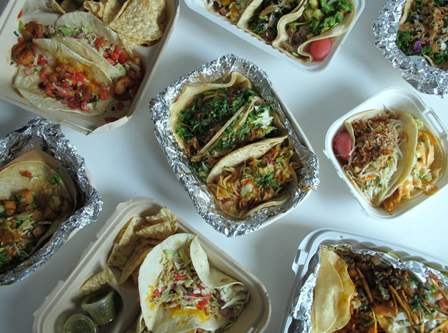 ---
Always be careful while ordering online food!

JUNE 28 (WTN) - Ordering the delicious dish of our choice at the click of the mouse is an in-thing today in our cities. Many of us very frequently order food online for the time and money it saves. Such a food delivery system has come as a boon for bachelors, the elderly, office-goers, hostellers and working women who don't have the time, energy or the facility to cook.

Many leading restaurants have joined in to deliver food on discounts, which further make the idea of ordering food more lucrative. There are at least four leading multinational brands which thrive on the business of delivering food, employing thousands of youth and making millions in the process.

However, despite the craze for online food, do we know how safe they are? Are we always careful enough to find if they are hygienic and uncontaminated? Not that we can ever know much about the restaurant kitchens and how much they follow the cleanliness rules while packing food, yet, what if we find ants or insects crawling in the food pack we open?

Exactly such an ugly incident was experienced by a young lady recently in Indore when she ordered food via famous online delivery portal Swiggy, choosing an up market restaurant for the same. As she opened to eat the fruit salad, she was shocked to find a number of live and dead ants peppering the preparation. She raised an alarm and immediately called up the persons concerned.

While Swiggy initiated an immediate refund, the restaurant owner was reluctant to accept the fault, laying the blame on the customer for alleging wrongly. After much haggling and warning of going to consumer forum, the restaurant finally relented and offered a replacement.

The scary part is that it is not a one-off incident. There are several cases of such negligence and mismanagement as part of the delivery chain. Sometime back a delivery boy of a famous brand was seen eating ordered food on the way, the video of which had gone viral raising lots of hue and cry pan India.

Such incidents raise serious doubts on the professionalism of the companies and the quality control in the eateries. Today food joints are mushrooming in every nook and corner and with easy delivery the system in place, everyone is trying to sell food and make some quick bucks at minimal investment.

As such compromise in safety standards is creeping in and there is no authority to check them. Customer discretion is important too. If there is any sort of discrepancy found in the food, an immediate complaint must be lodged and those responsible brought to book. That's the way to keep hotel management on their toes.

Customer interest is supreme and no one can and should take him for a ride for the money he spends. The consumer protection laws are very strong in India and we must make the right use of them to weed out the wrongdoers from the business. Food is a sacrosanct domain that relates to health and emotions and no leeway in its preparations and delivery can be entertained.


RELATED NEWS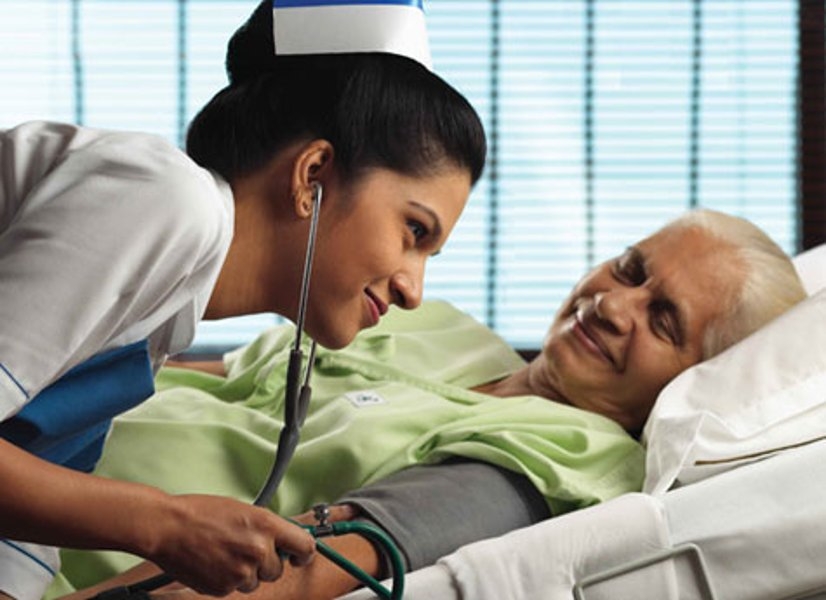 July 3rd, 2020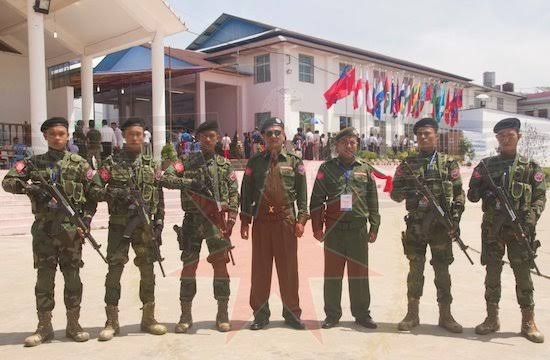 July 3rd, 2020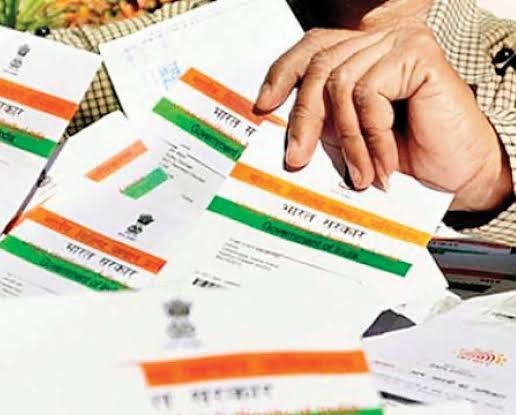 July 2nd, 2020