Know what new feature introduced by YouTube for its users?
Saturday - June 29, 2019 10:53 am ,
Category : WTN SPECIAL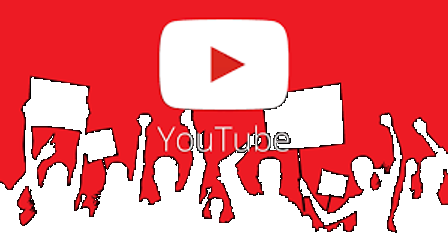 ---
Now enjoy 500 songs offline on YouTube Music nonstop
JUNE 29 (WTN) -
Everyone has a passion to watch videos on YouTube, and most of the old songs are viewed and heard on YouTube to refresh old memories. Nowadays, the younger generation is more interested in watching videos of new songs. Apart from the songs, nowadays, there are a lot of people crazy in watching enlightening, entertaining and comedy videos on YouTube.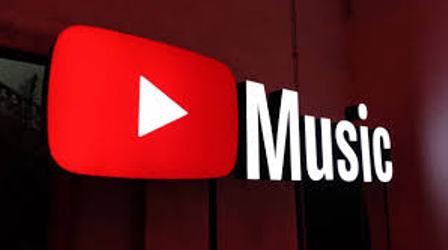 From time to time, YouTube continues to launch innovative features for its users, so their experience spent on YouTube is said to be great. In this context, the new smart download feature has been introduced in YouTube Music. For your information, let you know that this new feature of YouTube is designed to record the automatic 500 music track. This new feature will replace the existing offline Mixtape feature.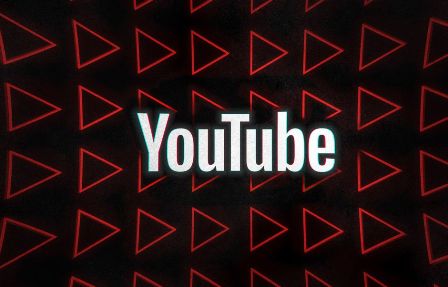 With the help of this new YouTube feature, users will now be able to enjoy offline music in the best way. For your information, let you know that where users could listen to 100 music tracks offline in the previous feature, while users can now listen to 500 music tracks offline in this new feature.
By the way, YouTube has launched this feature for Android. It is being said that it can be launched soon for iOS users. Let you know that the YouTube Music app is appearing on Android devices as a pop-up window. In this window, the user will see a notification of the smart download feature. But if you do not see this feature, you can also search it by going to library section.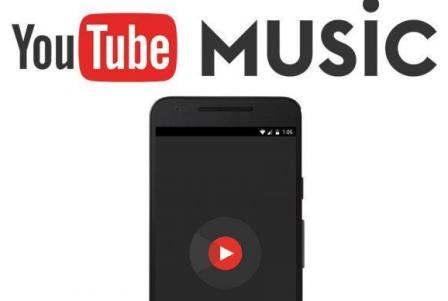 About the smart download feature, YouTube says that this new feature will automatically download users' favorite songs, so that users can listen to those songs from anywhere at any time. That is, where users can download only 100 songs in the offline Mixtape feature, this feature let users download 500 songs.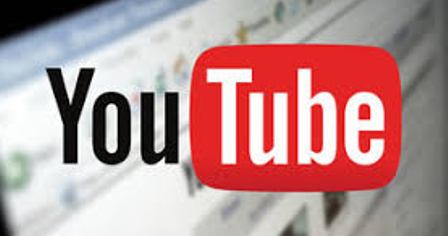 The specificity of this new feature is that you need to just pick these songs to listen to your favorite songs offline. As soon as you like your favorite songs, YouTube music will download them automatically. For your information, let you know that this new YouTube feature only works for YouTube Music Premium and YouTube Premium Subscriptions. But if you have stored a collection through the Mixtape, you can also access them with the help of this feature.
RELATED NEWS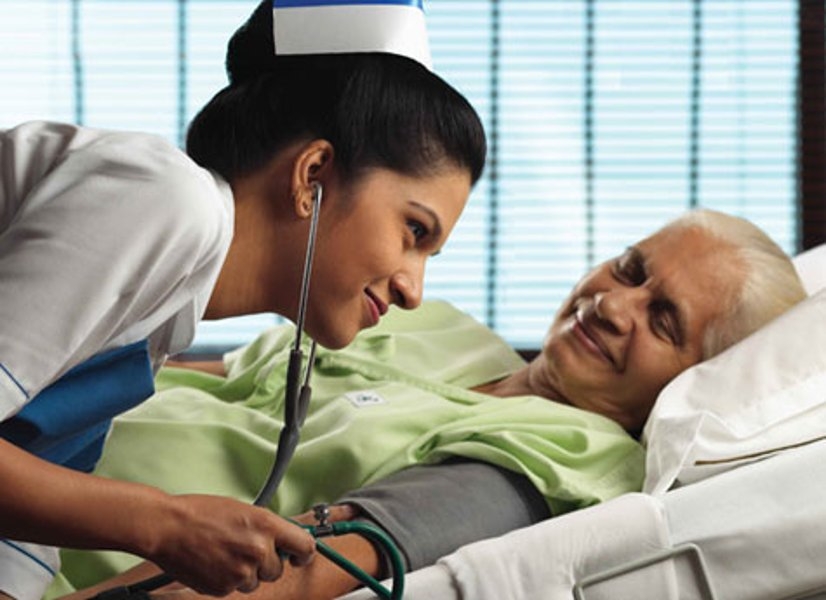 July 3rd, 2020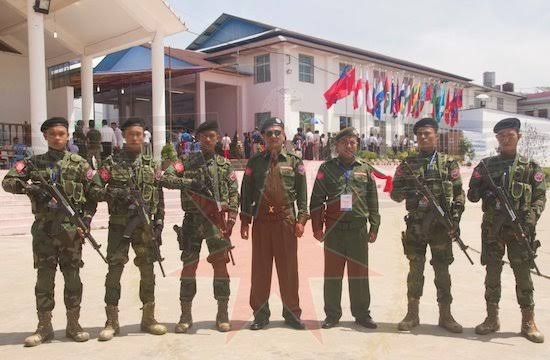 July 3rd, 2020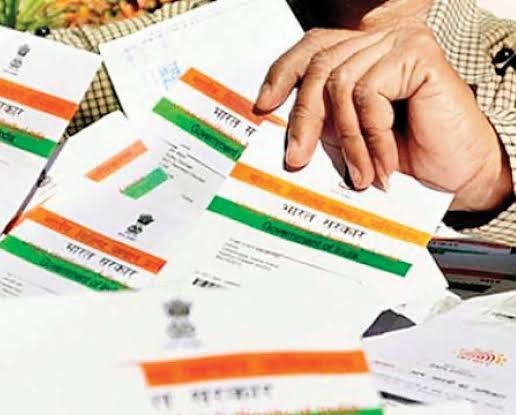 July 2nd, 2020