This proved to be the option of ATM's being reduced!
Monday - July 1, 2019 11:11 am ,
Category : WTN SPECIAL
---
Merchant Points to be opened in stores, the facility of money deposit and withdraw to be provided

JULY 01 (WTN) – Withdrawn of money from ATM is common nowadays. You get relief by withdrawing money from an ATM instead in troubled long-term queue in the bank. But if we tell you that now you will have to get difficult to find an ATM to withdraw money, then you will be surprised by reading this. In fact, for your information, let you know that the number of ATMs is gradually decreasing in the country.

According to the Confederation of ATM Industry (CATMi), the decision to remove nearly 50 per cent of the ATMs from all over the country has been taken to reduce the high cost of software and up gradation cost. If this happens then you may not be able to find an ATM around to withdrawn money, and if ATM is available, then due to the crowd, you have to put in queue there.

As you know, the number of ATMs in India is still less in need than needed. Under Pradhan Mantri Jan Dhan Yojna, accounts have been opened in the banks of the people in the number of crores, but there are no required branches and ATMs in the market, and which are those, which are being reduced also.

For your information, let you know that there are only 49 bank branches in every 10 lakh people in rural areas in India. At the same time, there are 139 bank branches in metro cities. Talk about ATMs in rural and semi-rural areas, so where there are only 110 ATMs on 10 lakh people here, while in urban areas, there are only 305 ATMs in 10 lakh people.

However, these days the trend of people towards digital transactions been have increased. Due to Internet Banking, UPI and Money Transfer apps, people from cities and towns are doing digital transactions, but this situation is not currently in the rural areas. Assume that the public is adopting a digital approach to the transaction, but due to the 50 per cent reduction in the number of ATMs, it is natural that people may have to face the hassle of cash. Apart from this, millions of people are also facing unemployment due to ATMs' are being reduced.

However, number of ATMs being reduced the day by day, but as a substitute of an ATM, a new solution has emerged. These days, micro ATMs of Spice Money are working to cater to the shortage of ATMs being reduced. For your information, let you know that Spice Money is a business unit of Spice Digital, which is working to open a merchant point like a bank branch in a shop.

For your information, let you know that the Aadhaar Enabled Payment System (AePS) will be used in these merchant points working like bank branches. Anyone, in these, merchant points will be able to use Basic Banking Services with their thumb impression. In this merchant point, people can get facilities like deposit and withdraw cash, information of balance and fund transfer based on Aadhaar as well as finding the mini statement. Through AePS, only through fingerprint and micro ATM, one can withdraw money from debit card.

According to the information, Spice Money has set up nearly 2 lakh merchant points in the country, where the money can be withdrawn through Aadhaar Enabled Payment System (AePS). The company is constantly increasing its number of merchant points every month. Due to this, people, facing the problem of lack of ATM's, will not have to face much trouble now.

This facility is quite good to say, but more needs of such merchant points are in towns and big villages, because at these places still people are not more aware of digital transactions. It should be expected that as a substitute for lack of ATM's, merchant points will remove people's problems.
RELATED NEWS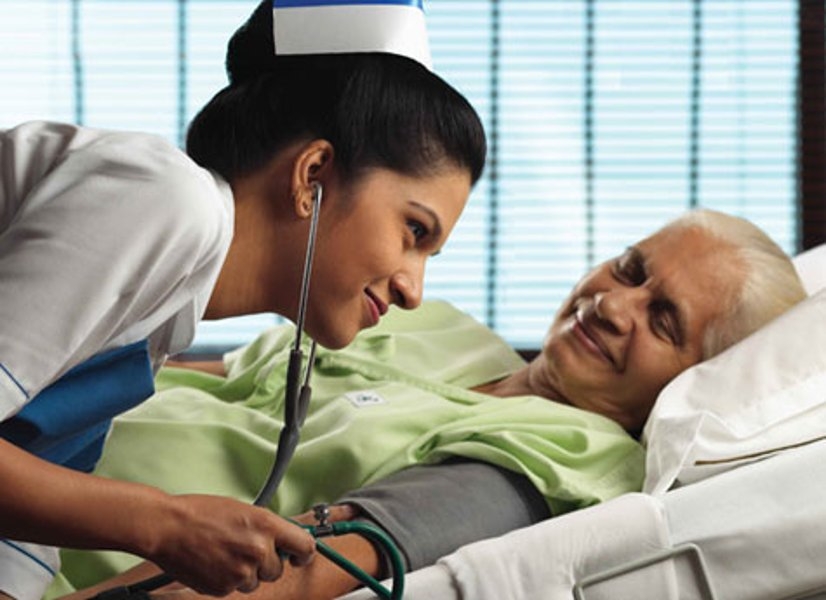 July 3rd, 2020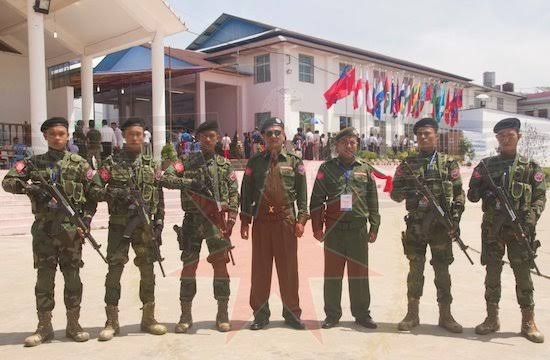 July 3rd, 2020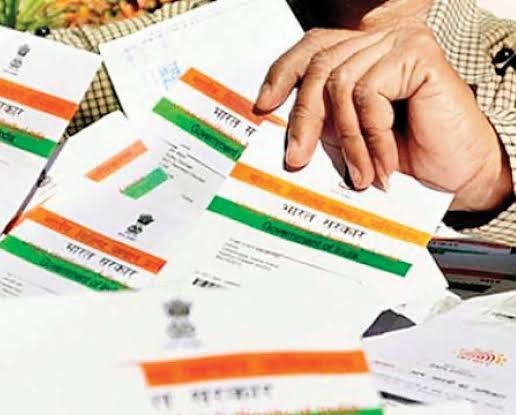 July 2nd, 2020