​People's University celebrates Doctor's Day with the resolution of serving the patients
Monday - July 1, 2019 5:18 pm ,
Category : BHOPAL
---
A program on Doctor's Day in People's University gives thanks to doctor for their duty
JULY 01 (WTN) -
In Indian society, doctors are called the form of God on earth. Remembering those doctors' service and their contribution towards society, a program was organized on July 1 at the People's University on the occasion of Doctor's Day. The program was started with lighting the lamp before Goddess Saraswati. In the program; the registrar of university Dr. Neerja Malik and Deans, professors and students related to the Medical Department of People's University were present.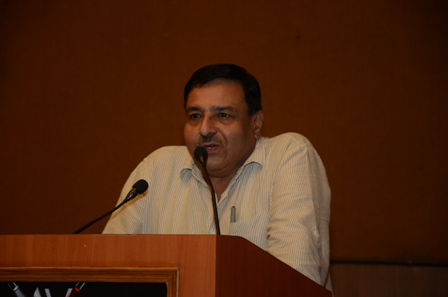 Addressing the program, People's University Vice Chancellor Dr Rajesh Kapoor said that doctors' profession is the world's most noble profession. From the birth of a human being to death, a doctor plays a very important role in human being life, which no one can deny. The doctor's job is not only to save the patient from illness, but also to win the trust of a patient.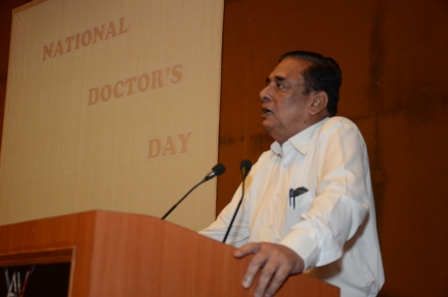 In his speech, Dean of the People's University (Academic) Dr. V.K. Pandya, while instructing the doctors, said that doctors should judge with their Noble Profession, and should be honest about their profession. Dr Pandya advised the doctors that they should do their job as responsibility but not as burden. The doctor should treat patients with humility, and make them believe that they will get well soon.
Dr Pandya, while advising the doctors, said that junior doctors should spend time in evening OPD and casualty, which would help them in learning that how to work with patience and caution. Dr. Pandya advised doctors to work in rural areas for some time as well, so that they could get the experience of working in every situation.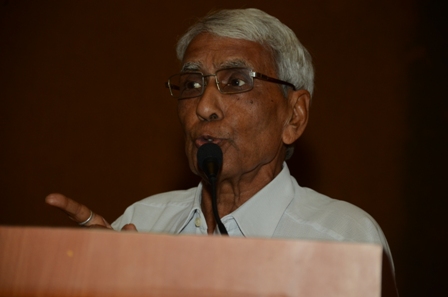 While addressing the program, Dr. N.K. Jain also shares his experience with doctors and advised them that they should treated with a patient politely, and should try hard to give the patient full time. Dr. Jain also called upon the Junior Doctors to spend more time in the evening OPD so that they can get experience.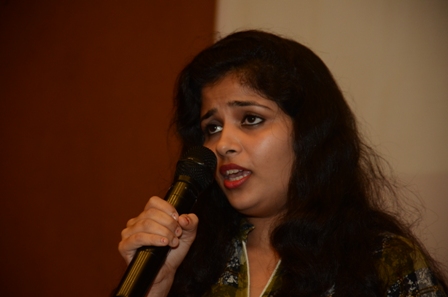 Here doctors also presented colorful performances in Doctor's Day program. In the program, Dr. Nivedita Pathak, Dr. Ashna, Dr. Shawmik and Dr. Tehen Chan sung songs, and forced everybody for swaying.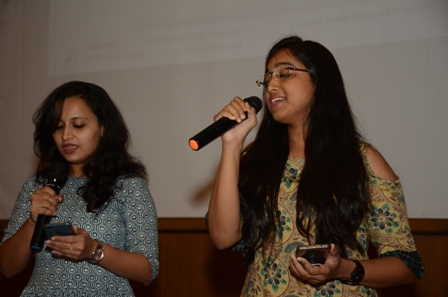 At the same time, Dr. Axa and Dr. Shriisha sung a duet and win the hearts of everyone in the program.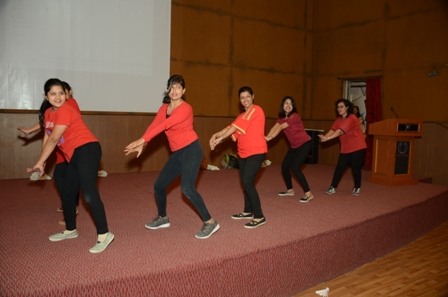 In the program, Dr. Nandini performed a solo dance, and Divya and group presented a dance drama.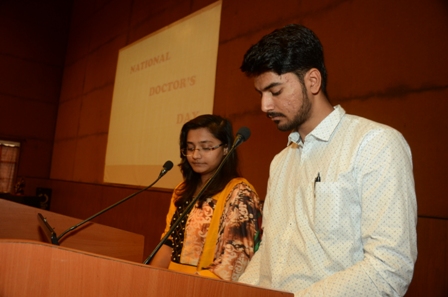 At the end of the program, Dr. Ruchi Kalra expressed gratitude to all the people present in the program. The program organized on Doctors Day was conducted by Dr. Medha Pandey and Dr. Mukul Dangi.
RELATED NEWS
August 4th, 2020
August 4th, 2020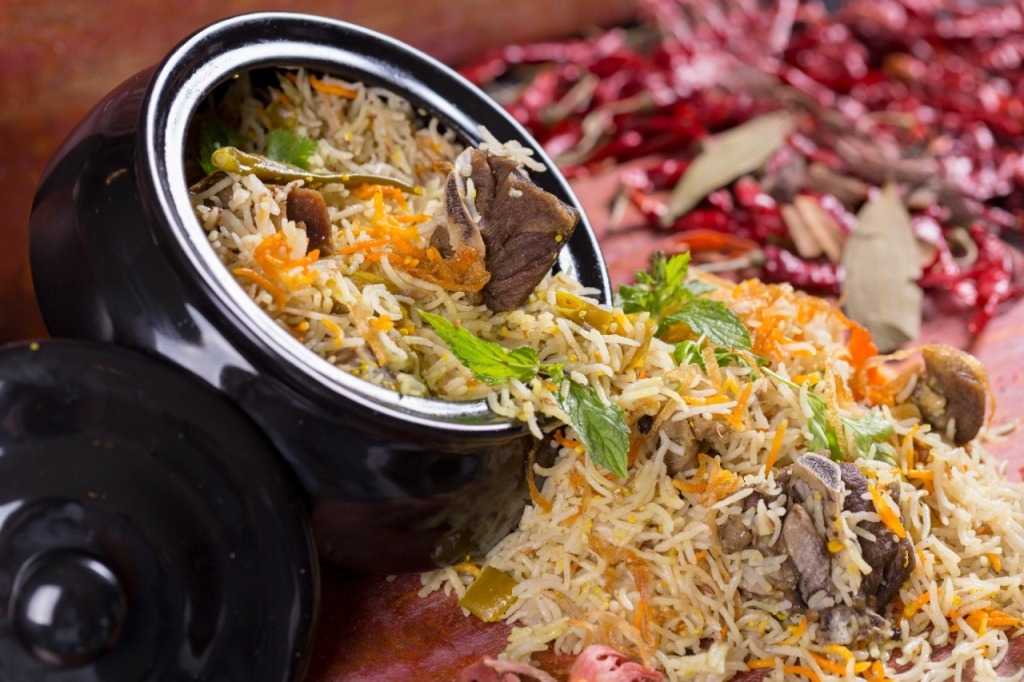 July 10th, 2020